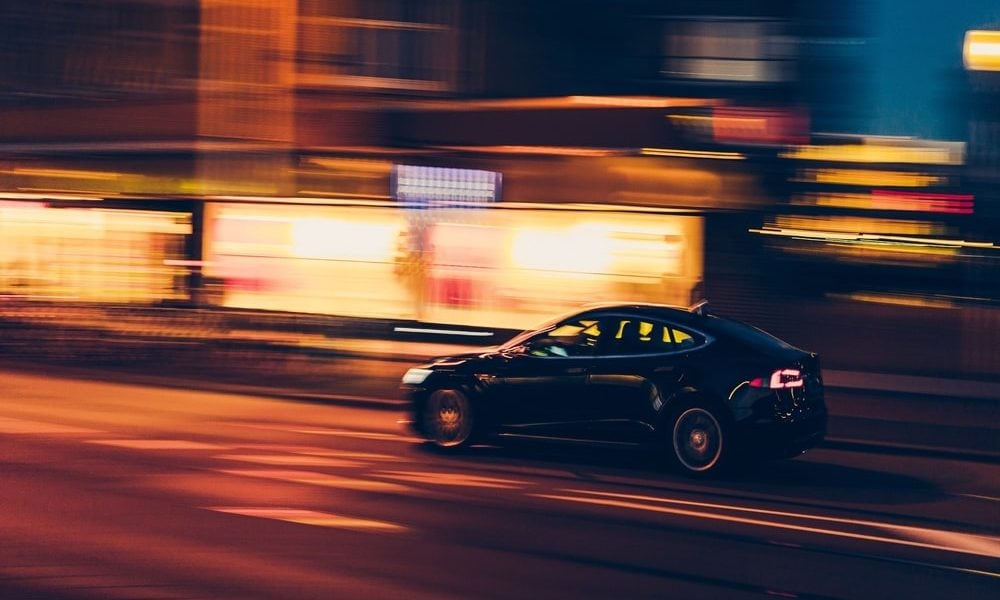 Electric Cars Are Totally a Fad Now- Here Are 5 Expert Tips to Help You Buy Your Own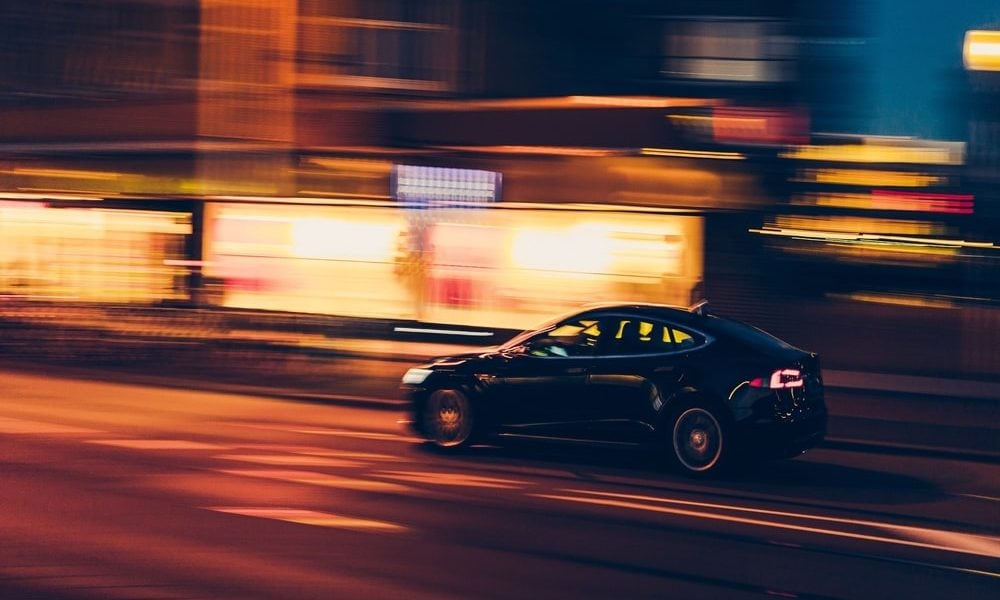 Electric cars have been around for years now and are no longer considered to be an automotive innovation or anomaly. They are abundantly available in different sizes and price ranges, especially if you are looking to purchase a used one. In fact, statistics indicate that there are more electric cars being sold second-hand in 2020, especially due to the waiting time of 4 to 12 months on new car orders.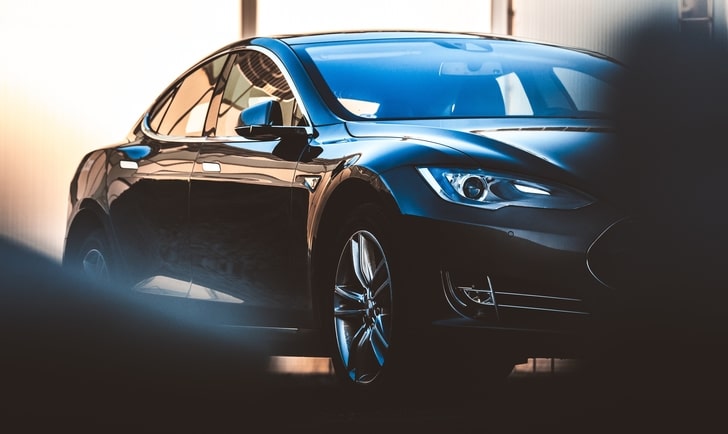 Unsplash | Electric cars are the go-to auto vehicle nowadays
However, there is a lot of thought that needs to be put in when purchasing an electric car. Resale values fluctuate due to initial high prices, tax, and leasing, and older models just don't offer much value as compared to newer long-range versions. Moreover, owning an electric or hybrid car is much different from owning a normal car, and it requires a unique set of ownership requirements.
So, if you're looking to buy a used electric car, the following tips would definitely come in handy;
Battery Status
An electric car is useless without its battery. The condition of the battery is one of the leading factors that influence the purchase decision. This is because batteries age over time and this affects their maintenance, performance, and charging cycles.
When shopping for a used EV, we recommend that you have the battery checked by a dealer or mechanic.  Another tip is to avoid cars that people used in rough conditions such as uneven terrain and extreme climate conditions.
Check-Up
Like all cars, electric cars run on wheels, so make sure to check the brakes and tire condition. Unlike conventional cars, brakes in EVs are regenerative due to which they have a much longer life. Since there is no internal combustion engine; there is no requirement for oil changes, tune-ups, and general flush. With everything electrical, you might want to check all the features and functions such as lights, air conditioning, vipers, and the dashboard.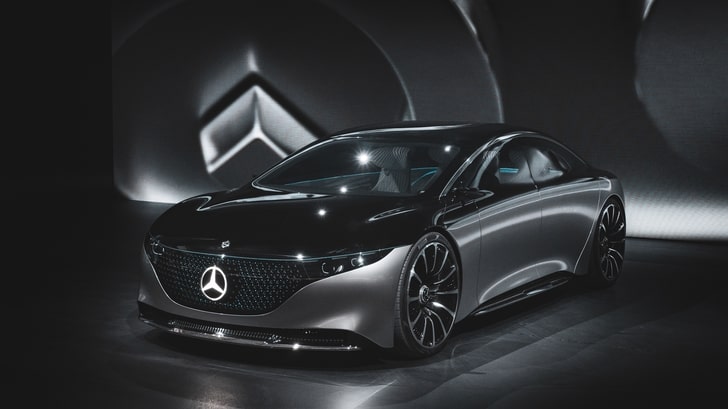 Unsplash | Make sure to check the vehicle inside and out before buying it
Price Range
Price is directly proportional to functionality when it comes to EVs. Cheaper cars will be smaller and have a limited range. Secondly, as EVs get older, they degrade in terms of mileage. For example, a 2015 model could give you 80-90 miles on a full charge.
If you purchase a used model in 2020, you'd definitely get less. Still, there is an acceptable amount of degradation usually between 60-70 miles. Moreover, you can choose a car according to your lifestyle. For instance, if you live close to work, or if your daily routine mileage is not that high, older models are suitable. However, newer models are recommended for higher mileage but will cost more.
Size
Most EVs are not suitable for a large number of people, especially the first and second-generation models. This is why older models were much larger than newer ones except for Tesla models, but again, your price range comes into question.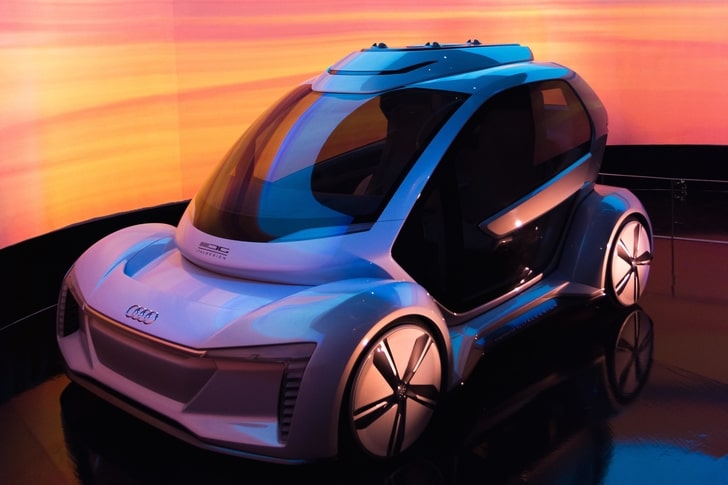 Unsplash | Hybrid cars are quite small in size
The Charging Process
Charging an electric car is no different than charging a cellphone. You plug it in and let it charge. However, we're pretty sure you can't fit the car in your room, and your domestic socket won't make it through the night due to high load. Even if they do, they'll take about ten times longer to charge your car. So, you need to inquire about the local charging infrastructure in advance.