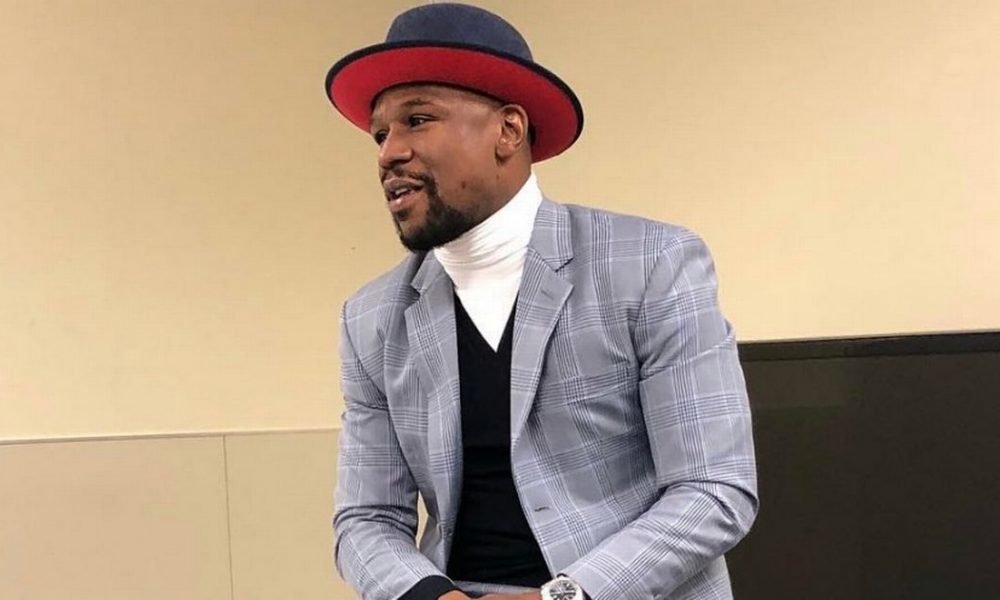 Floyd Mayweather Just Dropped Some Serious Cash on a Car He Probably Won't Ever Drive!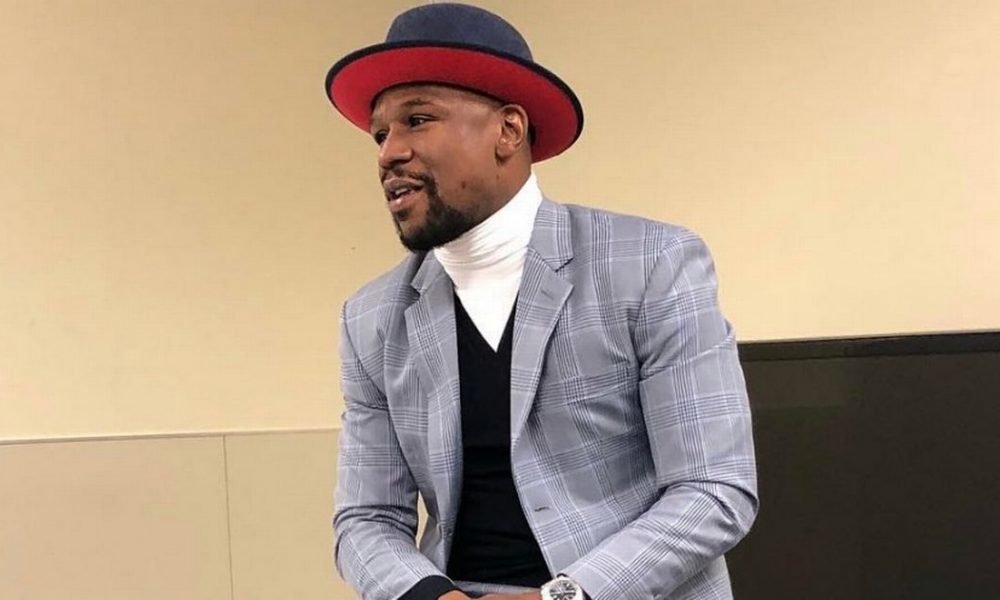 We're all used to seeing A-lister celebrities spending hefty amounts on buying luxurious cars and building their vast collection of vehicles. Most of the times, the fans and car enthusiasts frown upon these lavish splurges since not only are these public figures wasting money, but they probably won't have a chance to use all their cars anyway!
Often, these wheels ended up catching dust in their garage waiting for God knows how long before they ever see the outside world again. As if that wasn't enough,  the famous boxing superstar Floyd Mayweather took his splurging habit to the next level by spending millions on purchasing cars he probably ever won't drive! Let us uncover some of his most controversial purchases and the astounding price tags these vehicles carry!
The Acquisition
Back in 2015, The Undefeated Floyd Mayweather decided to buy the luxurious Ferrari Enzo for an astounding $3.2 million. He purchased the said car from its previous owner, the Shiekh of Abu Dhabi. The acquisition was considered a high-profile controversy in the auto industry since it's rare to see a celebrity snagging a car from a foreign political leader.
However, a few months after having driven the car, Mayweather decided that he didn't need it anymore. He barely drove the car for 200 miles before deciding to get rid of it. The boxer finally sold it off for an astounding $3.8 million! While the UTC superstar didn't disclose the details of the purchase, the sources claimed Mayweather successfully sold the car to a fan who would have paid any amount for the coveted piece.
The New Purchase
His fans would've thought that was the end of the story. However, it seemed Mayweather repeated the same mistake when he purchased another supercar! This time, the vehicle cost a whopping $4.8 million! Mayweather shocked the world when he posted a photo on Instagram with his Koenigsegg CCXR Trevita car. The car features a top speed up to 250 miles/hour and can go up to 60mph in three seconds.
While the vehicle's features sound promising, the problem lies with Mayweather's preference. The boxing superstar is known for not driving his most-expensive cars. The auto experts and enthusiasts suspect the car might end up gathering dust without ever utilizing its impressive features for once. Here are other most expensive vehicles hiding in Mayweather's garage.
Bugatti Chiron
The Undefeated also didn't miss buying Bugatti Chiron which has an impressive 267 – 288 mph top speed equipped with electronic safety designs to ensure the driver and passenger's wellbeing. The vehicle is also capable of generating 1,479 horsepower.
This limited-edition supercar features a twin-turbo V12 engine capable of producing 720 horsepower as well as 778 lb.ft. It also has a top speed of 238 miles/hour and can go to 60 miles in just 2.8 seconds.