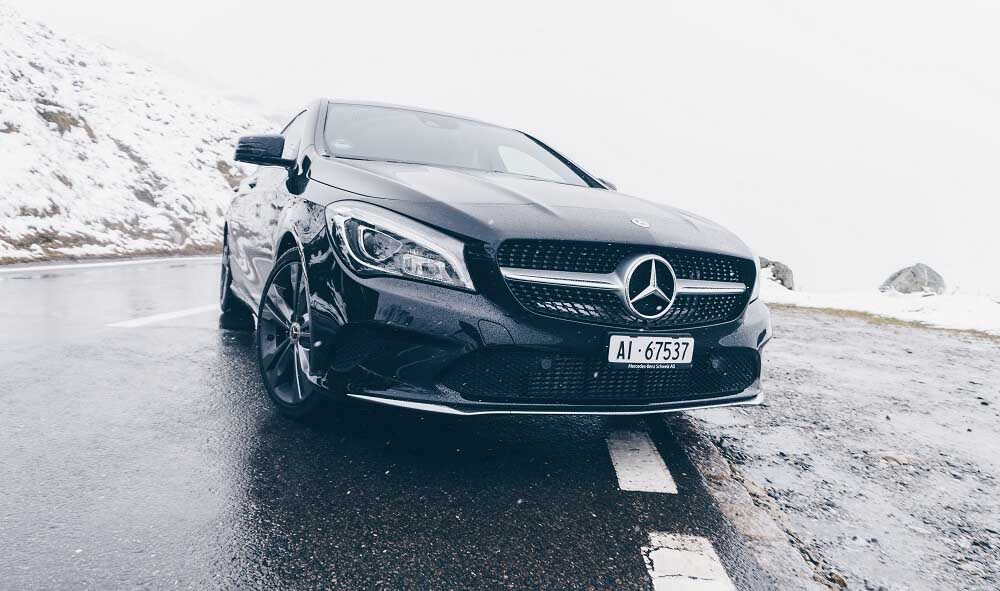 Giants Among Giants: These Are The Most Valuable Car Companies In The World Right Now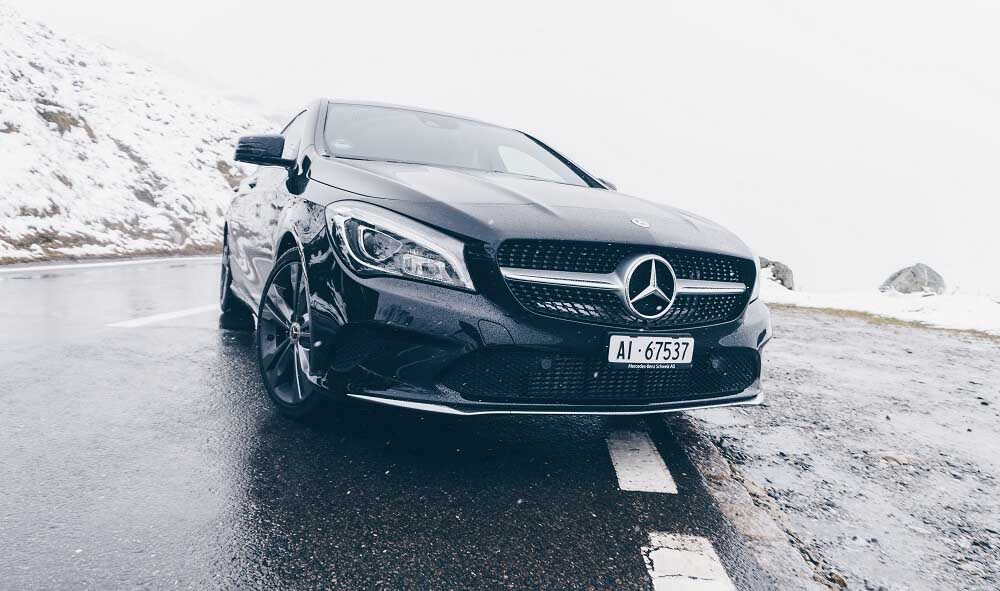 Cars have easily become an everyday necessity without which modern society would be profoundly crippled. Thus, it's no surprise that auto manufacturers have made good profits supplying the world with everything from affordable cars to luxury vehicles. But within this large industry, certain companies have managed to carve out a larger share than the others. Here are the wealthiest car manufacturers in the world today.
Ford
Ford has been a go-to brand for many Americans since it was founded by industrialist Henry Ford back in the early 20th century. Since then it's cemented itself as one of the industry's giants and one of the most valuable companies in the world at $14 billion. This high valuation is partly thanks to its impressive production capabilities. In 2017 alone, Ford managed to manufacture and roll out more than 6.6 million vehicles.
Honda
Asian car brands have effectively made a reputation as producers of cheap yet quality cars. The Japanese manufacturer Honda is one of the most well-known of these valued at an estimated $23.6 billion. It's worth noting that this huge figure also accounts for the many other products it sells from motorcycles to even jet engines. The company is also interested in other areas of technology like robotics and artificial intelligence (AI).
BMW
Bavarian Motor Works, better known by the acronym BMW, began producing cars in Germany in the 1910s. And in its decades of existence, it has become one of the world's largest manufacturers of motor vehicles. Its value is currently pegged at a cool $41 billion with profits reportedly exceeding that of Disney's in 2018. For context, the entertainment conglomerate amassed revenues worth $59.43 billion.
Mercedes-Benz
Another German brand makes the list with Mercedes Benz.  Creating a reputation for melding comfort with class in their vehicles, the manufacturer has upped its worth $48.6 billion. What more, it's also considered to be the 'biggest premium vehicle-selling brand in the world' right now. It's best known for its luxury cars but the manufacturer also produces an array of vehicles from coaches to buses to even ambulances. Mercedes-Benz sold around 2.31 million passenger cars in 2018 alone.
Toyota
Topping the list is the Japanese car manufacturer Toyota. This may not be surprising to most people considering how ubiquitous its vehicles have become in almost every road in the world. This fact can be tested out with a short walk down a busy part of town.
Not surprising since Toyota is considered to be one of the most accessible brands that also produces some high-quality cars. Proof of this is that their products are also used in war zones. Currently, the company is the wealthiest car manufacturer around worth an impressive $53.4 billion.