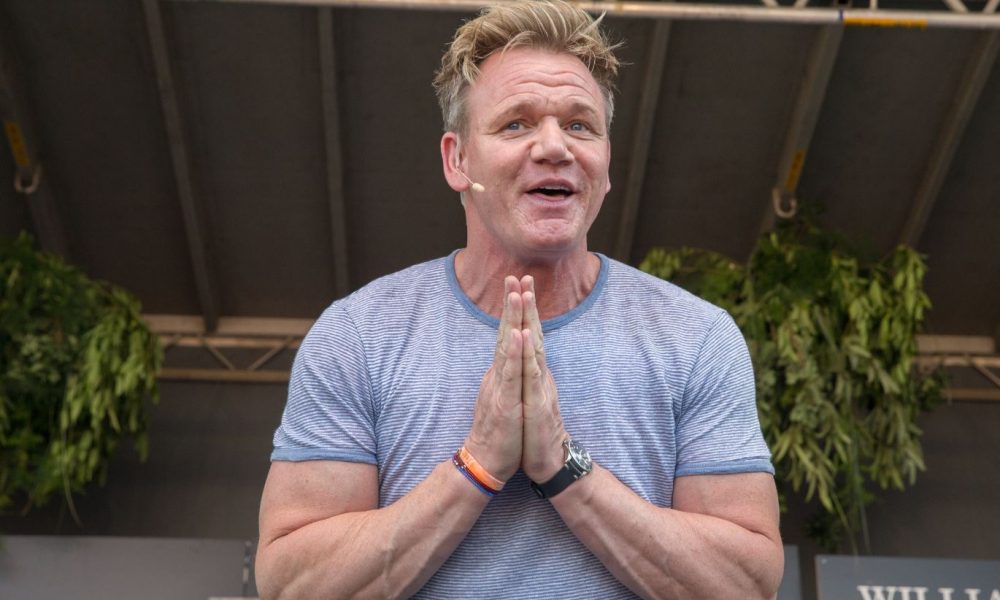 Gordon Ramsay Loves This Luxury Brand So Much, He has 15 of Its Cars in His Garage!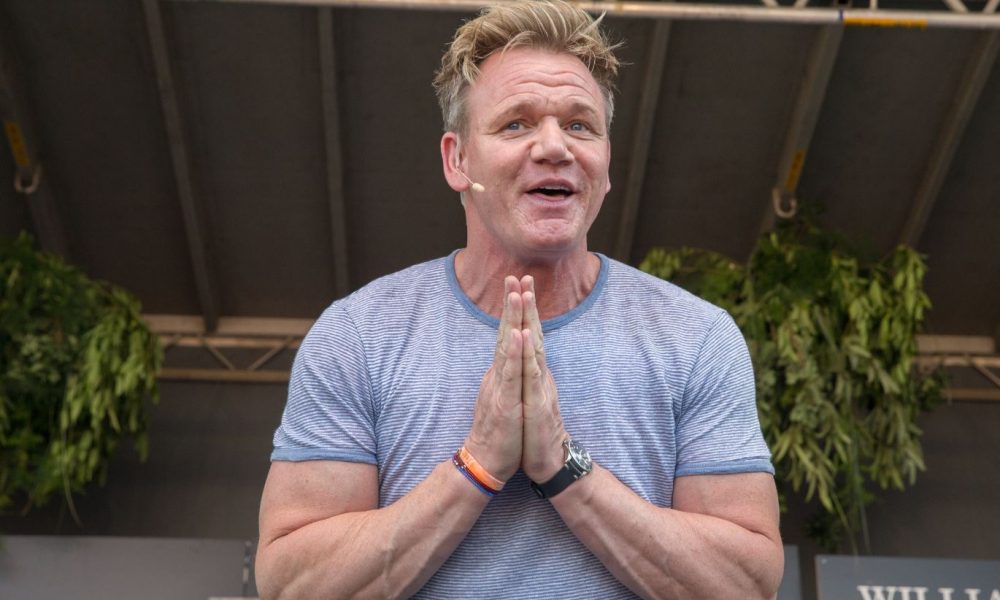 You would never think that a chef could ever make it to the list of richest millionaires in the world, but Gordon Ramsay is different. This steamed-up celebrity chef has taken the culinary industry by storm, making him the wealthiest chef in the showbiz industry.
Having starred in prestigious cooking shows like Kitchen Nightmares, Hell's Kitchen, MasterChef, and MasterChef Junior, he has accumulated enough fortune to support not only to support his family for life without needing to work another day, but he also has enough cash to spare on some expensive hobbies.
True enough, Ramsay loves to purchase luxurious cars to add to his lavish automobile collection. However, Ramsay reveals that he favors his Ferrari cars over his other vehicles. What makes Ferrari so special and close to his heart? Let's read and find out.
The Immense Love for Ferrari
With a staggering $50 million net worth, Gordon Ramsay could buy any car he wants without worrying about its price tag. However, the renowned chef stays loyal when it comes to his love for the luxurious Prancing Horse. So much so that he owns at least 15 Ferrari models! Now that's some serious commitment.
Most fans see Ramsay driving his Ferraris on the streets while out with his family.
Some of the Ferraris hiding inside his garage include the 458 Italia, 550 Maranello, California T, F430, F12 Berlinetta, and the LaFerrari. Let's look at some of Gordon Ramsay's favorite Ferraris and why he loves them so much.
California T
This impressive luxurious car features a 3.9-liter V8 engine capable of generating an astounding 552 horsepower. It's also mated with a twin-clutch seven-speed automatic transmission for lightning-fast gear changes that make this sporty car unique.
F12 TDF
Another one of Ramsay's favorites is the  Ferrari F12 TDF, which is an upgraded version of the 1950-1960 race-endurance Ferarri models.
Back then, Ferrari produced its flagship car exclusively for the endurance racing championship in Europe. Hence, they added the TDF acronym to their F12 model, which stands for "Tour de France."
Gordon Ramsay personally picked the delivery up for his F12 TDF since he couldn't wait for the standard delivery time!
The vehicle features a 6.3-liter V12 engine capable of generating a staggering 769 horsepower and 520 pounds/feet of torque.
Aspiring racers would also love to have this car because it features a Formula 1 automated gearbox to help you shift in both directions faster and with more ease.
LaFerrari
This luxurious car serves as Ferrari's flagship brand since it also serves as Maranello's successful car model after venturing in the hybrid performance world.
At that time, the company only produced 499 units of LaFerrari, which is capable of producing a staggering 789 horsepower.
It's also equipped with a V12 engine, 161 horsepower Hy-Kers electric motors, to upgrade its speed to a whopping 950 hp!
Ferrari 488 GTB
This red Ferrari is a show-stopper and onlookers can't help but take second looks at this magnificent piece of art
Ramsay also owns the Ferrari 488 GTB to complete his impressive collection of Ferrari cars. The vehicle features a V8 engine that can pump an astounding 661 horsepower with prominent wheel wells and big air scoops.
More than its speed capabilities, the management put more emphasis on its exterior design to showcase an operatic and stylish vehicle most drivers can't resist showing off on the streets.