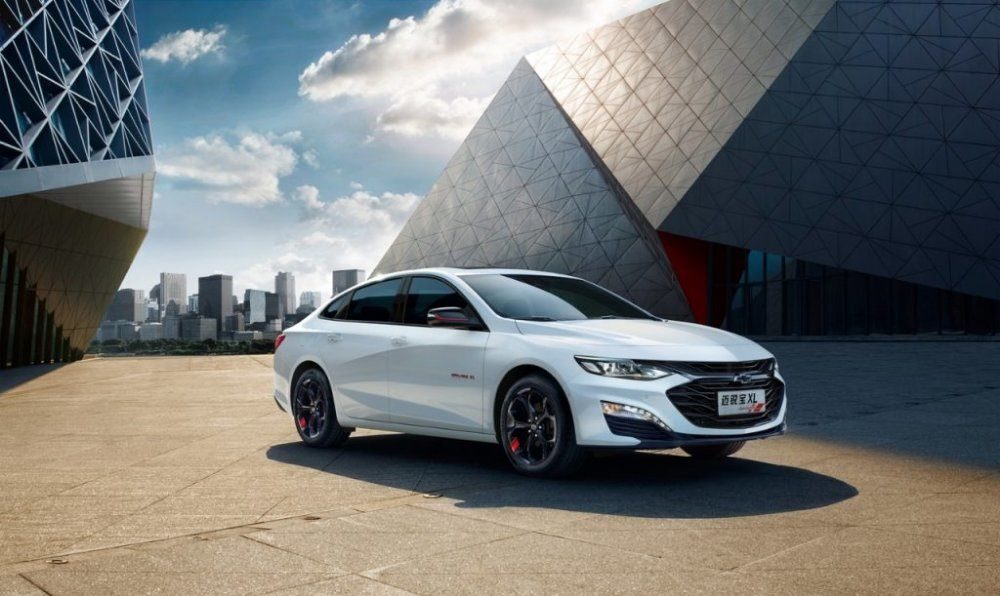 Here's an Exclusive First Look at the New 2021 Chevrolet Malibu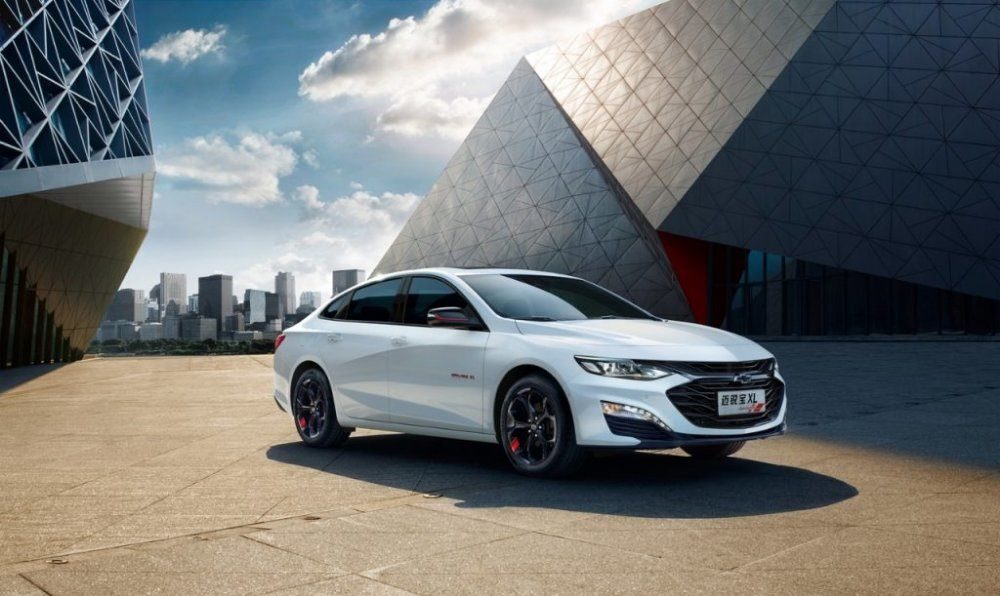 Some car brands have maintained their popularity over the past several decades. A few of them are still reigning on the market and the quality of their manufacture. Perhaps the most prominent of these brands is Chevrolet, an automobile manufacturer with a long history that has not failed to keep pace with modern times continually.
Read – Chevrolet Malibu Named Best Midsize Car in J.D. Power Initial Quality Study
It seems that Chevrolet will not stop dazzling its fans. Quite recently, the company announced the launch of the new 2021 Chevrolet Malibu. Even before its official entry into the market, people have started pouring in many positive reviews. Whether they are experts or specialists who have already tried it or people who haven't tried it yet, everyone has something to say about the new beauty.
Why should we stay quiet then? Let's explore some of the best features of this bad boy!
The 2021 Chevrolet Malibu – Features
Some of the new car features are a trunk more substantial than the Camry's, sleek styling, and a roomy interior. The interiors especially provide great comfort for those sitting in either the front two seats or the rear seats as it is spacious and designed to provide the necessary comfort for long-distance rides.
Unlike earlier models from Chevrolet, this model won't come with an all-wheel-drive option. Also, the advanced driver-assist systems, contrary to what you might expect, are not standard. But the company has made up for these simple things with new and striking updates like standard wireless Apple CarPlay / Android Auto (which means your Smartphone's screen will be displayed on an 8-inch touch-screen), and a standard buckle to drive.
There is also a new color for the car, Cherry Red Tintcoat, and surprisingly, the company has issued a particular version that will go on sale as well in a slightly sporty nature. Of course, this gives us a glimpse that a company intends to satisfy all user tastes with this version. And as usual, with Chevrolet safety comes as one number, as the vehicle contains ten airbags.
All models except the Premier come with a turbocharged 1.5-liter 4-cylinder engine. Still, we recommend acquiring the turbo 2.0-liter 4-cylinder in the Malibu Premier as it has 250 horsepower while the 1.5-liter engine has 160 horsepower supplied to the front wheels.
Read – GM discontinues Chevrolet Sonic amid dismal sales and push toward EVs
The Pricing
The car will be offered for sale at competitive and appropriate prices as an average priced category car. The Malibu L will be issued at $22,140, ​​plus a destination charge of $925. While the Malibu LS will be sold at $23,270, Malibu RS begins at $24,270, and the price of The Malibu LT will start at $26,670. The best version, which is Malibu Premier, will start from $33,370.