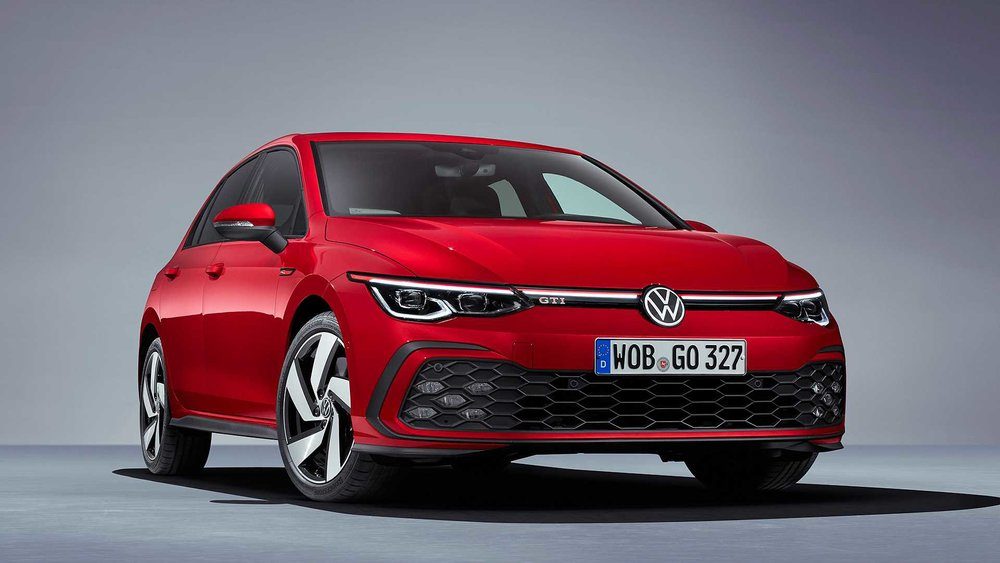 Here's what You've Been Waiting for – The Very First Look at The 2021 Volkswagen Golf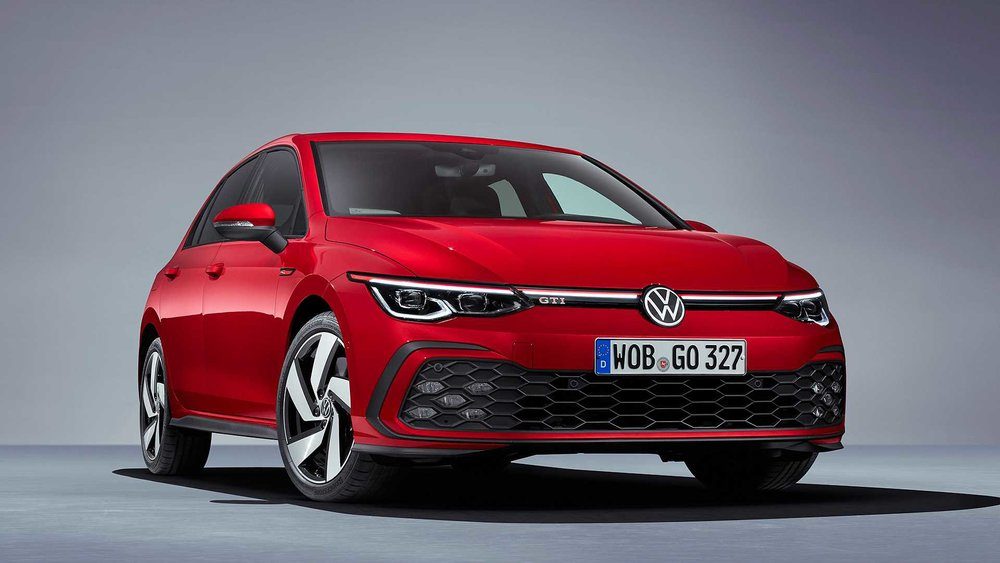 This might be the last version the company will ever design for this generation, but Volkswagen can still capture the lights and dazzle its fans, even competitors. The company recently launched the 2021 version of the Volkswagen Golf, which got several reviews from specialists and experts in the industry. Most of these reviews were actually in a positive light.
Read – 2021 New Models Guide: 30 Cars, Trucks, and SUVs Coming Soon
An upgrade to the 2020 model
The newest version of the VW beauty comes with 18-inch alloy wheels and MIB3 infotainment system. These are entirely new additions that were not found in previous versions and the black mirror caps and Vmax rear spoiler.
Also, that Sporty Golf R and electric e-Golf is not present in this version. However, the company promised to add this feature to its future cars in the eighth generation. We do expect the 2021 Golf to have some differences from the 2020 version after all!
This car is an excellent choice for people looking for an efficient and economical vehicle at the same time. Its youthful appearance, the ingenuity of its interior design, and its capabilities, are not to be underestimated. The bad boy sports a 228-horsepower engine making it a powerful and super fast car. Simply put, with this model, Volkswagen will give its customers a car that is beyond the capabilities of many of its competitors, and at the same time, it is cheaper than them.
It is worth noting that the German automotive giant gives two types of warranty to its customers, one of 4 years from the date of purchase, and another that extends to 50,000 miles of distance. The warranty does not expire unless one of these two conditions is met.
Read – Volkswagen Golf GTI: The Hot-Hatch That Changed the World
The little nitty-gritty's
For the convenience of all people, Volkswagen has provided its latest version of the seventh generation Golf model with excellent performance for both types of gear transmission, manual – although almost no one prefers to use it these days – and automatic. Both of them work very effectively and smoothly, as reported by experts.
The brake system is reliable and safe, and the car even provides an automatic brake system and an upgraded and fast airbag to protect from shocks. It also offers several ways of safety represented in small but upgraded details to ensure the best for the passengers. One of these details is the blind-spot warning system that comes with a rear cross-traffic alert.
As for the price, it is expected that the car will be announced at the same price as last year's 2020 edition, where the company issued the car in two versions, entry-level 2020 Golf TSI started at about $24,000, and the top GTI, the SE came in the range of $34000.