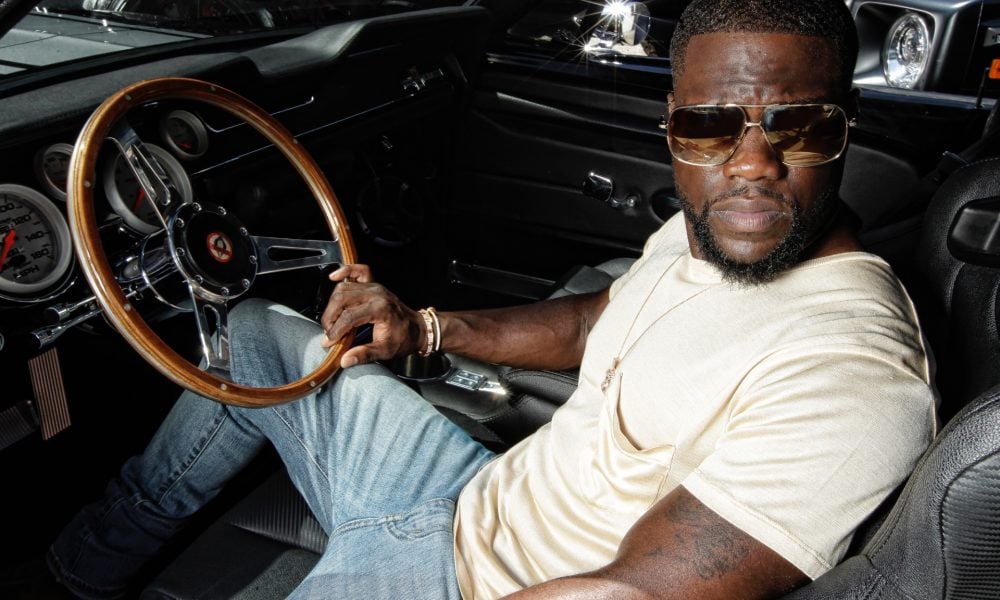 Kevin Hart's Shiny New Plymouth Barracuda from the 70's Will Turn You Green with Envy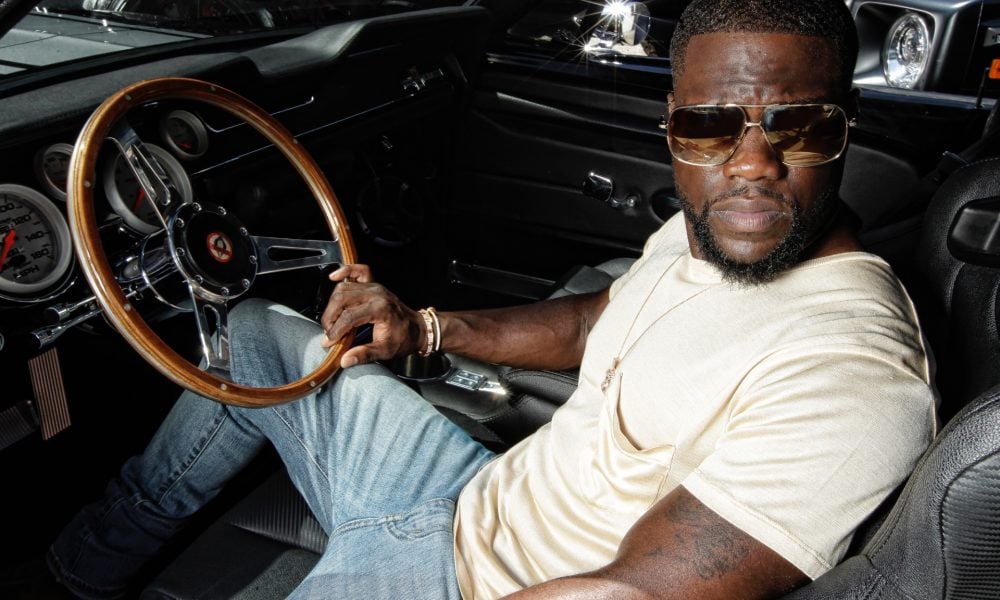 We tell ourselves that it's okay to splurge sometimes, especially after a job well done or when we get extra cash. But somehow, buying things for ourselves tend to be natural when it's our birthday, anniversary or other special occasions that only come once a year.
After all, there's no harm in treating yourself, right? There's every reason to go to the mall to purchase an expensive designer bag or that pair of Valentino heels that you have been eyeing for the past month.
The same can be said for celebrities, but the only difference is that they can afford to buy things that are far more expensive than the things we usually crave for.
Shiny But Expensive 
For comedian-actor Kevin Hart, his 40th birthday meant getting himself a big shiny blue toy built by Speedkore Performance Group, which shared a photo of the man with his gift on Instagram.
The funnyman casually picked up a custom 1970 Plymouth Barracuda, named Menace – do you get it? It deserves its name because it's menacing just to look at.
If the blue ride looks familiar to you, that's because you may have seen it in The Fate of the Furious, and you know what kind of cars get featured in the franchise — only the meanest and the badest.
The muscle car was first seen on the 2016 SEMA show, and the film execs immediately noticed the stunner (who wouldn't?). It is unclear how much Kevin had to shell out on this beauty but as per the Speedkore website, similar cars came with a $500,000-plus price tag.
Specs
Kevin's hardtop is more intimidating if you look at its specs — it has a "shaved" styling and carbon fiber parts. The two-door is also powerful, thanks to the 6.4-liter Hemi V8 and a 2.9-liter supercharger.
According to Speedkore, this baby could produce up to 720 horsepower. The heavily modified ride has a lowered suspension and pretty modern and sleek interior.
With half a million dollars spent on just a single car, it may not even be a cause of concern for the stand-up comedian. In December last year, Kevin took $500,000 out of his pocket to buy his squad classic cars to mark the end of his Irresponsible tour.
In an Instagram post, he said he wouldn't be where he is now if not for his team dubbed as Plastic Cup Boyz, so he got them all brand new cars as a token of appreciation.
Car Collection
The blue 1970 Plymouth Barracuda was just Kevin's latest addition to his roster of enviable cars, which he usually flaunts on his social media. He has fondness over hard-to-find, vintage, flashy, and modern rides, which makes his collection impressive. The Central Intelligence star has a Mercedes-Benz SLS AMG and a Ferrari GTB on his garage.
But that's not all, Kevin also love classic American muscles like the Plymouth 'Cuda. He also has a very shiny grey first-generation Chevy Camaro with a custom hood, making it a standout from the crowd. Perhaps his favorite is the 1966 Pontiac GTO Convertible that takes a lot of space on his Instagram account.