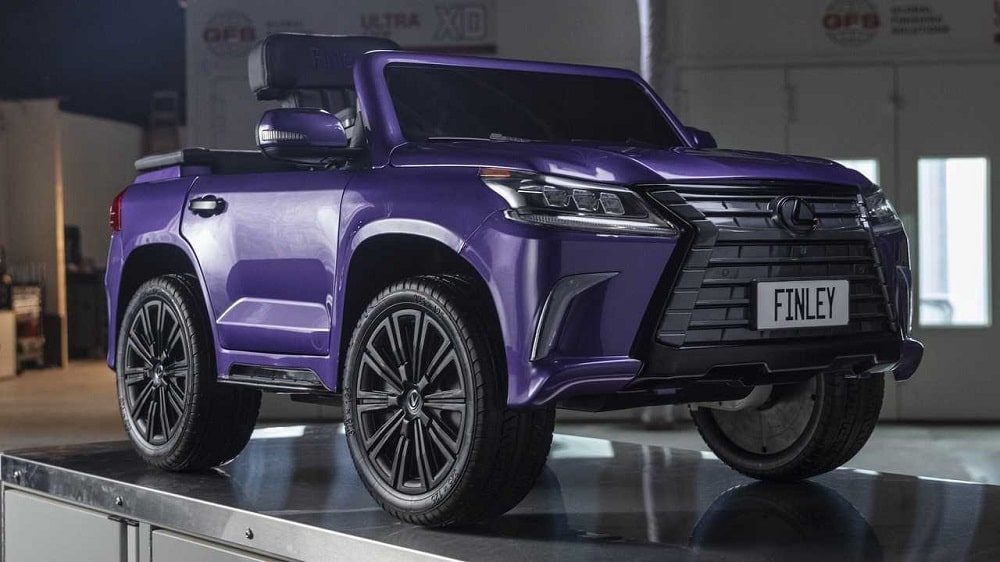 Lexus Unveils an LX SUV Convertible—But It's a Ride-On Toy For a Good Cause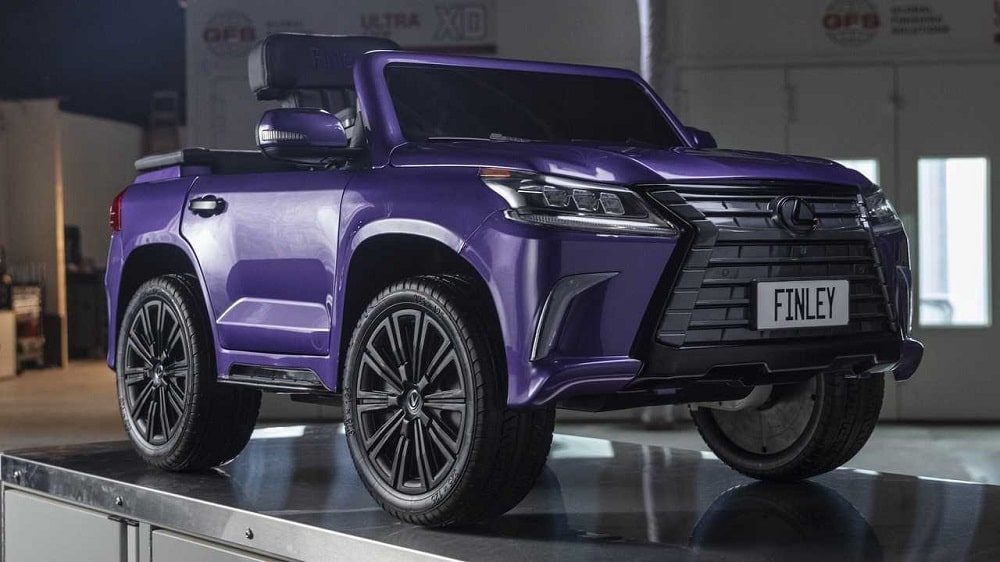 The news about Lexus building a convertible version of its full-size luxury, the LX SUV, may have been a surprise for most. However, it's not an April Fool's gag that came a month early. The Japanese luxury vehicle company is releasing one, but it's a ride-on toy and is for a good cause. So, you won't be seeing a real convertible LX in your nearest showrooms anytime soon.
What the world would be seeing, though, are special LX ride-on vehicles that are made for children with cerebral palsy. Lexus worked with the Cerebral Palsy Foundation (CPF) to give chosen kids memorable gifts just in time for the National Cerebral Palsy Awareness Month.
Cerebral palsy is a neurological disorder that is affecting and restricting the abilities and movements of thousands of children and adults around the world. It is a group of permanent movement disorders that start appearing early in childhood.
Although the signs and symptoms of each affected person vary, the most common ones include weak muscles, tremors, stiff muscles, and poor coordination. It also messes up abilities like speaking, hearing, vision, sensation, and swallowing.
CPF executive director Rachel Byrne says that those with cerebral palsy don't get the right intervention and support they need whenever they need it. Their goal is to make a shift in the paradigm and become a catalyst for a positive change through innovative and meaningful partnerships and collaborations such as this one.
The creation of this ride-on LX is in line with Lexus' human-centric philosophy. The company wants to extend this philosophy for these affected children to experience mobility; something that they have always struggled with.
According to Lexus group vice president for planning and strategy Cooper Ericksen, the brand creates vehicles around the art and science of human needs. With this collaboration, they want to explore what it will mean for a young child with cerebral palsy who is unable to experience the mobility that other kids have.
The First Recipient
The first ride-on LX was given to Finley Smallwood, who was diagnosed with cerebral palsy. Finley also finds it difficult to sit for long periods, so Lexus made sure that the ride-on vehicle has modifications to address that problem.
There is a side padding added for lateral support and an adjustable headrest. Lexus also increased the doors, reduced the ground clearance, and placed a five-point harness to secure Finley in place. Since Finley has limited movements, the ride-on is equipped with an armrest joystick for the ability to control the acceleration and direction.