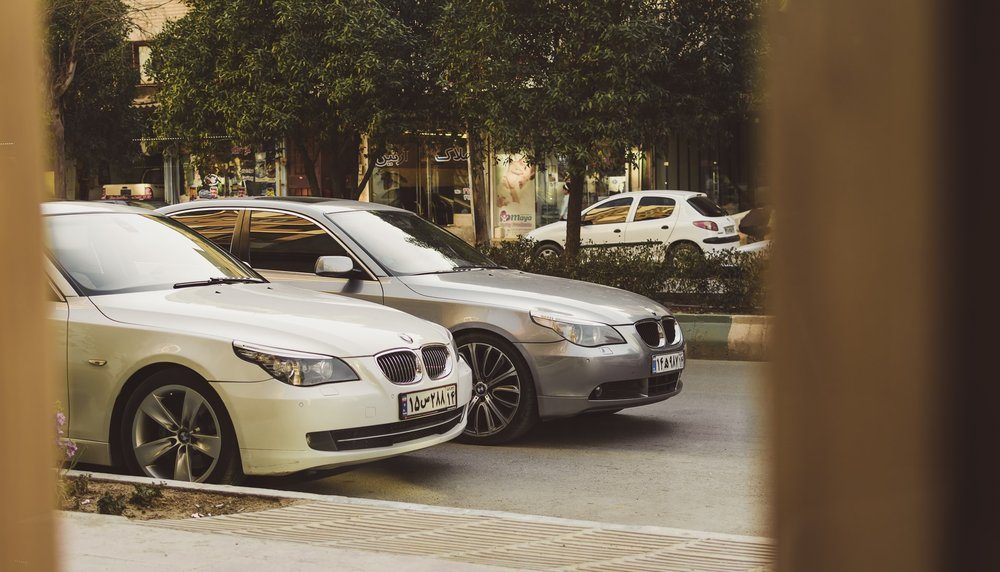 Luxury Cars Sell Like Hot Cakes in China during COVID-19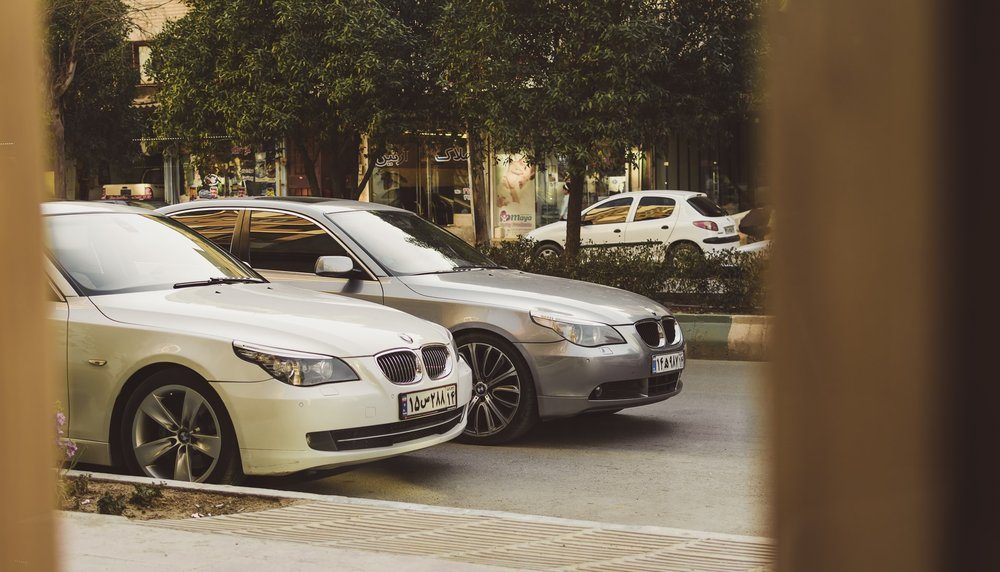 With the adverse effects of COVID-19 on car sales worldwide, the sale of luxury cars in China remains unfazed. According to information from the China Automobile Dealers Association (CADA), luxury car dealers sold about 277,000 cars in April 2020.
This accounted for an 11.1% increase as compared to the sales of such cars in April last year. With this incline, luxury cars captured 18.7% of the market in April 2020, an increase of 3.6% from the previous year.
But it's not like everything's green in the luxury car sector in China. In April, the sale of luxury cars was still down by 16.4% yearly. Experts suggest this was because of the effects of the pandemic. In March, manufacturers in the segment created policies that would help dealers work during these challenging times. Shortly after the policies were implemented, the sales crashed by 3.1%.
Read – How Lockdown has Impacted Car Sales
To cope up with the loss, automakers decided to help dealers in various ways. Some offered sales incentives and promotional funds, while others provided cars in advance to help them revive their business.
For example, Audi provided the A6L and Q5L vehicles in advance and offered subsidies to the frontline sales staff. On similar lines, Volvo and BMW also reportedly provided support to their dealers.
Back to China's luxury car sales during COVID-19, in April, the sales of luxury sedans surged higher than those of luxury SUVs. The market share of sedans amounted to 52.1%, while that of SUVs was 46.3%. The total sale of luxury sedans and SUVs was 144,000 and 128,000 units, respectively. This amounted to a 3.1% and 22.2% increase yearly.
Reports have also shown that retail sales of Porsche increased by 23.9% yearly. The US electric automaker Tesla's sales were up by 121% yearly, and Mercedes Benz summed up to a 4.7% increase. BMW and Audi retail sales got increased by 9.4% and 29.9% annually.
Another factor that boosted sales was the suspension of overseas car companies. This contributed to the increase in sales of medium and large SUVs by 62% yearly in April.
Read – COVID-19 is Changing How People Shop for Cars
An analyst, who is also a member of the China Automobile Dealers Association, said that most automakers' support policies would continue for a little longer. He also said that the market prices were stable, and dealer profits had recovered and concluded that the total weighted average transaction price of luxury cars was down by 2000 Yuan from March.