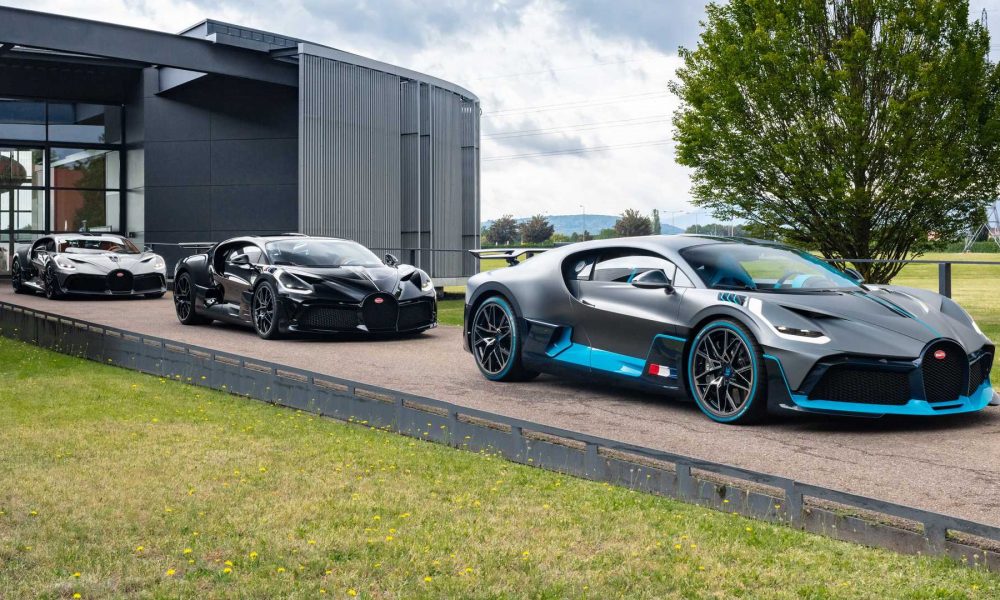 Meet the Bugatti Divo- A Salute to Steve Winkelmann's Excellence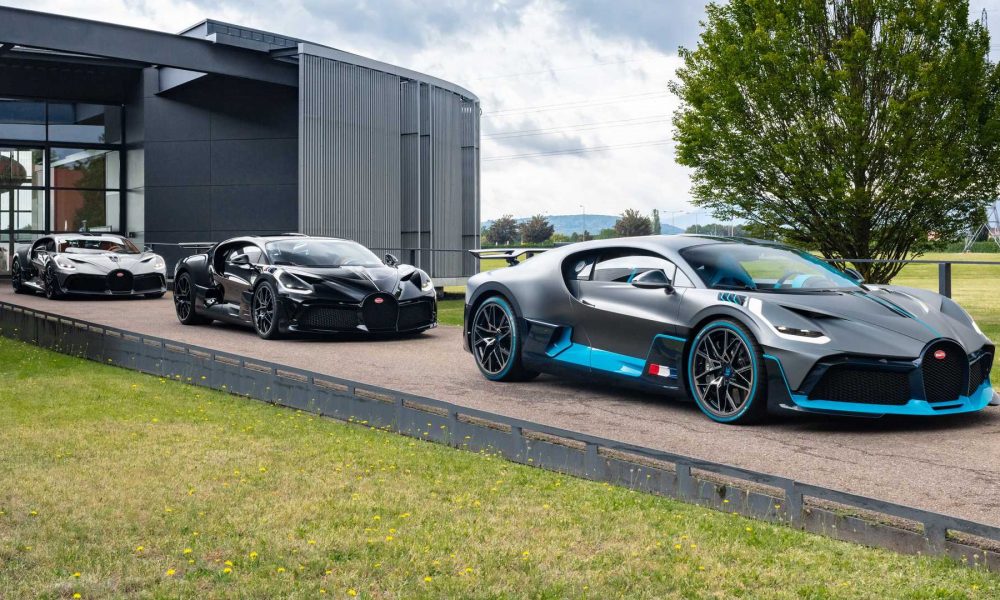 One thing we beg of you while viewing the Bugatti Divo- do not try to rationalize it. Your brains will explode all over the floor and will the carpet. And trust us, with the $5.4 million that you'd have to spend on it, your pocket wouldn't even be able to afford a clean-up job.
Priced at double the amount of a Chiron, there's no way for Bugatti to justify the price-tag it has attached to this bad boy- unless they plan on gold-plating the exteriors and rolling each car in a pool of diamonds. In which case, take our money!
Inside the Masterpiece of a Car;
Named after the legendary racer of the 20s, Albert Divo, everything about this model screams exclusivity. While it does feature the same behemoth of an engine as Chiron, with an 8.0-liter quad-turbo W16 producing a 1,479 brake horsepower, everything else within is much more different. It is stiffer, lighter, genuinely madder, and the real magic is essentially hidden to the eye.
Here are the changes that come with the Divo:
– stiffer dampers, springs, and anti-roll bars;
– an increased degree of negative cambers;
– 35kgs weight shed through the carbon-fiber wiper blades;
– wheel spokes accentuated with grooves;
– decreased insulation;
– a less weighty sound system; and
– decreased storage in the center console and doors.
The beast of a car has now been remodeled to swerve around corners like an LMP1 race car, rather than on top speed like Chiron. Both vehicles go from 0-62mph in just 2.4 seconds but, the top speed of Chiron caps at 261mph, while the Divo has been granted the much lesser top speed of 236mph. Manufacturers note that this downgrade is all about safety since the load on the tires increases significantly due to the negative camber and extra downforce created during the ride.
The President of Bugatti is a Genius!
Bugatti is lucky to have a president such as Stephen Winkelmann– a man who knows his customers better than they know themselves. This man can take a nugget of a budget a very long way, and multiply one car into many, all while keeping the hype alive in the world. His art came to life and was perfected from his tenure at Lamborghini building the:
– Reventón out of the Murciélago,
– the Sesto Elemento out of the Gallardo, and,
– the Aventador J. and Veneno from the Aventador.
Now, at Bugatti, Winkelmann applies the same philosophy to woo his customers- and it works!
Only 40 units of the Divo are to be produced, and it's not so easy to get your hands on one. Every buyer has to be proposed by the dealer, and they must already own a Chivon- check out these crazy marketing tactics!
Trust us, the Divo sold out like hotcakes at a festival. And, you'd be surprised at how many people bought a Chivon first, just to get their hands of this exclusive limited-edition fruit.
Wrapping it Up
We're unsure of what is to come next from Bugatti- should we be expecting an upgraded model of an old car? Whatever direction Winkelmann goes in, we know that the man is always looking for opportunities on how to expand, and he knows how to keep his customers happy.