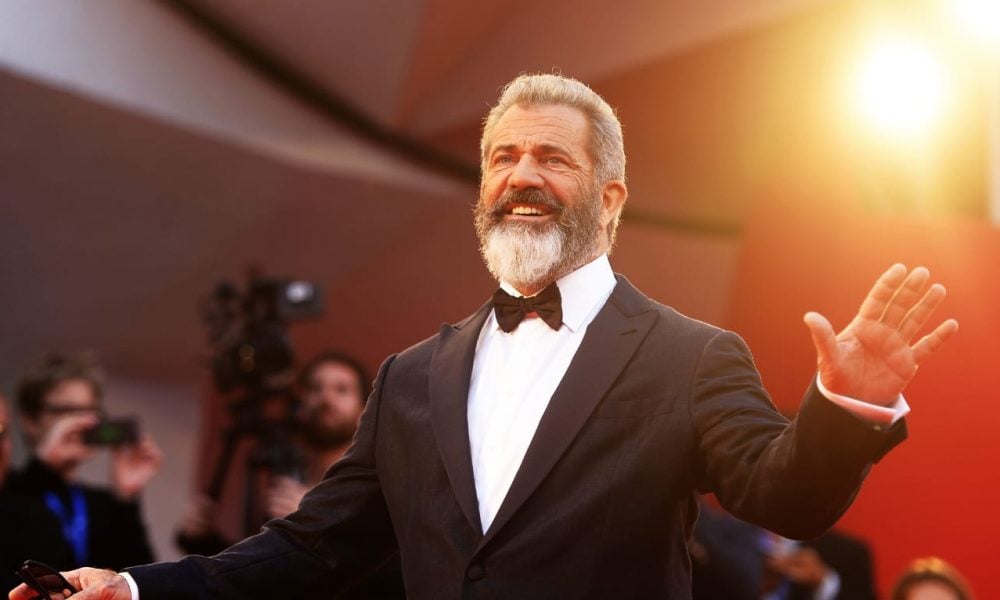 Mel Gibson's Insane Collection of Lavish Cars Everyone Is Talking About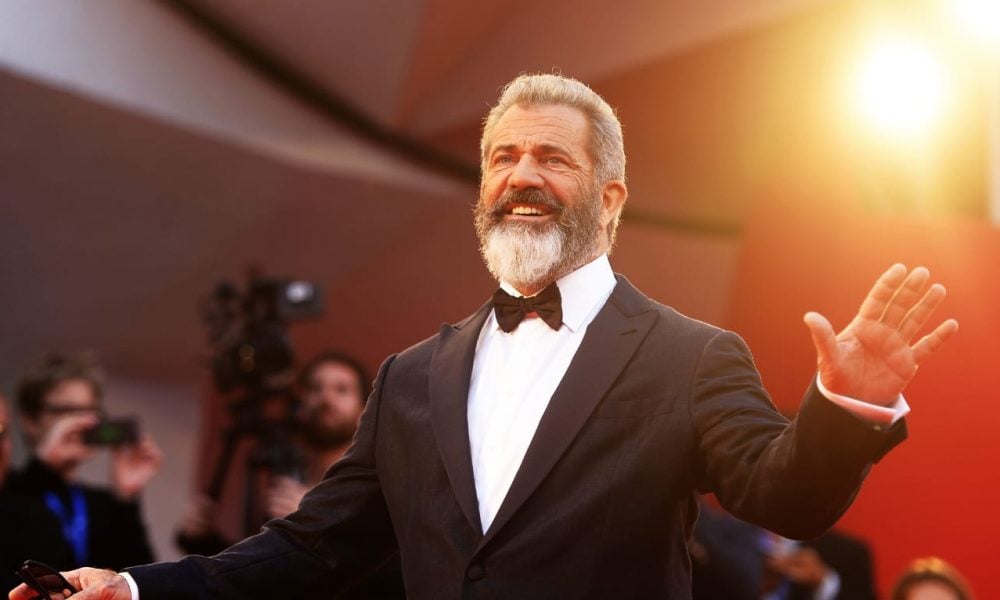 The renowned actor Mel Gibson can practically buy anything he wants in a snap with his whopping $245 million net worth. Aside from investing his massive wealth in filmmaking as well as his various business ventures, it seems that even he can't resist the temptation to splurge on luxurious cars. Let's take a look inside Mel Gibson's secret garage and uncover some of the most lavish and state-of-the-art supercars everyone is talking about.
Range Rover Sports HSE (2008)
Hiding inside Gibson's massive car garage is a Range Rover Sports HSE SUV equipped with DOHC engine capable of producing 300 horsepower. The vehicle also features 138 mph top speed, and it can go up to 60 mph in just 8.3 seconds. Thanks to its automatic CommandShift feature, Mel Gibson can easily switch the car's mode from automatic to manual in no time. The car's base model has a starting price of $70,000.
Mercedes ML320
Gibson also didn't miss out on the lavish  Mercedes ML320 which features a turbocharged, 4-stroke spark-ignition V6 engine capable of producing 221 horsepower. This vehicle can accelerate up to 132 mph in just 8.2 seconds. Moreover, it can hold up to 31.3 miles per gallon – perfect for those who want to have a long, leisurely ride along the city or the highway.   
Bentley Arnage
Bentley cars may have been one of the most expensive vehicles to purchase and maintain, but even the steep price tag didn't stop Gibson from adding the luxurious model to his collection. The classic car features a full-size 4-door luxury sedan powered by 4-stroke, spark-ignition, and a turbocharged engine capable of producing 451 horsepower as well as an astounding 645 lb.ft.
BMW 7-Series
Gibson knows that no luxury car collection is complete without the classic BMW 7-Series which boasts of many super cruiser features like a limousine-like back seat that can offer a relaxing massage to soothe your body while riding the vehicle. Its serene cabin is also made with premium materials and features exquisite details. Moreover, the car is equipped with a 2.0 liter 16-valve DOHC engine to generate more than 255 horsepower as well as 295 lb.ft.
Maserati Quattroporte
Before Gibson bought his Smart Car, most of his fans saw him driving his Maserati Quattroporte car back in 2008. The vehicle featured an upgraded DOHC engine capable of generating 400 horsepowers and a 170 miles/hour top-speed.
Maserati is a symbol of class and elegance with its all-leather interior, exquisite stitchery, and beautiful woodwork that will make you feel like as if you feel like royalty. Gibson bought the car for an astounding $110,000. Unfortunately, Gibson's bonding with the car was shortlived after the vehicle crashed in a car accident nine years ago.
Smart Car
A year after the car accident, many were surprised when Gibson appeared driving a small Smart Car compared to his rich vehicle collection. The renowned filmmaker admitted the crash served as his wake-up call to start making wise decisions when it comes to purchasing cars. Despite the vehicle's stunning features like 100 miles/hour top speed, it also hailed as an environment-friendly car due to its capability to reduce its carbon footprint while conserving more energy.