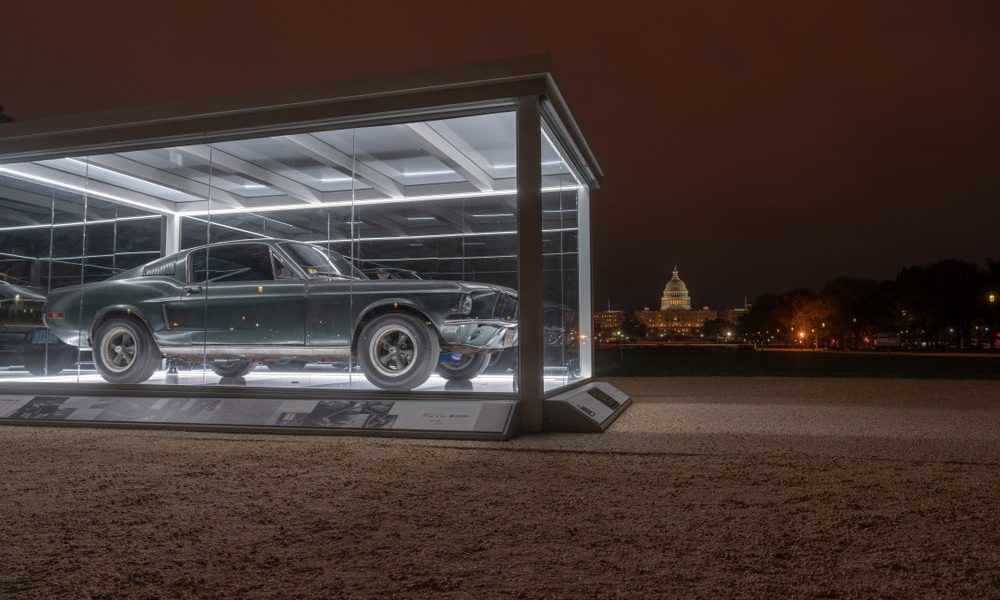 The Mustang That Steve McQueen Drove in Bullitt is Now the Most Expensive Muscle Car Ever Sold at an Auction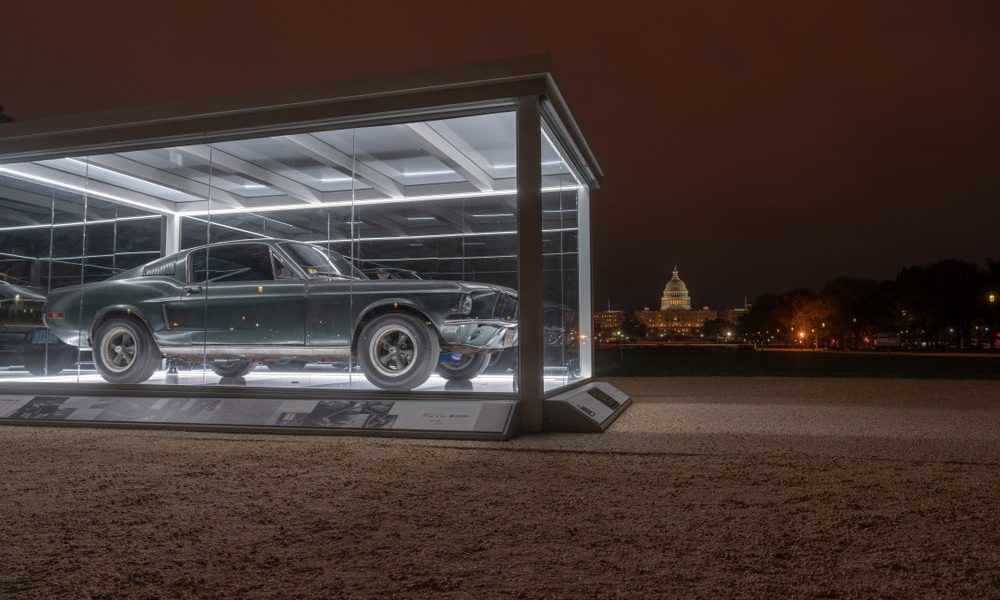 In the 1968 classic film Bullitt, American actor Steve McQueen was frequently seen driving a cool-looking muscle car. He even used it in a scene that is now considered one of the greatest car chase scenes in film history.
It tops the list as the most famous movie cars of all time. However, it seems like the movie car has another title. In 2020, it became the most expensive muscle vehicle ever sold at an auction after a winning bid of $3.74 million at an auction in Kissimmee, Florida.
The car we are talking about is the Highland Green 1968 Mustang GT that was used as a prop in Bullitt. It also became the most expensive Mustang of all time after beating the 1967 Ford Mustang Shelby GT500 "Super Snake" that was sold last year for $2.2 million.
One of two cars that appeared in the film, this Mustang GT, was reportedly sold to a private collector briefly after filming wrapped. Since then, the whereabouts of the car remained a mystery as it reportedly vanished four decades ago. But in a twist of events, it suddenly appeared at a Ford press preview held during the 2018 North American International Auto Show in Detroit.
It turns out that Sean Kiernan inherited it from his father, Bob Kiernan. The older Kiernan reportedly purchased it in 1974 as a replacement for his family's only car, which is an MGB/GT. According to Sean, movie cars were not a big deal back then, so they were just casually using the Bullitt Mustang.
His father liked the thought that it was used in the movie, but the big selling point for him back then was the car's amazing handling and power.
While it was in their possession, the Kiernans used the Mustang for daily-driving for years and eventually parked it in the garage until Sean showed it to the world.
However, this is not the only mystery involving the famous car, according to a recent report by the Detroit Free Press. According to Sean, there is only one person who knows the identity of the new owner who made the winning bid: a guy named Frank.
No, it's not McQueen's character Frank Bullitt. It's Frank Mecum of Mecum Auctions. The car was sold at Mecum's famed annual car auction held in Kissimmee in January 2020. The excitement during the auction was so incredible that Sean likened it to a rock concert—one that only lasted for 11 minutes.
He was so amazed by the crowd that he wasn't able to pay attention to the bidding. He estimated that around 7,000 people were in attendance. In honor of Sean's dad, the bidding started at $3,500—the price that Bob paid for it in 1974.