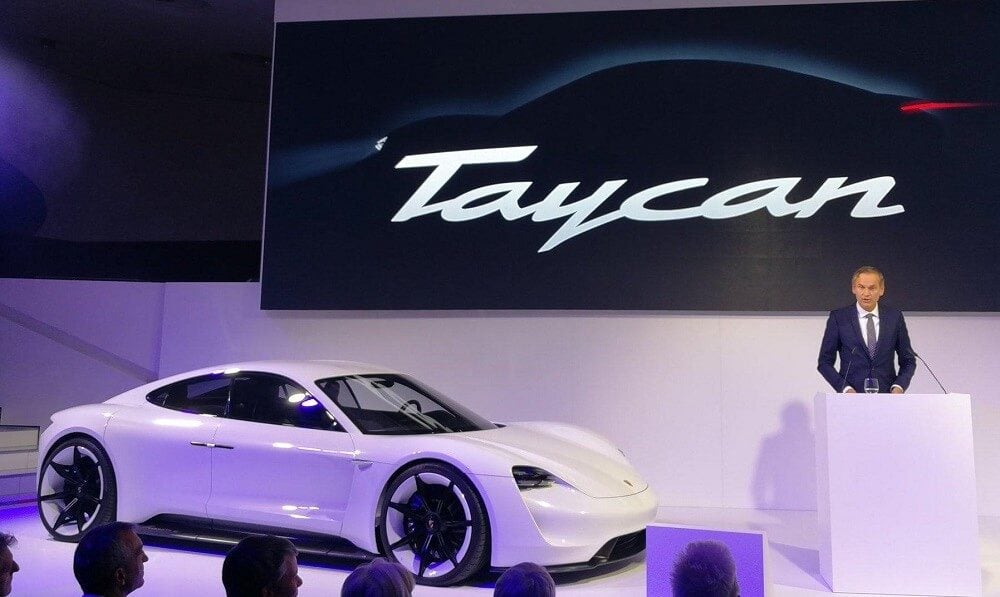 This is How Porsche Is Challenging The Tesla Model S's Top Spot In the Electric Car Market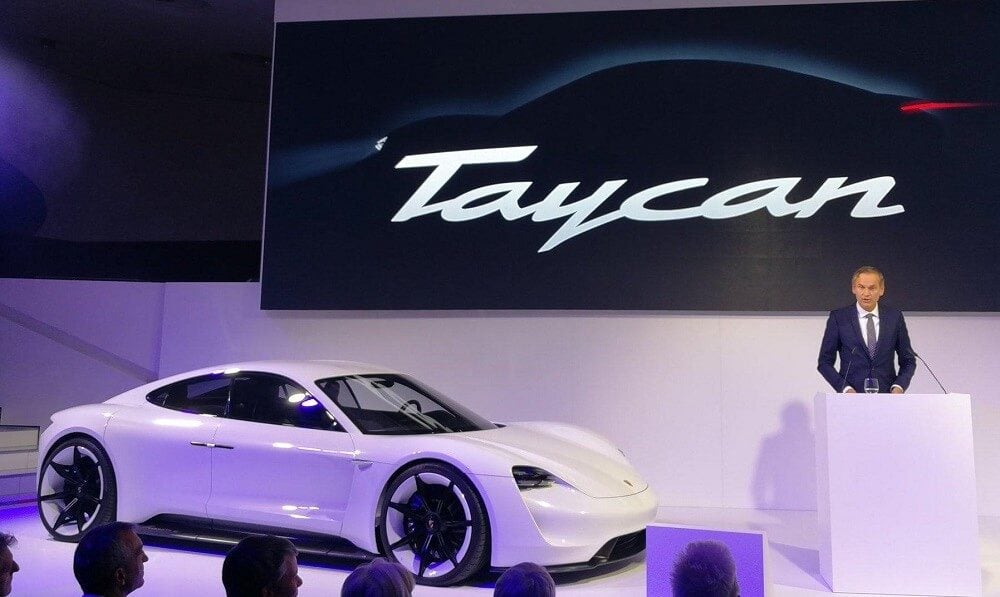 It seems that for the longest time,Tesla has been reigning supreme in the electric car market with the success of its flagship Model S. That doesn't mean that the company will go uncontested forever, though.
One of its recent challengers appears to be the German automobile manufacturer Porsche. After debuting its new premium electric vehicle, the 2020 Porsche Taycan, the luxury car company is now reportedly increasing its production numbers.
Ramping Up Production
According to Business Insider, Porsche is bumping its workforce from 1,500 to 2,000 staff working on the Taycan model. Despite this though, the company stuck to its original plans of just making 20,000 of the electric sports car model during its first year in production.
It can be remembered that the Taycan Turbo and the Taycan Turbo S, both high-end trims of the model, were just unveiled last September. They are expected to arrive by the end of the year retailing at $153,510 and $187,610, respectively. The latter model is said to have a horsepower of 750 while the slightly cheaper Turbo has 670 horsepower.

First Electric Car
The Taycan was based on Porsche's Mission E Concept and was first unveiled at the Frankfurt Motor Show back in 2015. It was only shown in its production form some years later at the 2019 edition of the same motor show. The luxury sedan, described to be a cross between a Porsche 911 and Panamera, is the company's first series production electric car.
The model's Turkish-derived name reportedly translates to 'lively young horse' and is a reference to the coat of arms that feature on the company's crest. Not surprisingly, Porsche's entry to the electric car market has been compared to the Tesla Model S. While it isn't as fast as the American car, some gearheads are already expecting the Taycan to best other first series production electric car in the market.
Similarities & Differences
It's undeniable that both models share some similarities. For one, the Taycan and the Model S are roughly around the same size. However, it's worth noting that the Tesla car has more rear cargo space thanks to its hatchback design.
But what it lacks in storage area, the Taycan seems to make up for in design. Car enthusiasts have commended its 'aggressive yet elegantly sporty' look and criticized the rather bland and unchanging look of the Model S.
Meanwhile, there's also quite a huge price difference between the models. For example, the Taycan Turbo retails for upwards of $150,000 while the Tesla Model S Long Range has a price tag of about $79,990. In the end, this may be the final decisive factor for some drivers,