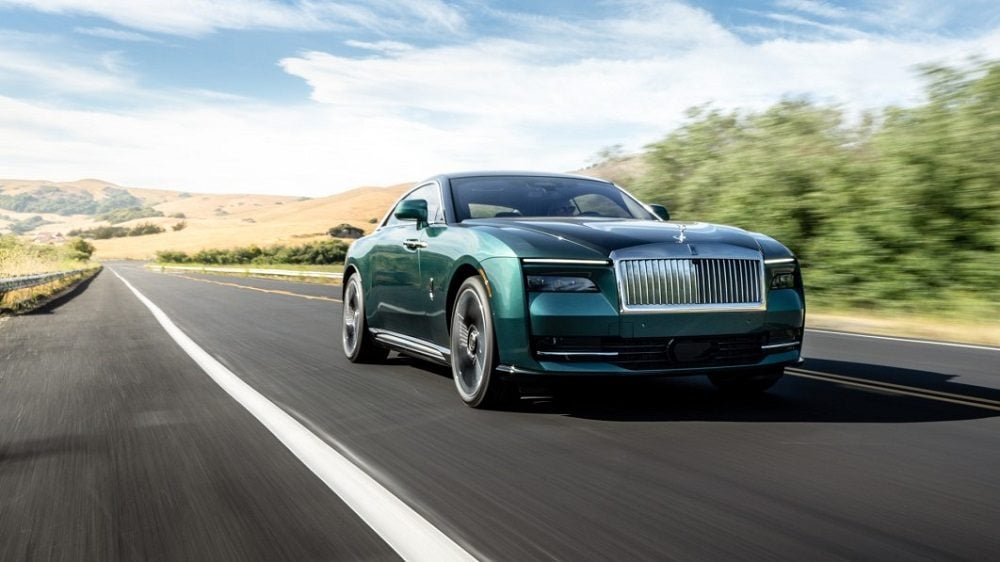 Rolls-Royce Spectre EV: Review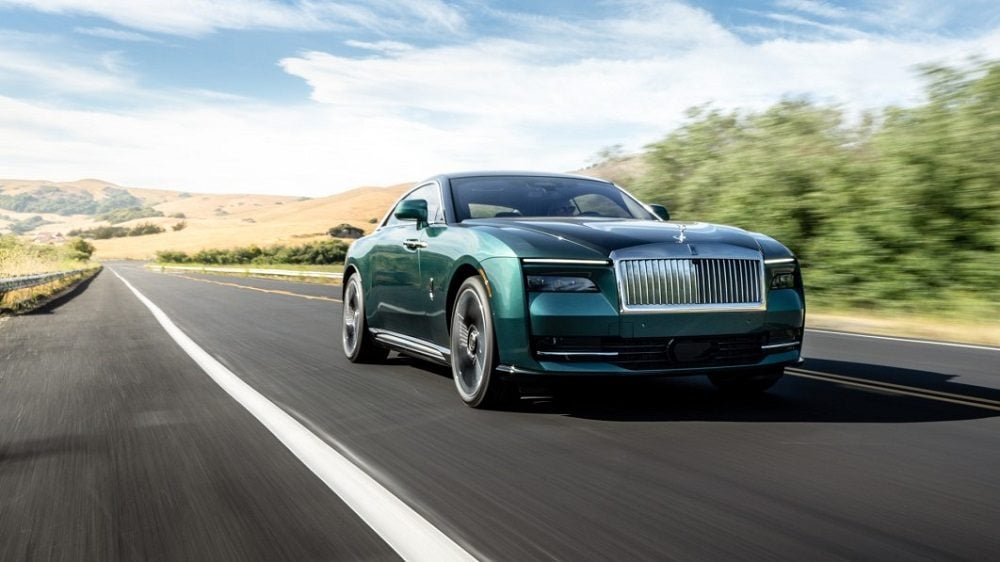 Rolls-Royce, the quintessential name in luxury automobiles, has ventured into the world of electric vehicles with its grand debutant, the Rolls-Royce Spectre EV. While this iconic brand has a history steeped in automotive excellence, it's interesting that its founders, Henry Royce and Charles Rolls, harboured a fascination with electric technology long before the company's inception in 1906.
Royce's earlier venture involved creating dynamos and electric crane motors, and Rolls was an early adopter of electric cars, hailing their noiseless and clean attributes. Fast forward to today, and the Spectre marks Rolls-Royce's official entry into the electric vehicle market. However, it must be clarified that this is not the same Rolls-Royce of the 20th century.
In 1998, BMW established Rolls-Royce Motor Cars Limited as a subsidiary after licensing the Rolls-Royce name and logo from Rolls-Royce Holdings. Since 2003, BMW has been manufacturing Rolls-Royce-branded vehicles. The Spectre, a grand four-seater super-coupe, represents a significant step forward in their electric journey.
Distinguished Design
The Spectre showcases a blend of elegance and efficiency. Despite its colossal size, stretching almost 5.5 meters in length and 2 meters in width, it boasts an impressive aerodynamic design with a drag coefficient of just 0.25. Under the hood—or under the sleek bodywork—is a robust 102-kWh battery pack, accompanied by two electric motors delivering a potent 430 kW (584 hp) and 900 Nm of torque.
This power translates to a 0-60 mph sprint in a mere 4.4 seconds while offering a WLTP-rated range of 329 miles and an efficiency of 2.6 to 2.8 miles per kWh. True to its heritage, the Spectre retains the classic Rolls-Royce aesthetics, inside and out, with only the absence of tailpipes giving away its electric nature.
Rolls-Royce CEO Torsten Müller-Ötvös emphasizes that the Spectre's primary identity must be that of a Rolls-Royce, with its electric propulsion as a secondary feature. This approach ensures that Rolls-Royce doesn't alienate its loyal customer base, typically affluent individuals in their early 40s.
Classy Conventional Cabin
Inside the Spectre, luxury knows no bounds. The cabin is a symphony of leather and craftsmanship, complete with deep-pile carpets that rival the finest boutique hotels. The renowned "starlight" headlining now extends to the doors, featuring 4,800 individual light sources for a discreet touch of extravagance.
While this is impressive, one can't help but wonder about the potential for more creative use of LED lighting technology, such as customizable patterns or celestial displays. Rolls-Royce's decision to keep the driving experience uncomplicated is evident in the cabin. There are no switchable driving modes beyond the preset Rolls-Royce setting, simplifying the experience for its discerning clientele.
However, they provide a button for toggling regenerative braking, enabling one-pedal driving. The proprietary audio system in the Spectre is a true standout, delivering an impeccable auditory experience with precise attention to every frequency.
In a first for Rolls-Royce, a digital instrument display graces the Spectre's dashboard, adding a touch of modernity to the otherwise classic interior. Yet, it maintains an air of elegance, offering a visually appealing and functional interface. However, the absence of a passenger screen, replaced by the Spectre logo, leaves room for improvement.
Silent Running
Driving a Rolls-Royce is an experience synonymous with serenity, and the Spectre, being electric, takes this tranquillity to a new level. The electric powertrain's whisper-quiet operation allows for reduced noise-damping materials, with the battery acting as a substantial acoustic insulator.
The Spectre even offers the option to simulate engine noise, which seems superfluous given the car's tranquil demeanor. When it's time to unleash the Spectre's power, its acceleration is both exhilarating and somewhat surprising for a vehicle of its mass. The car's substantial weight is apparent during abrupt stops, emphasizing the importance of gentle deceleration.
While the Spectre doesn't aim to be a sports car, its handling admirably conceals its bulk, thanks partly to the active rear axle. However, it doesn't quite match the agility of its competitors with more robust powertrains.
Fine First Try with Room for Evolution
The Spectre marks an impressive debut for Rolls-Royce in the electric vehicle segment. It seamlessly retains the brand's essence while embracing the benefits of electric power. However, there are glimpses of conventionality and missed opportunities. The interior design remains reminiscent of traditional ICE vehicles, whereas competitors like Hyundai explore innovative EV interiors.
Rolls-Royce's choice of a 400V charging architecture, rather than the industry-standard 800V, could leave some high-end clients wishing for faster charging. Moreover, considering the Spectre's luxury appeal, the absence of autonomous driving capabilities may be surprising.