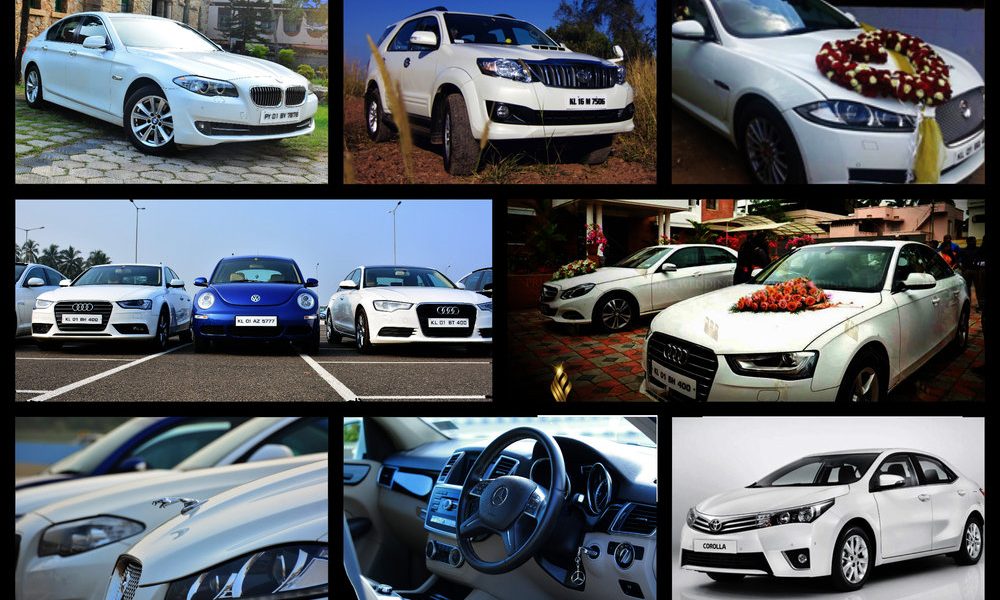 Six Luxury Cars You Can Actually Afford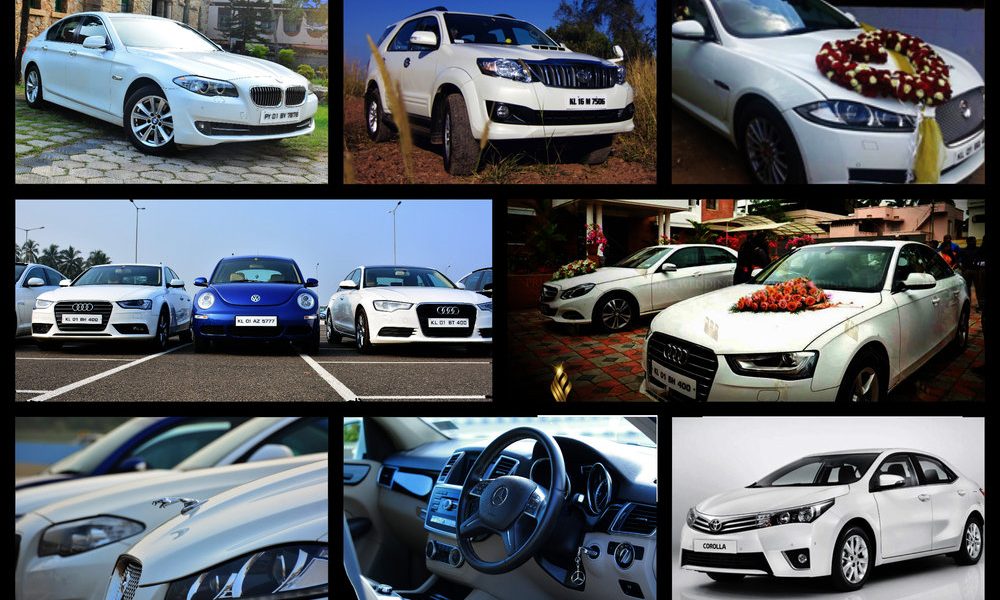 Not everybody can ride a Lamborghini or wake up in a Bugatti. Moreover, with this current pandemic, even the financially capable are on a tight-spending strategy. But, has COVID-19 stopped us from being mobile? No sir!
That's precisely why we've brought you this list. Here's presenting the six luxury cars that you can afford without attempting a bank heist (you don't need La Casa De Papel)! These cars aren't just luxurious; they're super fast too. Though they may be old, they fit the definition of bad and bougie.
We know you're already wondering what kind of affordable cars will be fast. Folks, take a chill pill, and ride with us.
Read – Volkswagen Clears the Air on Car Prices After Lockdown
Cadillac ATS-V, 2016 ($36,500)
The name Cadillac gives you an air of luxury. The car is a subsidiary of General Motors that produces cars with luxurious features. The 2016 version of the ATS-V has an 8-speed automatic transmission and a 3.6 LGX V6 engine. The vehicle provides a maximum of 464 horsepower at 5850rpm.
Jaguar XKR, 2011 ($24,000)
The Jaguar XKR has the physical features of a first-generation car, but it adds classic looks to itself. A newer variant of Jaguar XKR is high-performance standards. It has a maximum speed of 158mph.
Porsche Boxter S, 2005 ($24,000)
The Porsche Boxter, also known as Porsche Cayman, is a two-seater sports car. This was produced explicitly for its speed and class. The 2005 variant of the car got the letter 'S' when it was upgraded from its 2.7-liter engine to a 3.2-liter flat-six and a 6-speed manual transaxle.
Lexus IS F, 2014 ($14,000)
For people who are familiar with cars, the 'F' letter represents a high-performing car. That's 100 percent true for the Lexus IS F. The beauty has a 5.0L V8 engine and an eight-speed automatic transmission. The physical features of the car add to the class of the owner.
BMW M235i, 2014 ($22,000)
Who wouldn't agree that adding the BMW M235i to your garage is a sweet option! M235i is a car that is built to display a fantastic performance and give the riders a comfortable experience. There's also a 2020 variant of the vehicle available at $38,500.
Mercedes-AMG CLA 45, 2013 ($25,000)
The CLA has attracted lots of people since its invention. It's regarded as Mercedes' best launch in 20 years. The subcompact executive car has an I4 twin-scroll turbo configuration. The car's maximum speed is 240km/h, and its interior shows the luxurious impact it can furnish on its owner.
Read – Affordable Cars That Go From 0 – 60 in Under 7 Seconds
A few final words
These cars aren't among the current top fast cars like Maserati, but we assure you, they will get you to your office or your date at the right time, and that too, in immense style! Handling the steering on these beauties will surely put you in the fast and furious club. Enjoy your ride!