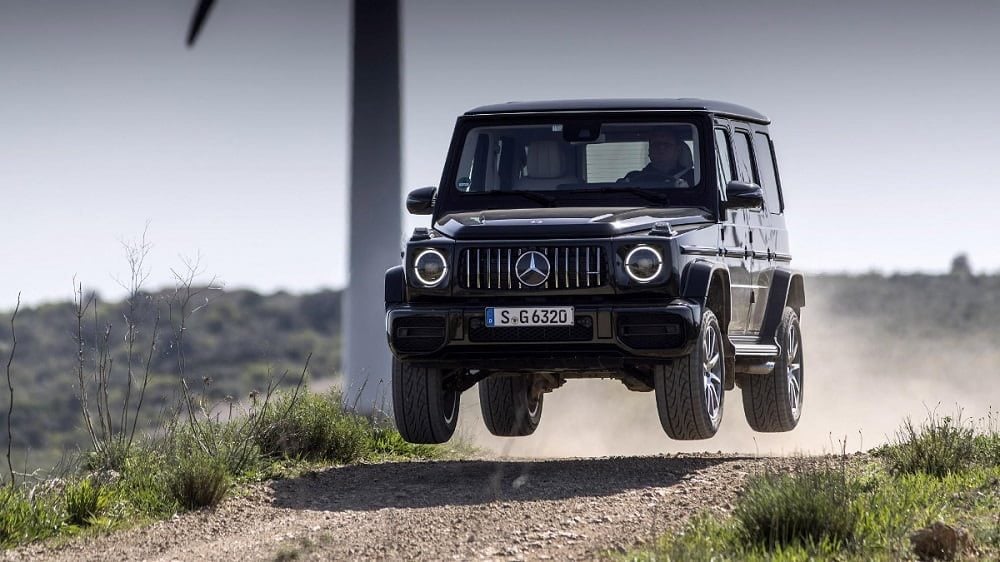 Sustainable Bad Boy: The Electric Mercedes-Benz G-Class is On Its Way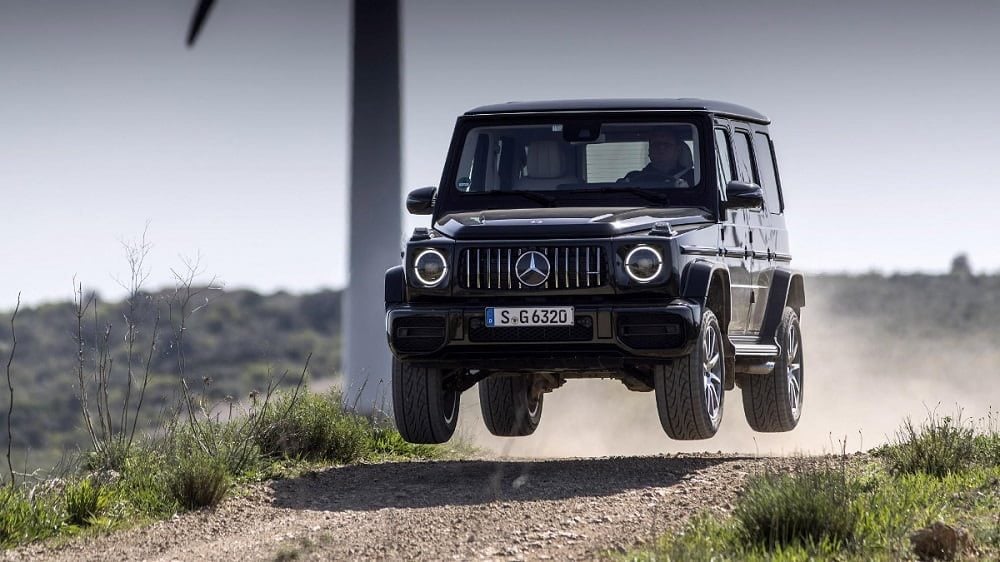 With its classic boxy shape and huge wheels, the Mercedes-Benz G-Class, also known as the G-Wagen, has been the go-to vehicle for mobsters, filthy rich power people, and bad guys. Well, not really. But, the imposing vibe of the luxury SUV has had a rather masculine image and is one of the most iconic SUVs in the market.
If you have the AMG version of the G-Class, you get a sportier exterior with a powerful high-displacement turbocharged engine. But what if we tell you that you can get the looks and machismo you get from the G-Class without having to feel guilty of emissions?
Mercedes-Benz has announced the initial sketches of an environmentally friendly version. The concept work of the EV version has reportedly begun.
Following the cancellation of this year's Geneva Motor Show, CarAdvice instead spoke with Ola Källenius, CEO of Mercedes-Benz Cars and Chairman of Daimler AG, regarding the reported electric G-Wagen. Källenius said that the G-Wagen has transcended segments and logic of the car industry in recent years because of its popularity. According to him, it's like the vehicle has its own company.
He also revealed that the G-Class is going electric soon. The company has kicked off the concept work and will be releasing it in a few years. This news comes months after the Daimler head honcho announced the upcoming EV G-Class.
The OG Bad-Boy Car
The Mercedes-Benz G-Class has been in production since 1979. Forty years after, it is still in production and is now one of the longest-produced vehicles in the history of Daimler. Even though it's not a relatively new car range, it is still experiencing bumps in sales.
In fact, there was an increase of 60% in global sales of the G-Class in 2019 with 34,912 units sold. That is 13,000 car units more than its previous record of almost 22,000 units. This contradicts the talks that the G-Class will be discontinued. In 2019 alone, one of three Mercedes-Benz cars sold was an SUV; led by the new GLC and GLE.
Going Green
Källenius also revealed in the interview that the company has decided that modern luxury should be sustainable. And so, they're shifting their focus on going CO2 neutral. For them, it's not a matter of will they do it; it's about how fast they can fulfill it considering the economical impact and technologies. In the coming years, Mercedes-Benz will be rolling out electric and plug-in hybrid cars.