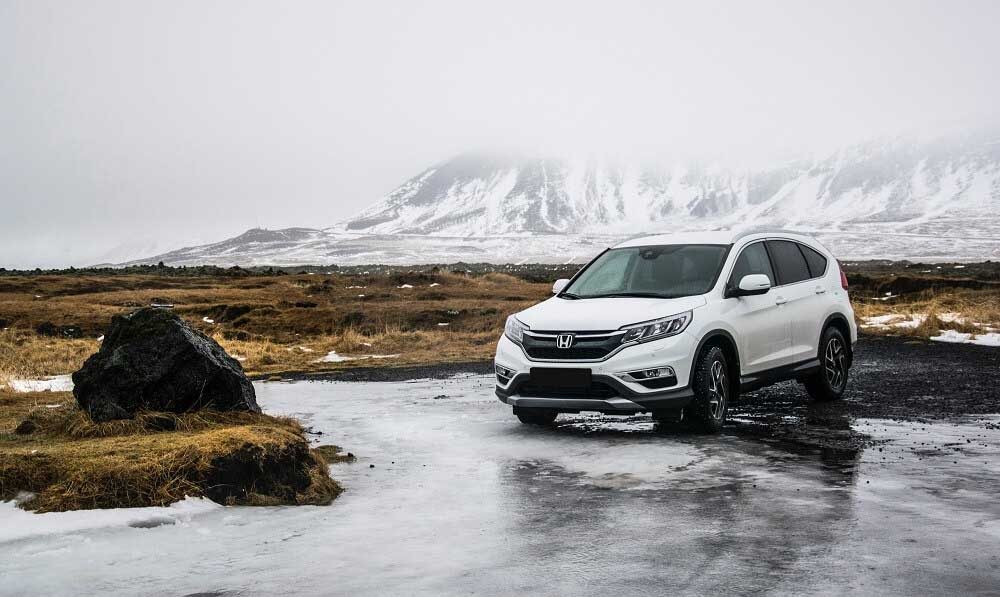 SUVs Are More Than Just Convenient Rides They Can Also Be Luxury Vehicles, As Proven By These High-Price Models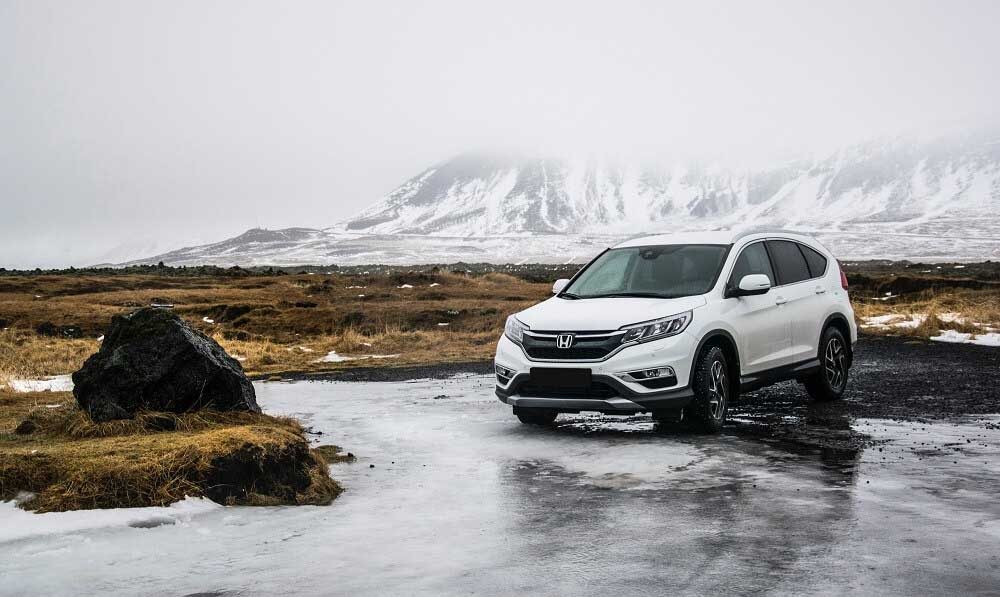 When people think of luxury cars, sport utility vehicles (SUVs) aren't really the kind of automobile that comes to mind. That doesn't mean that there aren't any high-end models of them available in the market though. In fact, this year actually saw the release of the most expensive SUV in the world, which costs a whopping $1.9 million.
The 2019 Karlmann King
The said vehicle if the 2019 Karlmann King. So, what does a starting price of almost $2 million get a person? Tons of amenities, as it turns out. It's got everything from televisions, recliners, a coffee maker, and even champagne. What more, its interiors can be modified to feature additions like diamonds and alligator skin. Another fantastic modification one can ask for is bulletproofing.
The 2019 Rolls-Royce Cullinan
Coming in at a far second is the 2019 Rolls-Royce Cullinan, which retails for $325,000. Significantly 'cheaper' it may be, the SUV boasts of fantastic craftsmanship, which is evident in its detailed interiors and overall design.
It also has some hefty features in the technical department coming equipped with a 6.75-liter twin-turbocharged V12 engine. Like the Karlmann King, this Rolls-Royce SUV can also be upgraded with more features.
The 2019 Bentley Bentayga
Another expensive SUV with a powerful engine is the 2019 Bentley Bentayga. Retailing for a  $229,100, the car boasts of excellent off-roading abilities as well as luxurious interiors of leather, wood and genuine metal accents. The Bentayga can reportedly seat up to seven people but is a bit lacking when it comes to cargo space.
The 2019 Land Rover Range Rover SV Autobiography LWB
Next on the list of the most expensive SUVs is the 2019 Land Rover Range Rover SV Autobiography LWB, which retails for $208,200. This place on top of the pricing ladder is justified by its detailed interiors of black and red trimmings as well as its built-in infotainment system. It's also pretty spacious and has a sizeable are for extra cargo in the back, which may be a desired feature by adventure seekers.
The 2019 Lamborghini Urus
Lamborghini lends its recognizable design to the SUV model Urus. Although this $200,000 vehicle's off-roading capabilities may not be as excellent as those of the other ones on this list, the luxury vehicle does make for it in many other ways.
For one, it's branded by the Italian manufacturer as the 'world's first Super Sport Utility Vehicle'. The car also features an aeronautic design as well as a state-of-the-art onboard infotainment system. It's equipped with a V8 bi-turbo engine and can accelerate up to 190 mph, according to sources. Thus, it also claims the title of the fastest SUV in the world.