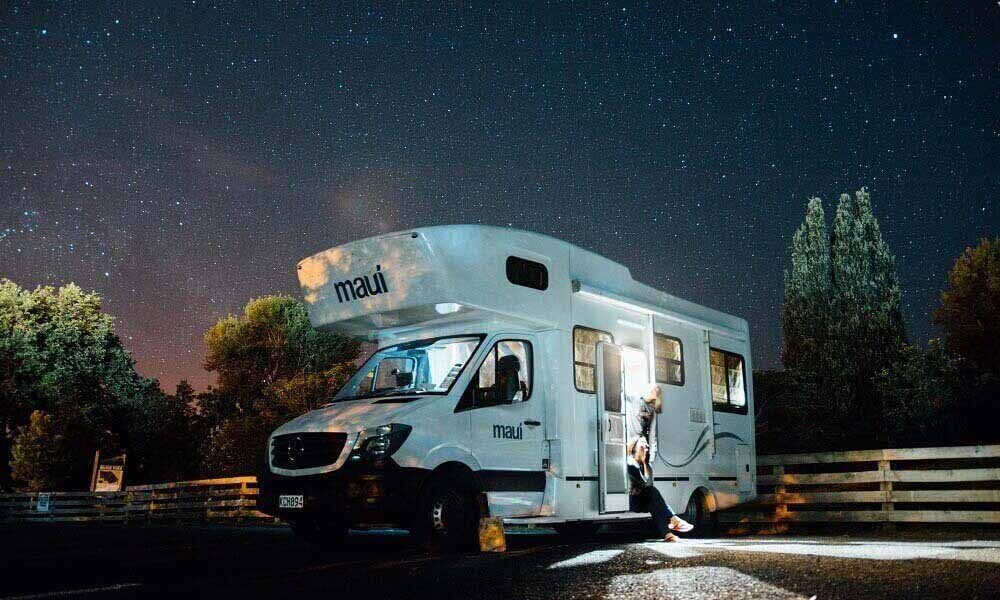 Take Your 'Glamping' Trips to a Whole New Level With These Luxury RVs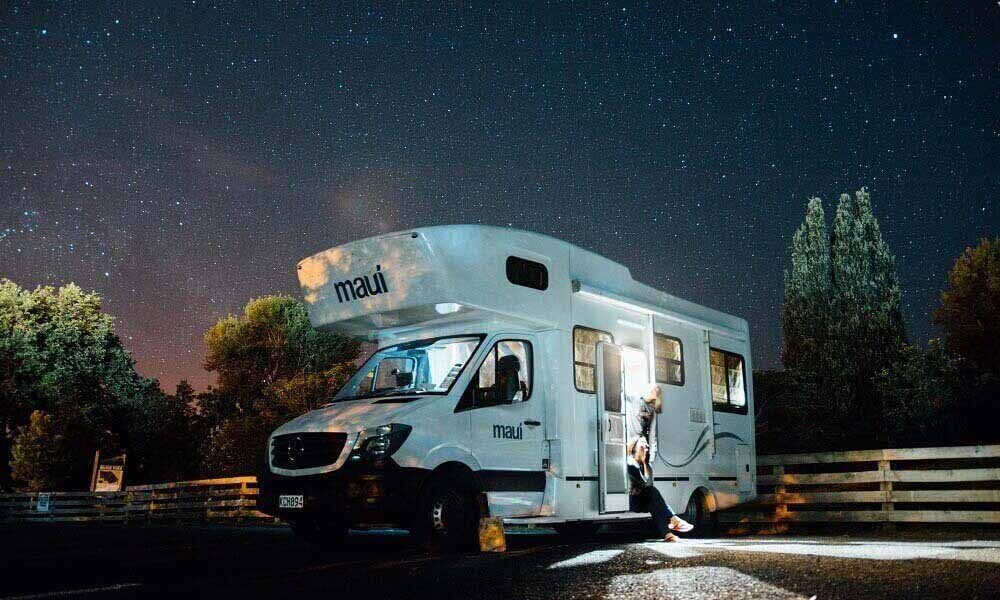 When people think of camping, they usually associate the activity with letting go of the conveniences of life in favor of getting back in touch with nature and simple living. This traditional view of camping has been given a makeover by the rise in popularity of 'glamping' or glamorous camping.
The activity's trendiness also paved the way for the rise in demand for luxury recreational vehicles (RVs). Here are some of the fanciest ones currently available in the market.
Morelo Palace
Morelo Palace motor homes are quite literally luxury hotel rooms on wheels. Inside, one can find all the amenities that one might need on the road from a kitchen to a bathroom to a bedroom. The vehicle also comes with 37 feet of living space so 'glampers' won't feel claustrophobic while traveling. The ride retails for more than $270,000.
Featherlite Vantare Platinum Plus
The makers of this next RV, Featherlite Coaches, is responsible for creating some of the most expensive motor coaches ever made. The Vantare Platinum Plus is among these having an eye-popping price tag of $2.5 million and it certainly looks like it.
This high-class RV is decked out with Italian suede and leather, Swarovski crystals, and Incan marble. What more, it's also equipped with its own treadmill for those who want to squeeze in some exercise during their time off.
Volkner Mobil Performance S
The Volkner Mobil Performance S might be the perfect fit for glampers who also enjoy the outdoors. The $1.2 million-ride comes with some electric bikes as well as storage that's filled with a foldable gas grill and some patio furniture, which makes it possible to dine outside.
Futuria Sport And Spa
The Futuria Sport and Spa can be described as a mix between a motor home and a yacht. It notably has whirlpool located on its roof and 36 feet of deck space, which is perfect for partying and sunbathing. Not only that, but it's also equipped with disco lights, a sound system, and a fog machine.
Prevost H3-45 VIP
Glampers heading for a location with scenic views will find the Prevost H3-45 VIP the perfect ride as it can give is riders a 360-degree view of the landscapes outside. Another great thing about this RV is its unobstructed floor plan which gives glampers ample space for indoor activities. It's also pretty tall with its bus shell measuring at just below 13 feet. It reportedly retails from $1.6 million.
Anderson Mobile Estates
Calling the Anderson Mobile Estates huge is an understatement. Almost resembling a transport truck, the ride condenses five trailers in one two-story structure. Unfortunately, not everyone can enjoy this custom-built RV as it was a personal creation and currently belongs to A-list actor Will Smith and his family.