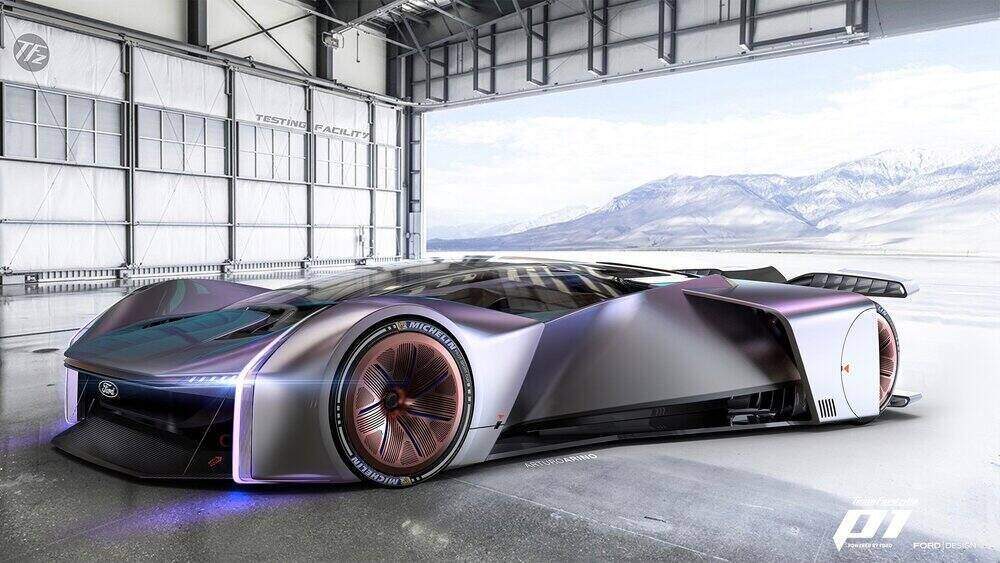 Team Fordzilla P1: This is What Happens When Gamers Design Cars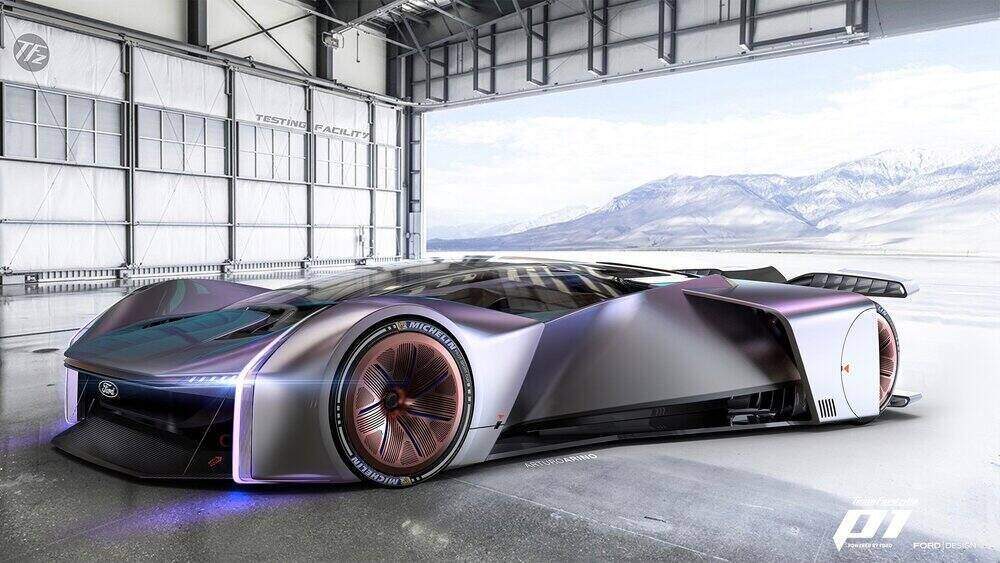 Okay, imagine this – you have a fantasy about a tech gadget. You can picture it in your head; its look, its function, its benefit, you can imagine everything. But the problem is that it hasn't been designed yet, and there's no way you can make your imagination come alive.
Now, what would you do if leading manufacturers in the segment of that tech gadget actually consulted you and designed that same product just as you pictured it? Won't you be mesmerized? Won't it make you go, Wow!
Well, guess what! That's exactly what happened when Ford sought the opinions of gamers from around the world to design their latest car model. We know you're dying to know more, so let's not waste any more time.
Read – The best racing games of all time
Ford's virtual racing car project
In a massive milestone for Ford and its virtual gaming outlets, the automotive giant launched the Team Fordzilla project in 2019. In a first for the company, this team was set to work on real-world racing heritage and comprised of top gamers from the UK, Spain, France, Germany, and Italy.
After a year of brainstorming and designing, the gamer-team has now developed the polygonal prototype called Fordzilla P1. This is a new car that'll feature in Ford's future racing game, and Ford's European division and its e-sports team did the unveiling of the P1 at the Gamescom 2020 tradeshow.
Say hello to the gamers behind the design
Though the major work on Fordzilla P1 was done by Ford designers, the designs were sourced from social media, particularly Twitter. Over 200,000 Twitteratti decided on the kind of drivetrain, seating position, and cockpit-style that the car would have. And it's no surprise that the car looks like a Grand Touring (GT) racecar!
Fordzilla P1 is supposed to be armed with a morphing feature, which has led to it getting the name, the shape-shifting car. This will allow the car to change its configuration for different tracks. The vehicle will be able to swerve into sharp corners with ease at high speed with this shape-shifting ability. Moreover, it will feature a full glass cockpit and a distinguished rear wing.
Commenting on his achievement, Arturo Ariño (the primary designer whose design got 80% approval) said that the reason he became a game designer was to design a car that has never been seen before and has incredible features. And that's exactly what will happen with the P1. He said that the Fordzilla P1 will be super-attractive and will help gamers to focus and work on their reflexes.
Read – Is This Real Life? E-Racing Takes the Wheel
Wrapping it up
While the car's design really is wow-worthy, one question that's yet to be answered is, will Ford transform this prototype into an actual vehicle? Fingers crossed, right! The Fordzilla P1 is expected to be seen in video games soon.