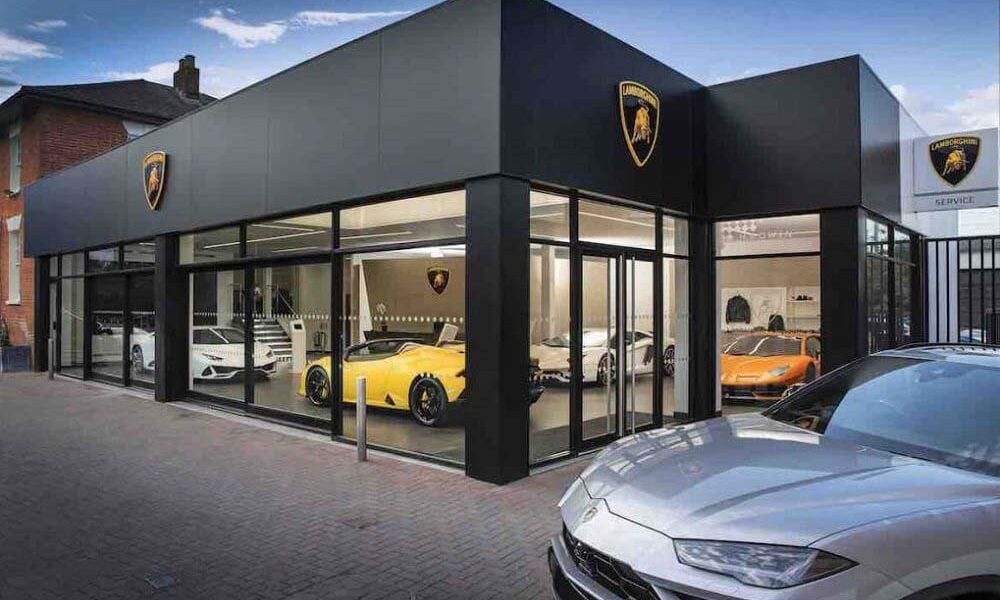 A Tennessee Man Just Built a Replica of a Lamborghini–The Result is Jaw-Dropping!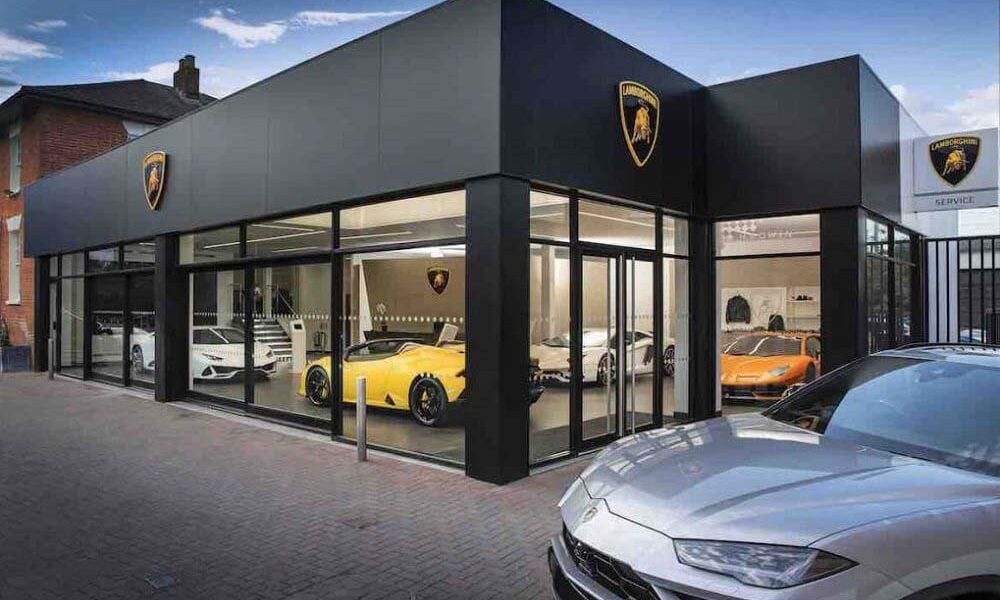 Lots of people dream of owning expensive sports cars. Unfortunately, these dreams won't ever turn into reality for most of them. After all, not everyone has tons of extra cash just lying around to spring for a top-of-the-line Lamborghini, Jaguar or Maserati, which often come with six-figure to seven-figure price tags. Despite all these though a retired police officer from Tennessee is bound to make dreams come true the best way possible.
Custom Built
According to sources, Randy Morrow is currently trying to sell a 2010 Lamborghini LP 640 for $40,000, a fraction of the original's asking price. The replica was constructed partly by Morrow and a body shop he was working with.
Apparently, the retired officer was the one to add the final touches that made the replica resemble the real deal as closely as possible while the rest of the work was done by the shop.
Some of the finishings added to the car are the 'verde ithica' green accents, which complement its all-black interior. The addition of the carbon fiber steering wheel resulted in a classier look. All in all, Morrow claims that all the alterations he did cost him just $4,000.
The Ethics of Making Replicas
While the product might seem like a good deal to some, there is still the question of ethics and legality when it comes to making and buying replicas. It's worth noting though that a bill was passed in 2015 allowing 'low volume manufacturers' to create replicas of original cars that are at least 25 years old. Another catch is that they can only produce a limited number of copies. But there are many loopholes that can be found in these stipulations.
For example, Morrow may get away with his imitation of a relatively new car, the 2010 Lamborghini LP 640, because his one-off replica doesn't have the exact same under-the-hood components as the original. His attempts at selling the creation might reportedly be a ground of a lawsuit though.
The Original
Meanwhile, the original car copied by Morrow is a variation to the Lamborghini Murciélago produced by the Italian car manufacturer between 2001 to 2010. The LP640 is a coupe and was a more powerful follow up to the roadster variant that was introduced in 2004.
The vehicle marked the first new design from the brand in about 11 years at the time and was also the first one made under Lamborghini's parent company Audi, a German manufacturer. As of the latest, the car is no longer in production and hasn't been since November of 2010. There are reportedly 4,099 of it made during its years in production.