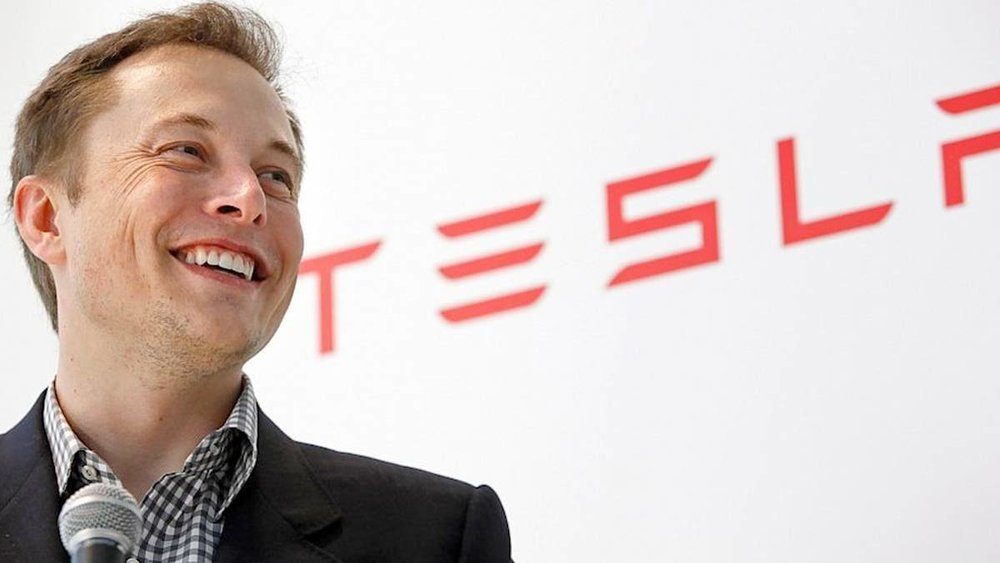 Tesla is Bringing a New System In Place to Ensure The Safety of Kids Inside Cars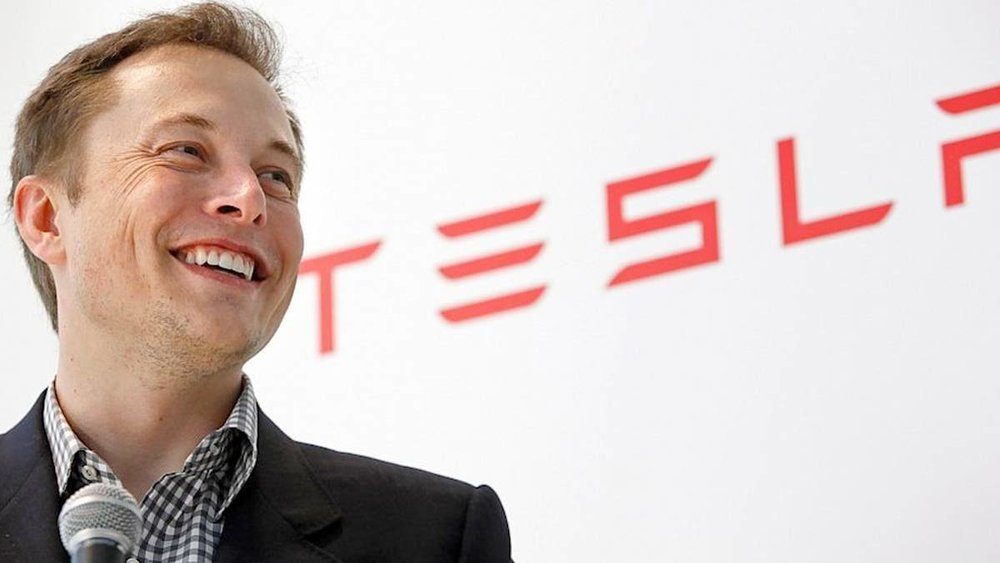 Does technical development have any limits? Perhaps that's what you'll want to ponder on after you've read this.
The current era makes us believe that everything has a solution. And this applies to most, if not in all, areas of life. Take the automotive industry, for example.
Electric vehicle manufacturer Tesla is currently developing a short-range interactive motion sensor that can safeguard children left in the car through intelligent motion sensing! Whoa! How would that work? Well, technology can create miracles. Let's find out more.
Tesla's innovative concept
Read – Tesla plots Model 3 hatchback to rival Volkswagen ID 3
Reuters reports that Tesla is in the process of obtaining approval from the FCC (Federal Communications Commission) to commercialize Motion Sensing Technology inside cars. There's a catch, however. The system uses non-licensed millimeter-wave sensors that operate at higher energy levels than what's allowed under current rules.
In its defense, Tesla said that the device is aimed at reducing risks involved when protecting children from heatstroke. It's also programmed to perform other critical operations like safeguarding occupants by deploying airbags in the case of extreme jerks (typical of accidents), while also reminding about seat belts and amplifying anti-theft systems.
According to the company, the device is envisioned to measure the occupant's body size and then differentiate between adults and children. To function as expected, it would use three receiving antennas along with four transmitting antennas with a front radar unit. Tesla hopes that this will help the car enhance airbag deployment and make it more effective than the seat's weight sensing system in case of an accident.
Read – Where Does Tesla Go From Here?
In the same clarification statement, Tesla referred to data from the NHTSA which pointed out that in 2018 and 2019 over 50 children succumbed to heatstroke while being in their cars, and in most such cases, someone forgot the children in car.
The FCC is skeptical about the system's capabilities though, and it seeks public comment on Tesla's order by 21st September. As a result, it's unclear how these sensors will be incorporated into Tesla cars. It's worth mentioning that Tesla already uses different sensors in its vehicles for various safety measures (dog mode and sentry mode, to name a few).
Tesla isn't the only automotive giant introducing technical feats in its cars
Nissan in 2018 incorporated sensors in its Pathfinder cars to identify if the rear door was opened before the car started moving. If the driver neglects opening the back door after stopping the vehicle, the horn is programmed to remind him by beeping several times. Similarly, GM installed the Rear Seat Reminder feature in its cars that would help remind drivers to check for children by beeping and displaying a message on the dashboard.
To give a final word
The current wave of advancements being introduced by automotive companies is more like a race, but of a special type; a race that will make everyone a winner.