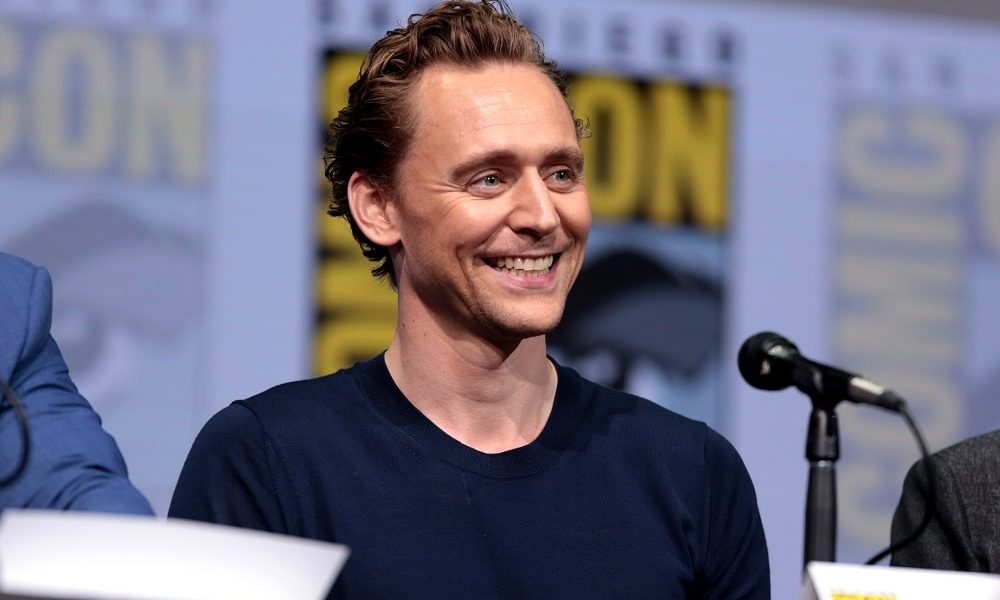 Tom Hiddleston Was Not a Fan of Fancy Cars Until He Began Promoting This Luxury Car Brand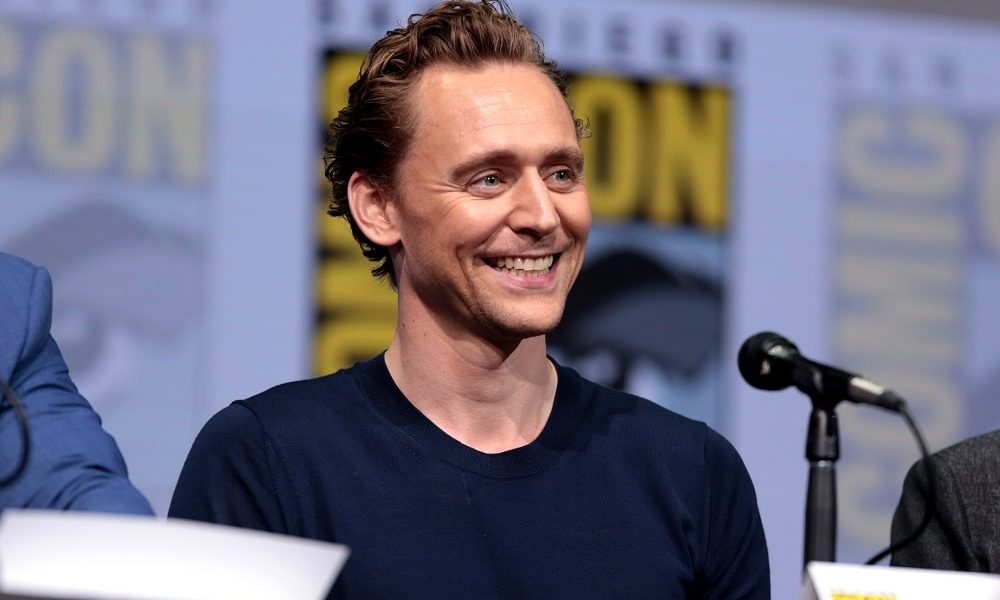 English actor Tom Hiddleston gained worldwide fame playing Loki in the Marvel Cinematic Universe movies. With this character and others he has played in the past, he doesn't get to drive around in cars that much—even though he slipped past the Avengers on board a Hummer H3T.
When filming packs up for the day, he would be needing a ride to go back home. However, unlike most of his celebrity friends, he wasn't into luxury cars and didn't care that much. That is until this one car captured his heart.
Well, he didn't exactly suddenly become a car lover when he first saw the luxury car. The 39-year-old Thor star was commissioned by an automaker to advertise for them. Find out which luxury carmaker made Tom's taste for cars become more expensive.
His First Car
When choosing a car, Hiddleston was more concerned about its purpose rather than all that bling. He wanted a car that could help him explore places he's never been to, according to Bustle. And so, he got himself a Peugeot 106 after getting his first big paycheck from an HBO project he did.
Although it wasn't the fanciest of cars, it served its purpose for Hiddleston. The Kong: Skull Island actor once revealed in an interview with ShortList that his paycheck was just enough to pay for the Peugeot. Hiddleston's beloved car was with him for 10 years. He even drove it around Spain and France.
When you think about celebrity cars, a Peugeot is not one you'll consider. It didn't have anything special to showcase. The car was a small hatchback that came in dull colors. But even though it has lackluster looks, Hiddleston sill cherished it.
But alas, a thief took his beloved car away from him. Hiddleston's Peugeot was stolen while he was busy doing a press event for the TV series The Night Manager. Joyriders wrecked the car, which then got impounded. Hiddleston, however, didn't reveal what turned out of the car after the incident, but he's left without a ride.
The Car That Got Him Into Luxury Vehicles
A man who only wants a vehicle for its utility then found himself falling in love with a luxury car. How? Well, Hiddleston started promoting the British car brand Jaguar in 2015. That means that he had to act like he's so into it. Over time, that act slowly became real.
Maybe the smell of the leather, the feel of the interior, or the rush he gets from driving it around converted him into a luxury car fan. Part of the sweet deal between Jaguar and Hiddleston was that he gets to own a 2015 Jaguar F-TYPE—a major upgrade from his old Peugeot 106.
The 2015 F-TYPE was equipped with a supercharged 3.0-liter V6 engine. With an 8-speed automatic transmission, the car can produce 340 horsepower and 332 lb-ft of torque. Known as one of the fastest cars on the streets at that time, it would only take the F-TYPE 5.1 seconds to go from 0 to 60. The F-TYE V8 S model comes in faster with only 3.8 seconds.
Hiddleston expressed his love for the car in an interview with ShortList. He said that he wasn't into luxury cars before the Jaguar, but he's now having so much fun driving it around.