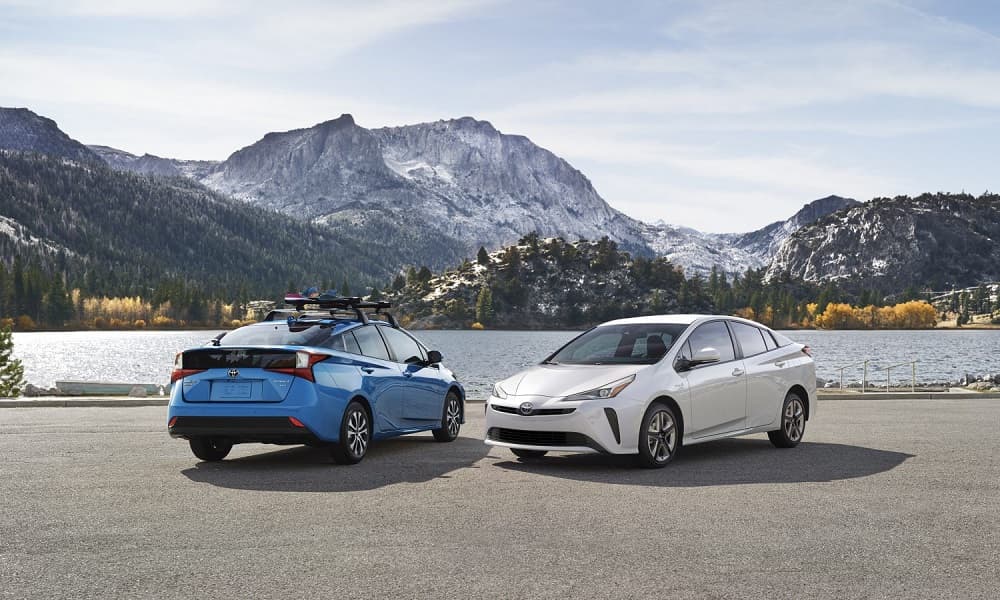 Toyota Has Hit the 15 Million Mark for Global Sales of Its Hybrids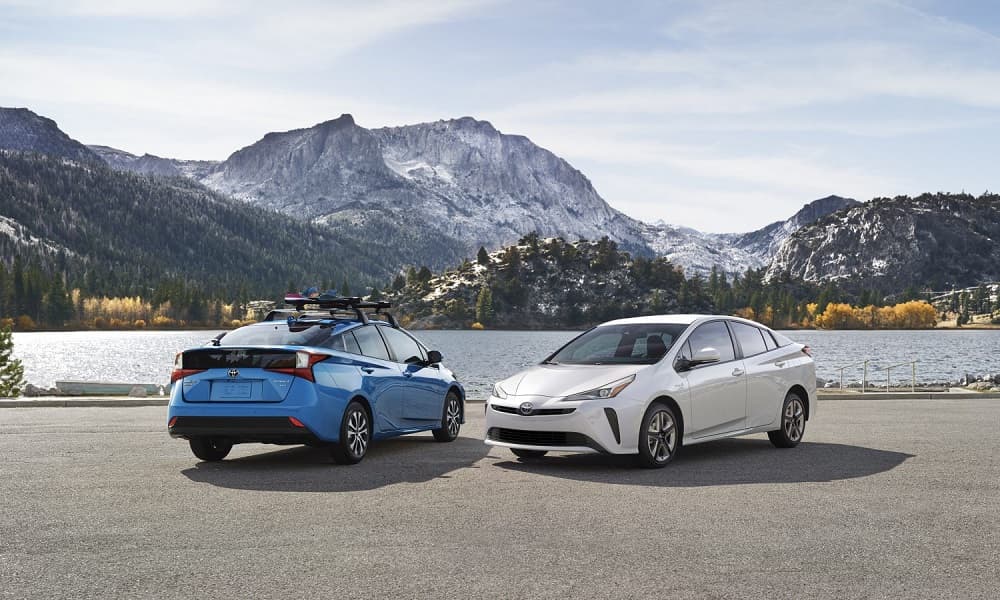 When it comes to hybrid vehicles, Japanese automaker Toyota tops the list of the best-known manufacturers of environmentally friendly cars. It started building this reputation in the late 1990s when they first introduced the Prius. This full hybrid electric automobile has been developed and manufactured since 1997 and now has 4th generation models.
The first Prius model, the NHW10, first rolled out onto the market on December 10, 1997, and was only available in Japan. However, it has also reached the United States, the United Kingdom, Australia, and New Zealand as private imports. It became the 1st mass-produced gasoline-electric hybrid car upon its launch. Now, Toyota has expanded the Prius family and already has the Plug-in Hybrid, Prime, V, and C models.
Over 20 years since its first rollout, Toyota has sold over 15 million hybrids all over the world. About a fifth of the global sales, or 2.8 million units, have been sold in Europe. One of the leading markets of Toyota hybrid cars is the UK with more than 356,000 units sold as of March 2020. Out of all the new passenger vehicle sales of Toyota in the UK, two-thirds of it or 66.1% are hybrids.
There is another Toyota model that has recently overtaken the Prius in the British market. The Yaris is now the brand's best-selling hybrid model in terms of total sales over the winter. It is expected to cement its title in 2020 when the new Yaris rolls out.
The new Yaris model will boast of a 4th generation hybrid-electric system, which is Toyota's latest. The Japanese car brand has claimed that this new model will be capable of delivering "significantly" greater zero-emission electric driving.
Toyota's decision to make a hybrid car started some 25 years ago when the team of Takeshi Uchiyamada, the company's current chairman and the "father of Prius", was tasked to develop a more eco-friendly car for the 21st century.
Although the Prius made its debut in 1997, it was only in 2000 that it came to the European market. After surpassing the 15 million sales mark, Toyota estimates that its products have saved CO2 emissions amounting to 120 million tonnes compared to its equivalent petrol cars.
According to Toyota, sales of its hybrid cars has been accelerating with its increased range and improved performance. There are now more choices, better fuel economy, and lower emissions. There also has been more awareness and acceptance of hybrids.
By 2025, Toyota plans to reveal 40 electrified models, which are either new or updated, in the UK.