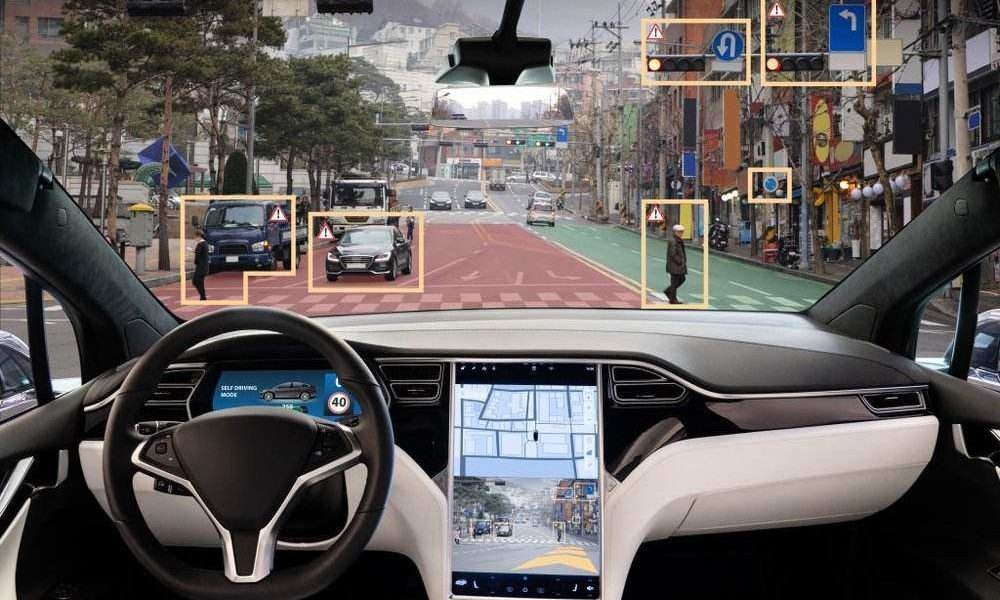 United Kingdom Dwellers Get Ready For Self-Driving Cars in 2021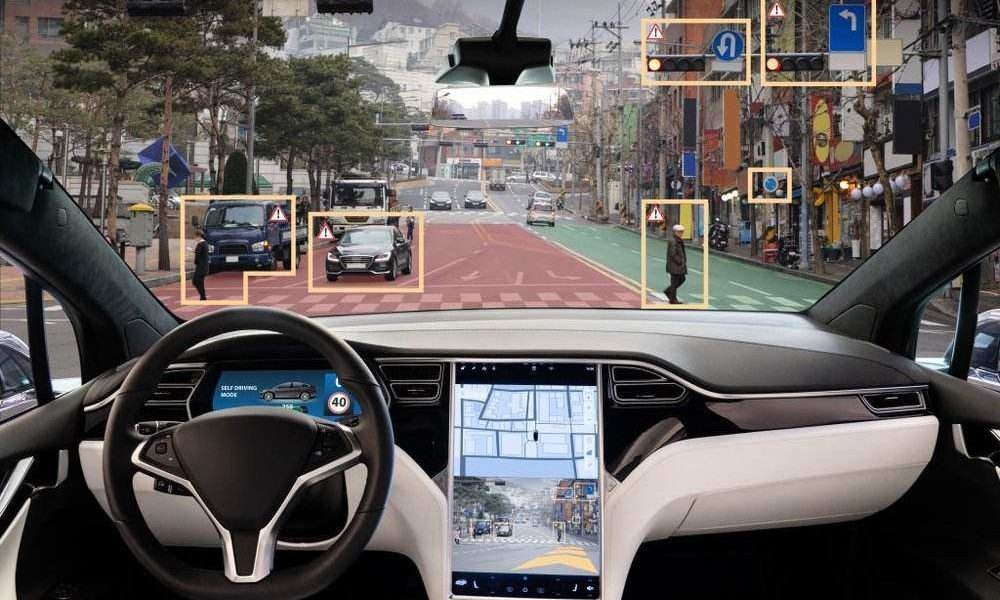 If you live in the UK, 2021 is going to be an exciting year for you. And if you're into high-end cars, well, let's just say you can prep your adrenaline to pump it harder!
On August 18, 2020, the United Kingdom government, through its Department for Transport and Center for Connected and Autonomous Vehicles, decided to bring self-driving cars into the region.
According to a reliable source, there have been proposals under consideration that will allow the general public to own autonomous vehicles and drive them on the UK's streets. Do we hear you cheering yet?
Read – Nissan Leaf breaks UK record for the longest self-driving car journey
UK government opens doors to self-driving cars
In the UK, autonomous car manufacturers have been charged to make their latest models ready for release in early 2021. The cars are expected to have technology that enables them to avoid collisions and keep to their lane. Further, the vehicles will be able to provide alerts and driver assistance to take control and be fully responsible for their motion. The tech is expected to move at a low speed like other cars in traffic jams, but the government has allowed them to go up to 70mph (112Km/h) in the slow lanes.
While that's good news, one of the more significant concerns for the government right now is the accountability question (in accordance with the Automated and Electric Vehicles Act 2018), which asks whether a driver will be responsible for the car or the car will be regarded as an independent vehicle.
Note that as the driver must be at alert to take control of the car when prompted, there's still a possibility that the technology provider will be fully responsible when the Automated Lane Keeping System (ALKS) is in use. The ministry will be using ALKS until late October and will analyze its results to effect some changes to the Highway Code related to hands-free driving.
Read – Everything you need to know about the Autonomous Car Revolution 
Here's what figures in authority have been saying
Rachel MacLean, UK transport minister, commented that the result would be a significant factor in determining the future of how these cars are driven globally as the UK will be the first country to experience these numerous benefits.
On similar lines, the chief executive of the Society of Motor Manufacturers and Traders, Mike Hawes said that the ALKS is life-changing. He further said that advanced technology is ready to be featured in new car models in 2021. However, the concern about the designation of the car as being legally automated stands.
Jim Holder, who happens to be the editorial director of What Car, adds that automated cars' designation is a huge insurance risk. He also commented on the trials of ALKS and said that it couldn't be relied on.
The minister of transport and other regulatory bodies are taking measures on how the adoption of self-driving would be by 2021. With the perfect model of ALKS in place, though, it can be assumed that everything will be safe.