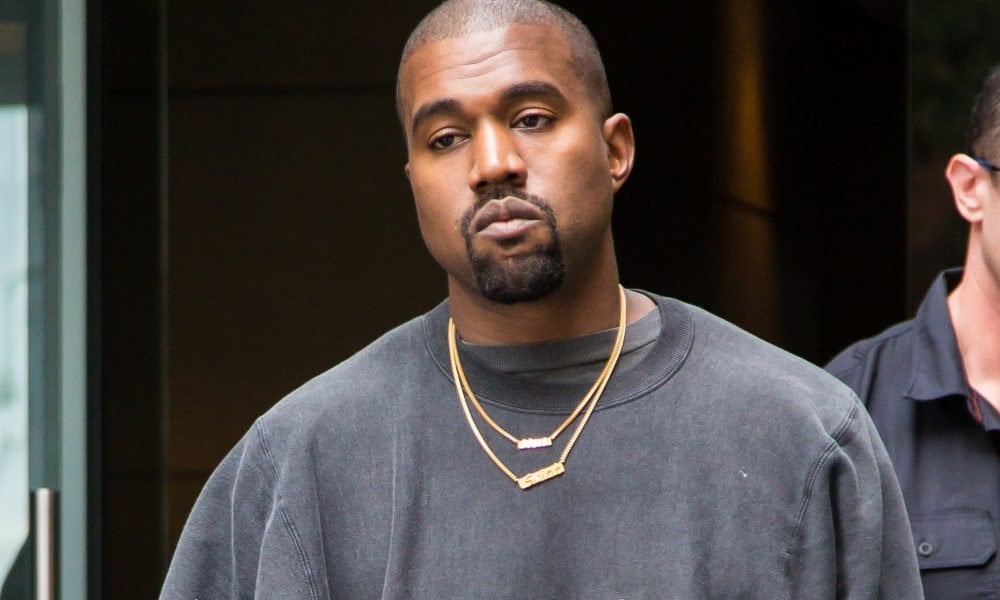 Yeezus Take the Wheel! Kanye West Just Bought the UGLIEST Lamborghini Urus Ever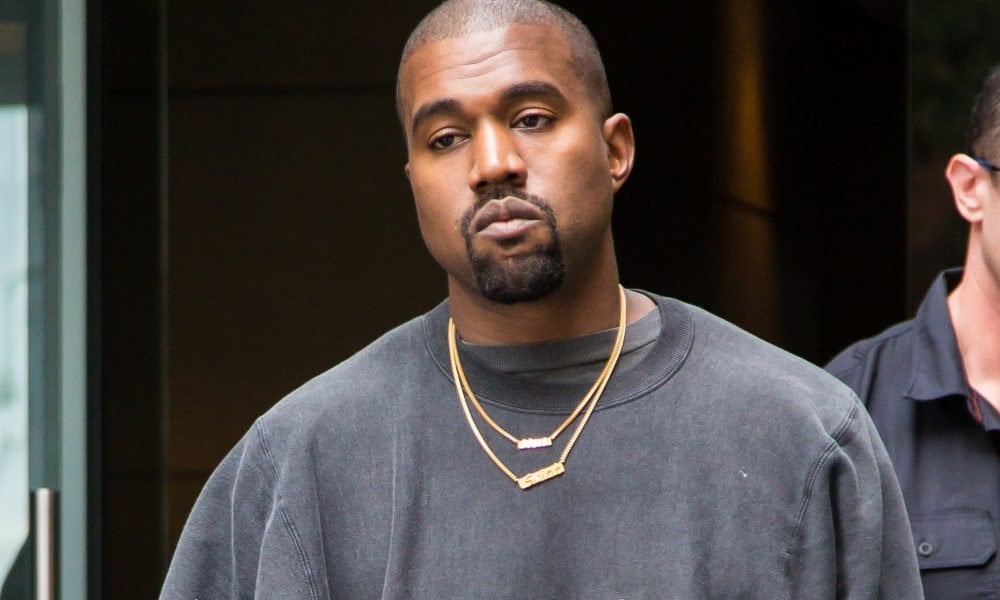 Most Hollywood celebrities nowadays are known not only for buying expensive cars but also for their outrageous requests to have the vehicles customized to their liking. We saw how Nicki Minaj painted her Lamborghini vehicle a bright pink hue while Jamie Foxx stole the show with his jaw-dropping Gold Bugatti Veyron.
Kanye West doesn't want to be left behind in the race for the most unique luxury car which is why he decided to do something slightly different than his A-list peers. But the rapper missed the mark with his new car design and ended up earning a top spot on the list of the most ugliest cars in the world.
The renowned rapper is known for being extravagant in his purchases and his prized car collection is a testament to that. While most of his fans anticipate seeing his personalized vehicles, they were appalled to see his Lamborghini Urus turned out quite unattractive. Why does this automobile look entirely different from the others? Let's read and find out.
The Bizarre Look
Kanye West took to social media to tweet about the delivery of his custom Urus that featured a cream-colored matte vinyl wrap. He also thanked "Just A Wrap," a design firm specialist based in California for fulfilling his requests. To give his fans a quick sneak peek into his new ride, the famous rapper posted a photo of the customized Urus, which sent shockwaves through social media. Fans were appalled to see the car sitting on oversized wheels.
The almost-comical wheels on the Urus were made by a company called Boyd Coddington. As if that wasn't enough, West went for flat silver trims for his wheels paired with black, and blue leather upholstery which looked unappealing to the eye. According to the car experts, the sharp contrast of colors on the ride was a bit too extreme, even for Kanye's unique taste. Fans had conflicting opinion about the new car, with some calling it peculiar whereas others slammed Kanye for choosing terrible custom features that made the car look ugly.
The Cost
The fans were also quite disappointed since West spent a lot of money on the SUV which has an astounding base price of $200,000, but this specific ride cost a lot more thanks to the modifications he requested, only to see a lackluster end product.  
Despite fans' disappointment, the auto experts assure that the default Urus model is quite attractive on its own. Aside from that, TopCar also teases a new set of body kits it'll install on this model so the Lamborghini car enthusiasts and fans can still look forward to buying the car.  
The Features
The auto experts reveal Urus features an impressive powertrain with its twin-turbo 4.0-liter V8 engine capable of generating an astounding 641 horsepower and 627 pound/feet of torque. The car's power is distributed to all four wheels evenly thanks to its eight-speed automatic gearbox.
The vehicle is also capable of going up to 62 miles/hour in just 3.2 seconds and can speed up to 190 miles/hour. For a long time, Urus has held the title as the world's fastest SUV until Bentley's Bentayga beat its record by 0.5 mph.
The Response
While Kanye West respects his fans' feedback about not liking his latest customized car, he revealed he's not really bothered by the backlash. The renowned rapper said he's satisfied with the outcome and wouldn't have it any other way.