These Incredible Couples Are Still Together – Let's Have a Look at Them!
Lisa Whelchel & Pete Harris – 12 Years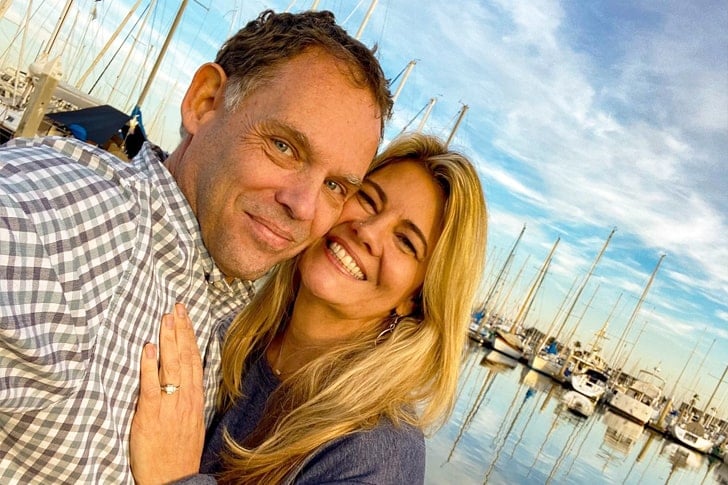 Lisa Whelchel is probably best known for her portrayal of the character Blair Warner on the television show "The Facts Of Life." In 1984, she was nominated for a Grammy for her modern Christian album, "All Because of You." She also competed in the series "Survivor: Philippines," tied for second place, and won a cash prize.
Whelchel was married to a pastor named Steve Cauble for 12 years. The couple has three adult children together. Seven years after her divorce, she met Pete Harris, her current husband. The pair is active on social media and constantly posts adorable captions and posts of each other.
Kim Fields & Christopher Morgan – 15 Years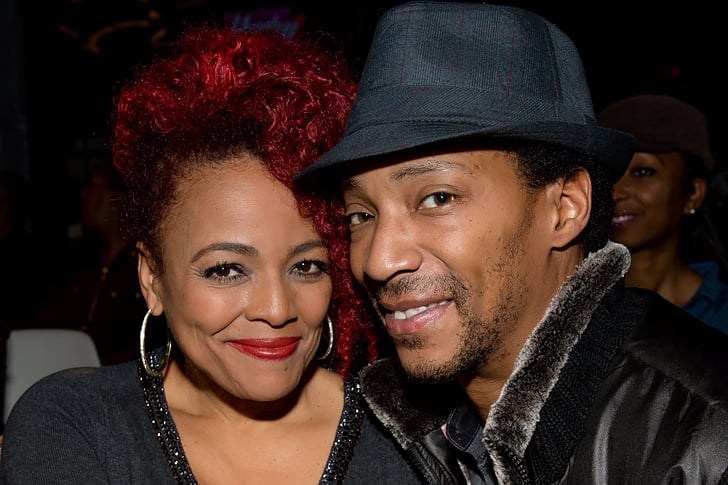 Kim Fields is an actress best known for her performance on television comedy shows. Some of her more recognizable roles include her portrayal of "Dorothy Ramsey" in the show "The Facts of Life" and "Regine Hunter" in the show "Living Single." Currently, she's a star in the Netflix series "The Upshaws."
Fields has been married to Broadway actor Christopher Morgan since 2007. The pair like to keep their life off social media, but they are often spotted on outings together, including walking the red carpet. The couple has two children; Sebastian, who is 15, and Quincy, 6. Fields was previously married to Johnathon Franklin for four years.
Kathie Lee Gifford & Randy Cronk – 2 Years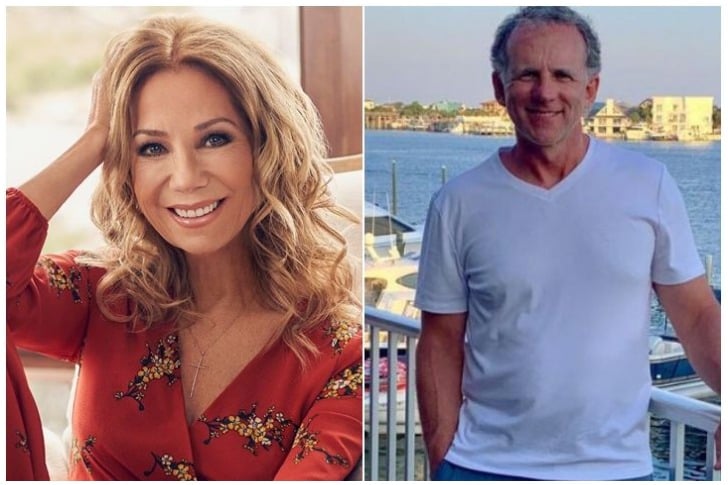 Having a shoulder to cry on, especially after a beloved's demise, can cause strong bonds, and it seems to be the case for Kathie Lee Gifford and Randy Cronk! While the exact timeline of how and when they met is a little blurry, the television presenter introduced us to her new boyfriend in July 2019 via an Instagram post!
Well, when it becomes Instagram official, you know it is serious! Randy is an insurance agent, and one look at the couple is enough to tell that he is indeed the perfect gentleman for Gifford!