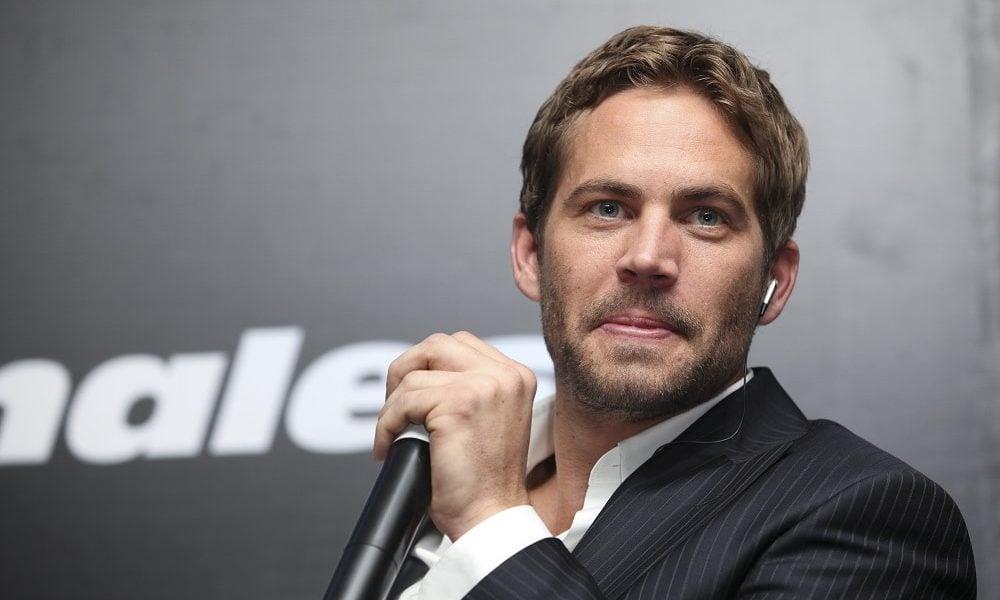 The Case of the Missing Cars: Here's What Happened to Paul Walker's Car Collection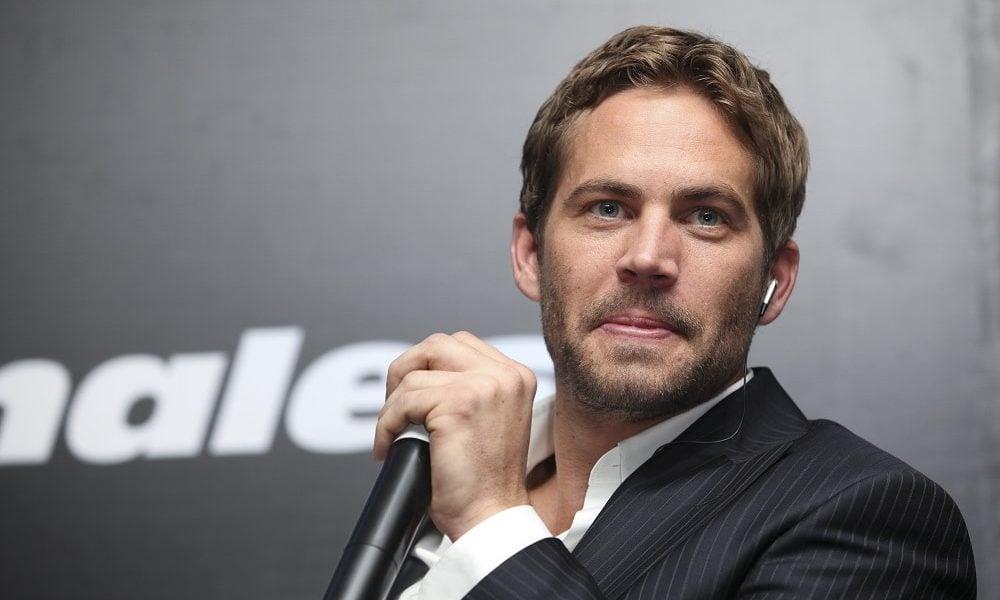 Paul Walker's untimely death still hits hard in the movie industry, especially for his huge fan base. A significant number of these fans admire the late American actor for his love for automobiles, just like how people loved Steve McQueen and other famous car buffs. However, whatever happened to his car collection after he died, remains a big question.
A story likened to The Fast and The Furious plots and twists, there have been allegations that a certain Richard Taylor stole some of the cars. Before his death, Walker reportedly entrusted Taylor to oversee his vehicles. Walker's estate claimed that Taylor transported more than 30 of his cars from the warehouse to unknown locations hours after his death. Among these vehicles, according to his family, is a 2008 BMW M3, and a 2011 Porsche 911 GT3 RS.
In 2015, Walker's estate filed a lawsuit against Taylor, who allegedly provided the questionable "Paul Walker Current Car Inventory List". The list only has 32 cars, but the lawsuit claims that 31 more were moved to different locations. The lawsuit also claims that there are seven cars, which were known to be part of Walker's collection, that are not part of the list. Walker's estate demanded that Taylor return all the missing cars.
About a year later, there was an amicable settlement between both parties, according to the estate's attorneys. It's said that some of the cars were returned. However, precise details about the settlement remain confidential.
The late actor's family also filed other lawsuits aside from this. Walker's dad, Paul Walker II, sued the estate of Roger Rodas in 2014. Rodas was a friend of Walker's, and he was the one who was behind the wheel when the crash happened. About 2 years later, they reportedly reached a settlement that has Rodas' estate paying $10.1 million into the trust for Paul's daughter Meadow, who was still 17 years old at that time.
But as to what happened to Paul's car collection, fans may be surprised to know that they were up for auction. Yes. After numerous legal battles, they decided to sell Paul's prized collection.
Paul began his acting career as a child actor. He first gained prominence in the '90s when he appeared in the soap opera, The Young and the Restless. He then went on to star in a couple of teen movies such as Varsity Blues and She's All That. However, what gave him international fame is The Fast and Furious franchise.