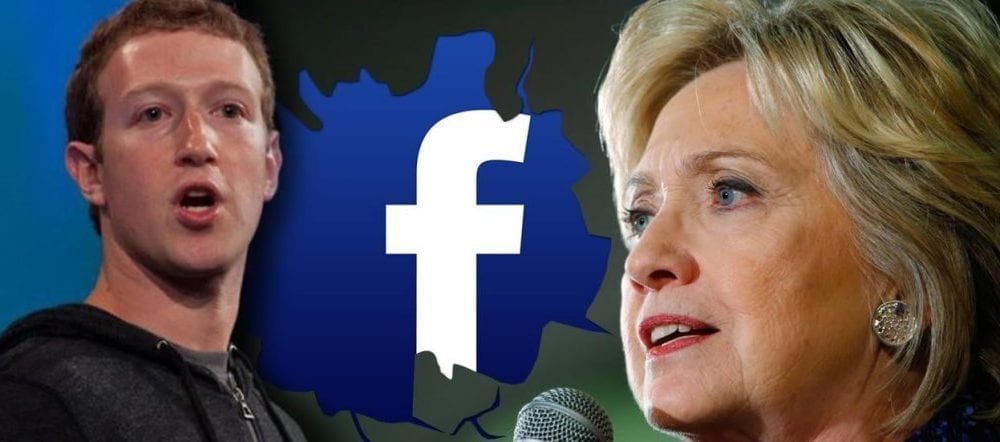 Clinton Expresses Willingness to Run Facebook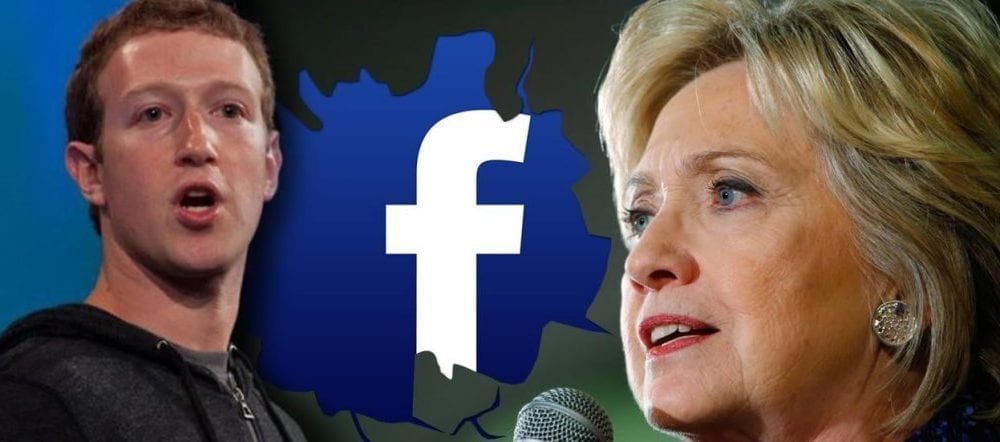 Despite not having won the presidency in 2016, Hillary Clinton has the demeanor of someone who enjoys her life. When quizzed last Friday while at Havard University, of any other job she would like to have, the former Democratic Party nominee quickly responded by saying she would like to run Facebook. Notably, she mentioned that the social media giant has access so much information, thus making it a powerful force worth reckoning.
She proceeded to mention that, "It's the biggest news platform in the world … but most people in our country get their news, true or not, from Facebook." Immediately she made her intentions clear, the online community seemed dumbfounded by her aspirations. The social media scene received a mixed reaction.
Amazingly, Clinton as CEO of Facebook is quite fathomable because Dustin Moskovits, one of the co-founders of Facebook was able to raise $30 million to help Clinton during the campaigns. Another Facebook official, Sheryl Sandberg, in her capacity as the Chief Operating Officer, endorsed the Clinton candidacy.
Notably, data provided by the Federal Election Commission shows that there were numerous other Facebook employees who contributed monies that went into her campaign. About $114,000 more was raised for Clinton than Trump.
Timing
Most recently, Facebook was accused of utilizing deceptive tactics to get people to agree with its new privacy. A new complaint filed by the European Center for Digital Rights has come to the fore to state that Facebook has been blocking users who refused to consent to the newly introduced privacy policy. Their complaint makes note that Facebook even went as far as using fake message notification in order to pressure users to agree with the new policies.
As the complaint reads, "[Facebook] used additional 'tricks' to pressure the users: For example, the consent page included two fake red dots … that indicated that the user has new messages and notifications, which he/she cannot access without consenting — even if the user did not have such notifications or messages in reality,"
Plausible
When Cambridge Analytica did it, they were not able to get away with their crimes for very wrong as they were forced to shut down because of data misuse. During the election, Clinton's campaign had launched a mobile application dubbed "Hillary 2016" that allowed users to pair their friends list on Facebook together with their phone contacts in order to facilitate members of the campaign team to access that kind of information.
While the idea behind the app is understandable, there might have been a breach because those who never downloaded the application or weren't Clinton supporters were not given the option to stop their Facebook friends from pairing their phone numbers with Facebook accounts. This means such data could have been used to determine the probability of them voting for a Democratic candidate.
Once the friends list became connected to the app through pairing, users could swipe through and dismiss those who they believed would never vote for Clinton. After that, the remainder friends were then sorted into various demographics as per their location and users were given the opportunity to send pre-written text messages that would urge others to support Clinton instead.