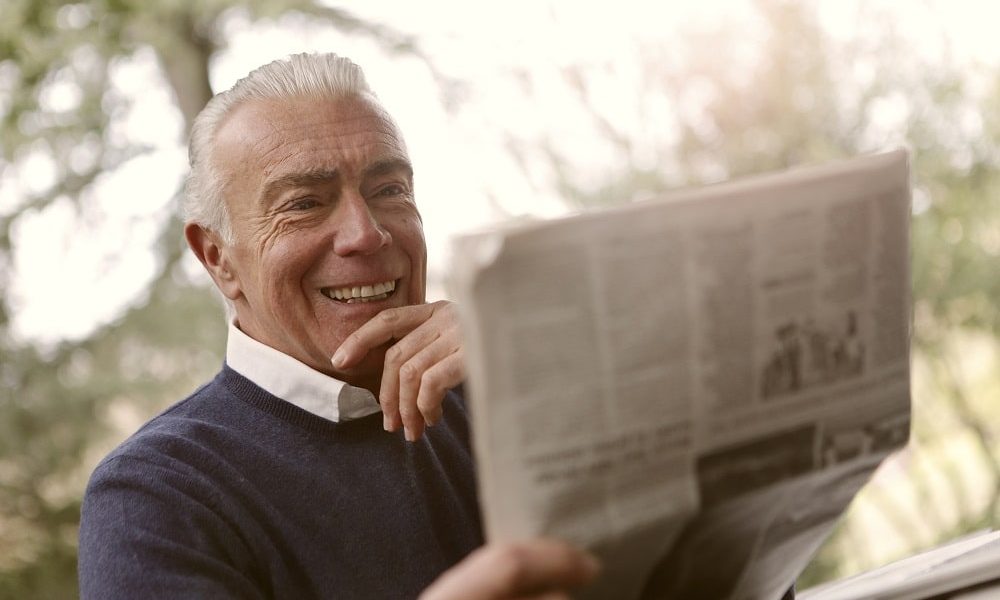 Retirement Saving Tips That High-Net-Worth Individuals Should Follow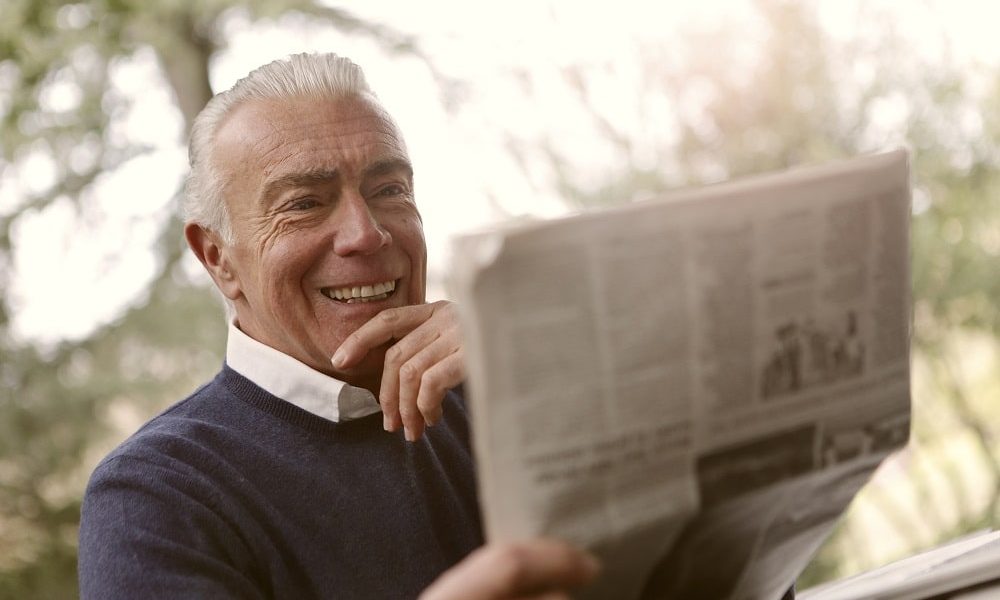 Many working Americans view retirement as a significant milestone in their lives. It's when they finally reap the fruits of their labor after so many years of saving up for it. However, people still approach it with apprehension. Most of the fear surrounding retirement stems from this uncomfortable question: will you have enough to last through your retirement?
Retirement life means that you'll have more opportunities to pursue your passions, travel, and spend quality time with your loved ones. But it also entails high financial costs that would just compound as you age, just like healthcare costs. In 2019, around 70% of retirees aged 65 and up required long-term care. It will always be there, but it's necessary.
To make retirement funds last, two of the best tools one can have is an effectively-managed stock portfolio and a well-allotted savings account.
Market investments will always have risk assumptions, so investors who are nearing retirement should consider and face uncertainty in decision-making regarding retirement savings.
Facing The Unknown
Just like any other person, high-net-worth individuals can also be affected by pitfalls in retirement planning. It can be plagued with ambiguity, and the fear of the unknown can influence people to act instinctively.
Market performance isn't everything, and prudent spending and saving can have a more significant effect on their retirement fund. However, a lot of investors only focus on the market and fail to acknowledge the impact of their day-to-day financial decisions.
They are aware that they still need to do something for their retirement planning, but the lack of discipline hinders them from making changes. Planning for retirement can already be overwhelming, what more when you add in taxes, inflation, and social security payments to the mix.
It's normal for prospective retirees to turn to their peers for reassurance and guidance regarding their biggest retirement fears. However, this can lead to an unhealthy desire to have the same upscale things that their peers may have. This compelling need to compare themselves to those who seem to be more prepared for retirement can eventually lead to spending and saving decisions that won't be of benefit.
Market Matters
Compared to 3 decades ago, there are now more Americans who have invested their wealth in the stock market. In a matter of 30 years, the number of US citizens who have owned stocks has increased from 30% to 50%. Although more investors can realize their economic potential, this also means that half the population has their financial fates bound to the stock market performance.
Investing in stocks is not a guaranteed way to grow your retirement fund. One of the longest bull markets in history can lead to high stock valuations, therefore their investments could expose them to market volatility. And right now, forecasts of the market are not on the optimistic side.
Any significant correction or crash can affect your retirement planning goals. How you respond, however, can determine how you'll be spending retirement.
Inexperienced investors tend to react to market recoveries based on their emotions. They might overexpose themselves to short-term risks to make the most out of the returns while the market is still doing good. Or, they might do the opposite and cower from risks to avoid a possible all-out collapse. It's important to adhere to sound principles rather than resort to emotional responses.
How to Make Your Money Last
Responsible financial behavior should also mean sustainable spending. You should be able to make significant contributions to your retirement funds without having to resort to credit. Experts recommend a savings rate of 15% to 20% of your gross income while you were still working.
For sustainable spending in retirement, the rule of thumb is drawing only 4% from savings during the 1st year and then adjust after every year. But with current low-interest rates and likely muted equity returns, spending rate of 3% to 3.5% is acceptable.
Being wealthy doesn't mean that your retirement fund won't run out. It's just that you have a firmer cushion. Sustainable spending is just as crucial.
Make Accurate Models of Your Financial Situation
You have to get a comprehensive picture of your expected income sources when you retire. With it, it's easier to asses how much you should withdraw from your savings every month for living expenses. You need to have a realistic idea of your situation way before you retire, so you'll be able to adjust your lifestyle earlier.
Start Living on a Budget Early
Before you retire, you should already have a conservative budget. During the first year or more, make sure to stick to the budget. Another option aside from the 3.5% rule is your former yearly working salary minus 25%.
Don't Change Your Entire Lifestyle At Once
You can still go on that cruise you've been meaning to experience for a long time. Changing your everyday lifestyle is not necessary even though you have to manage your finances. Just be mindful of it.