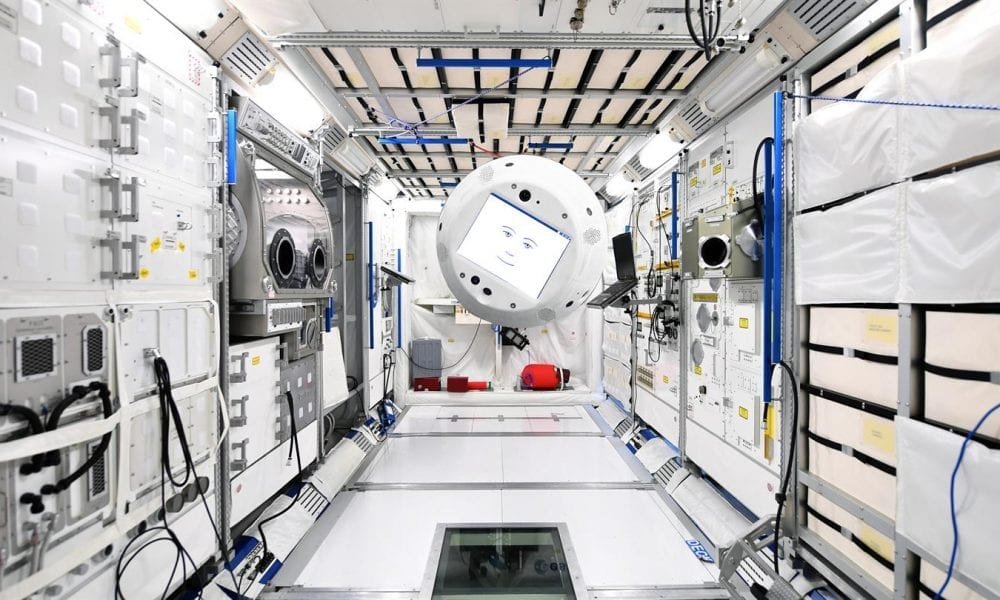 The First Personal Assistant AI Robot has Been Launched to the International Space Station!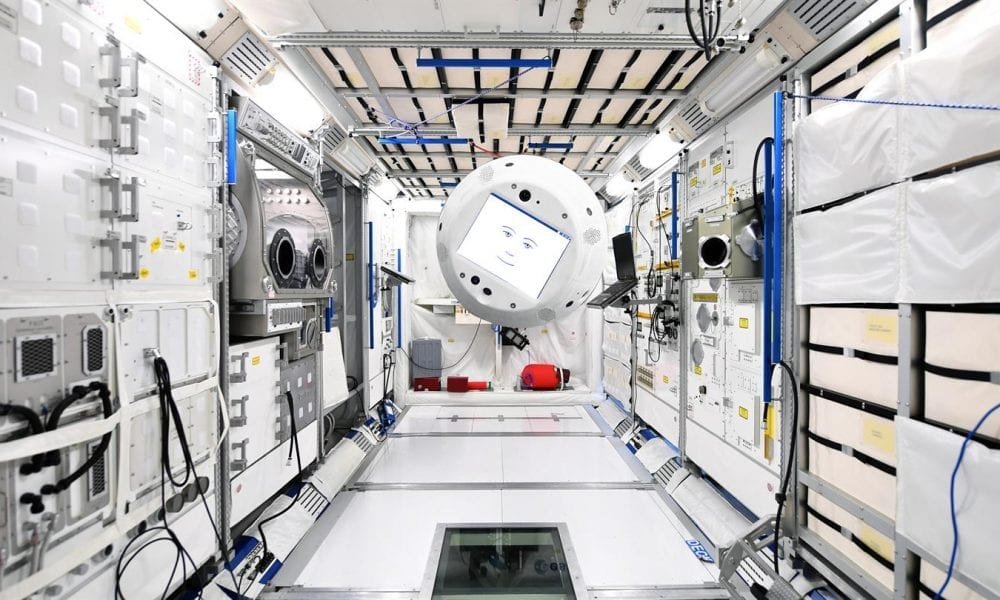 The springing of science fiction to life is a concept that is becoming an ever-present reality every day. So much so that a fortnight ago on Friday, the first ever personal AI was created, in preparation for future space launches.
The Birth of CIMON
The new technology, known as CIMON (Crew Interactive Mobile Companion), is a droid well-versed in English, and measuring the size of a regular basketball that will give aid to Alexander Gerst, a German astronaut based at the International Space Station and currently conducting experiments.
In a statement to the press, the engineer in charge of creating the IBM chip for CIMON, Matthias Biniok, said that what they were attempting to do with CIMON was to improve an astronaut's efficiency.
That being said, CIMON is poised to be a personal assistant, and will relay verbally all the step-by-step information and instructions to Alexander Gerst ahead of the three science experiments that have been planned on the European modeled space station.
As of the moment, astronauts normally go over these instructions on a laptop, of which Biniok claims is a rigorous process. In place, CIMON will be able to assist astronauts to complete such an arduous process hands-free.
Biniok continued to state that it was their mission to ensure that astronauts received full support with regard to their daily tasks so as to save on time, because time happens to be the most valuable aspect when heading to the ISS.
A page out of a science fiction novel
Currently, the German Aerospace Center has made major plans for the new technology, with it having to undertake three vital sessions spanning one hour, so as to demonstrate how versatile it is when it comes to providing aid with other experiments such as the analysis of crystal growth, as well as a monumental exercise to determine whether it can assist Gerst while he tries to solve the Rubik's cube.
That being said, it is expected that both Gerst and CIMON will make their voyage trip back to earth on Dec 13 later this year.
1940's inspiration
Biniok continued to state that the whole idea of CIMON was based according to science fiction mantras based in the 1940s that divulged on comic series based in outer space. In these comic series, there were quite a number of robots with a brain-shaped structure, and sentient in nature. Additionally, CIMON also resembles HAL, a popular robot that graced the epic 1960's movie: "2001: A Space Odyssey."
Moreover, as per the press statement by German engineer Phillip Schulien, CIMON will prove to be monumental in increasing the abilities of space astronauts to give them an edge when it comes to more complex space exploration missions, such as the mission to Mars expected to be executed in 2020.
That being said, a robot with features like that of CIMON will certainly assist alleviate the numerous disorientations that quite a number of astronauts fell while they are out in space.
As a matter of fact, CIMON is part of the 5900 pounds of equipment that was launched last week on Friday aboard the SpaceX Falcon Rocket that is scheduled to dock on the ISS this Monday.