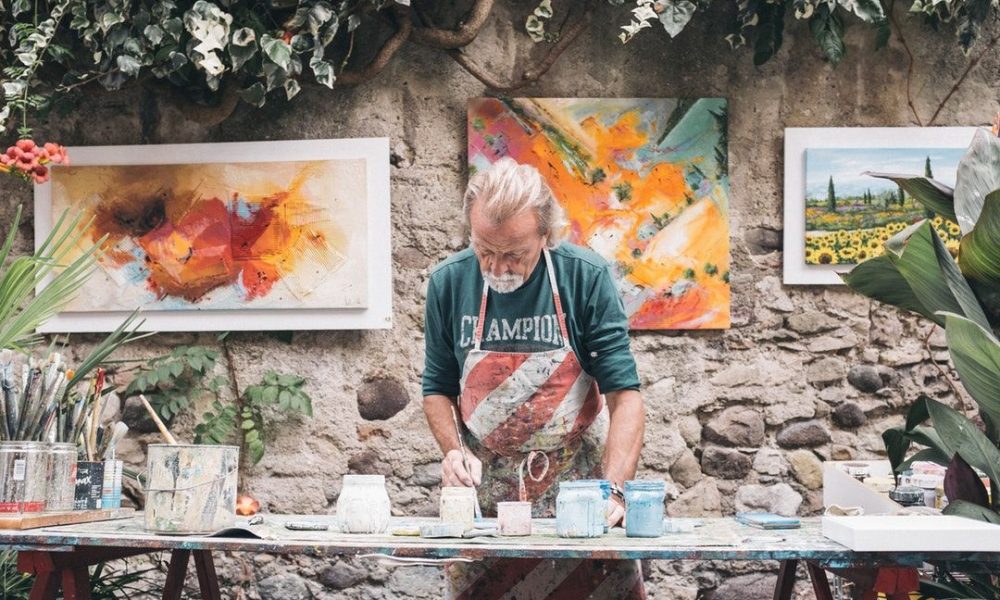 Want to sell your art Online? Here are few Tips to Help You Make The First Move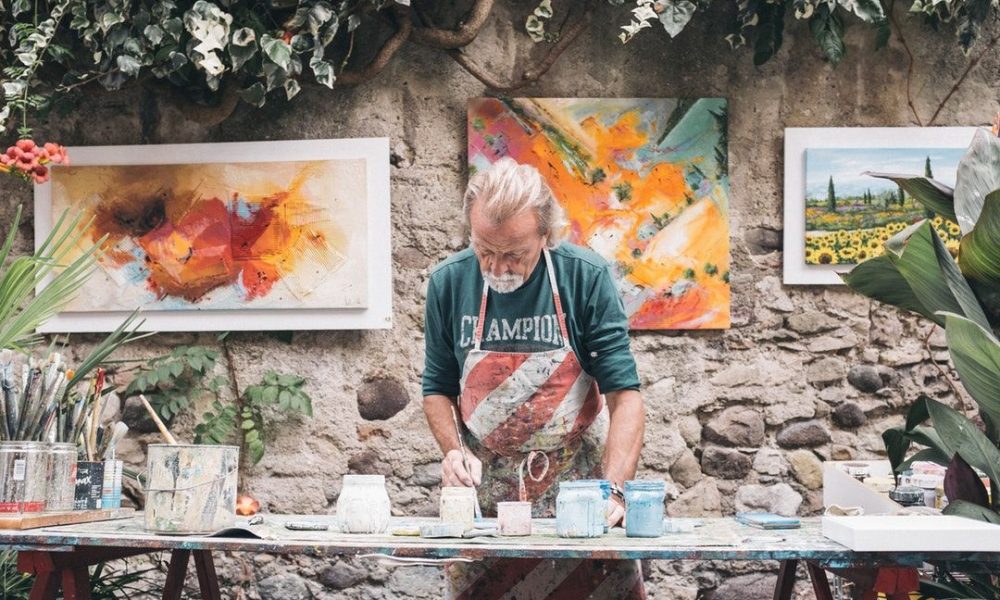 Since ancient times, people have looked at art for different reasons. Some treat it as a soul-soothing medium, and others use it to shake up their everyday lives. However, ever since art has captured the imagination of people worldwide, it isn't limited to the boundaries of a single individual anymore. Instead, art has traveled globally on a commercial basis. Naturally, when art appreciators exist all around the world, art sellers can also be found everywhere.
With digital marketplaces springing up now and then, it has become extremely convenient for artisans to sell their work online through various platforms. So, if you're hoping to build a career out of your passion for art, well, this is a great time.
Here are some tricks and tips which can help you sell your art online with ease:
Have your website
Although many e-commerce platforms are available to showcase art, they do it by charging either an annual fee or a commission from every sale. Hence, it's recommended to have a dedicated website that can act as a gallery and a shop for your masterpieces.
Read – How you can use Social Media for e-commerce
Networking platforms are not sales platforms
Social platforms like Instagram and Facebook are quite a trend these days, but avoid confusing them as suitable mediums of selling your art. Keep the use of such platforms to manage your existing clients only.
Keep information detailed and up to date
It's advisable to keep your website up-to-date with accurate pricing, precise images of your work, and contact details in case of any dispute. Customers who purchase art online look forward to the quality of the artwork image and information on the website as the primary factors.
Start blogging
In today's digital era, blogging has become a necessity for businesses to run smoothly. You could start a blog if you want to tell your story where you could write about your inspiration for art in general.
Online art galleries
There's a bewildering choice of online art galleries like Saatchionline, Rise Art, Singulart, Artfinder, and Artgallery, which you can be a part of. Registering with them could be a good move. Having a presence on several websites will get your work seen far and wide.
Shipping and logistics
Lastly, you must ensure that you have a reliable shipping and logistics facility to deliver your art pieces worldwide. You may also look for shipping insurance to safeguard yourself.
Wrap up
The traditional offline market can never lose its significance. So without eliminating physical sales, consider the online world as an additional sales platform to complement your offline business. Digitization has given wings to everyone's dreams and passions. Hence, keep selling!