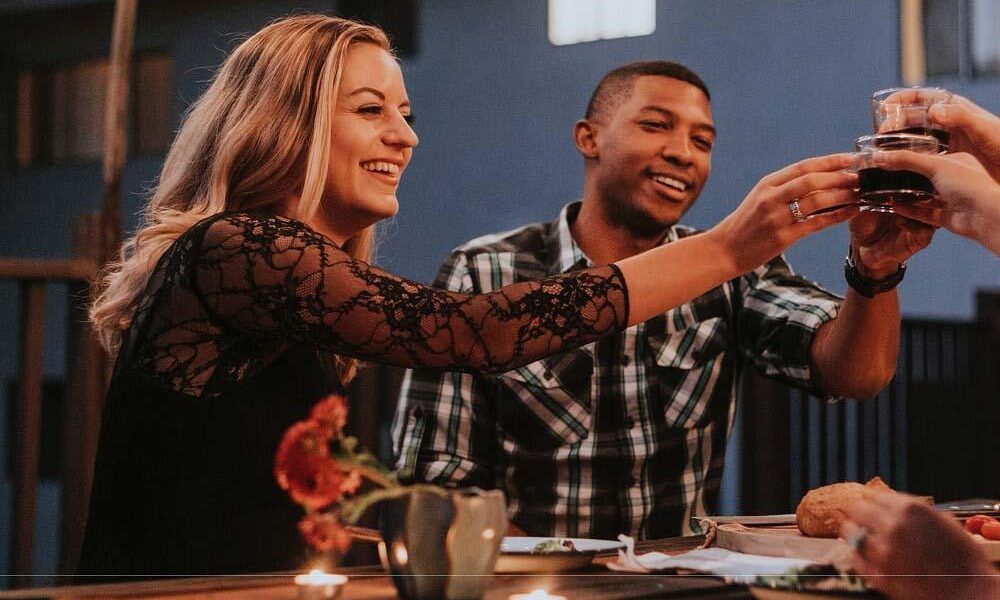 This Is How Young Working People Can Start Preparing For Retirement While Still Enjoying Their 20s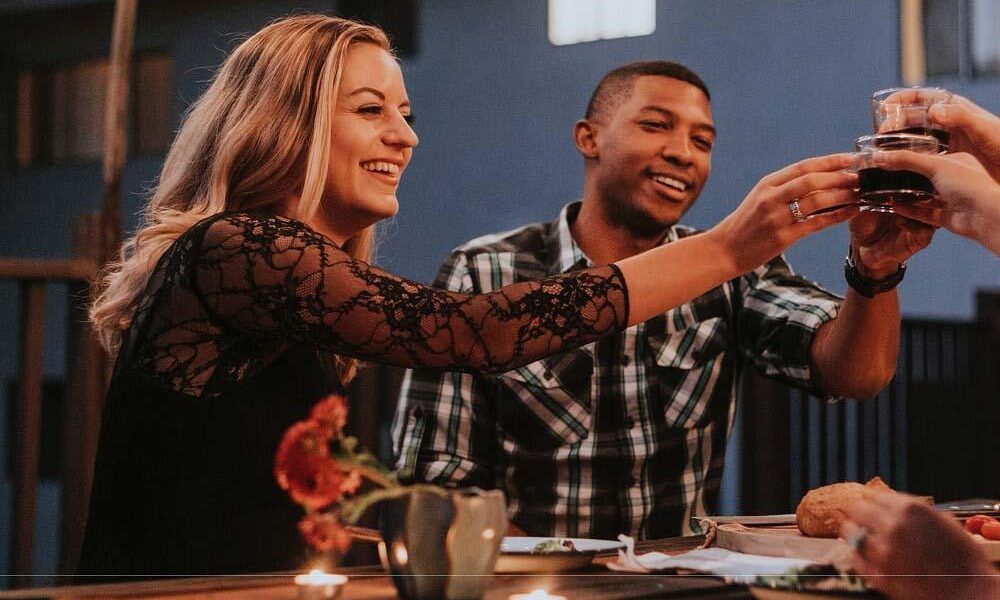 Saving for retirement and enjoying the fruits of one's labor are not mutually exclusive concepts. Members of the workforce, young ones especially, can still max out their 401(k) while also enjoying small luxuries like keeping their Netflix or Hulu subscription and even bigger luxuries like traveling.
After all, splurging prudently once in a while shouldn't set one back from achieving their long-term financial goals. According to experts, the key is to balance what is best for both one's present self and future self. Here are some ways you can achieve this balance.
Live Modestly
The last thing that people who are saving for retirement and other future goals would want to do is to throw money on expensive but unnecessary expenses.
This means foregoing buying a new car worth $37,000, reportedly the average cost of a brand new vehicle in the United States, when one can get a better deal on a secondhand car. Luckily, it seems like Americans are seeing the merit to this advice and are now keeping their cars longer.
Travel Local
As said before, it's important to keep one's saving and spending habits balanced. People who've caught the travel bug can find a happy medium by choosing vacation spots closer to home to avoid spending too much on travel expenses. AARP recommends going to more affordable  places like Pensacola, Florida and Albuquerque,New Mexico instead of going international.
Invest Now
Young workers have the advantage of time on their side when it comes to saving. For example, employees who are already close to maxing out their 401(k) at work actually began making their retirement account contributions when they were just in their 20s.
According to a survey by Principal Financial Group, working millennials, on average, began putting cash into their retirement plan at 24 years old. A smaller portion of the survey participants began even much earlier starting to save money when they were just between 13 to 19 years old.
Keep Emergency Reserves
One way to keep retirement savings intact is to maintain emergency funds. This way, you're less likely to use your savings when an unexpected expense comes along. According to the same survey, a majority of 'aggressive' savers said that their emergency reserves have enough funds to cover up to six months of living expenses.
Monitor Progress
Once one has set clear financial goals about their retirement, they can then begin tracking their progress to see if they're doing well enough. Using an online tool is a great way to do this. What more, a growing number of companies are now offering their employees financial wellness programs to help them keep their saving timeline on track.