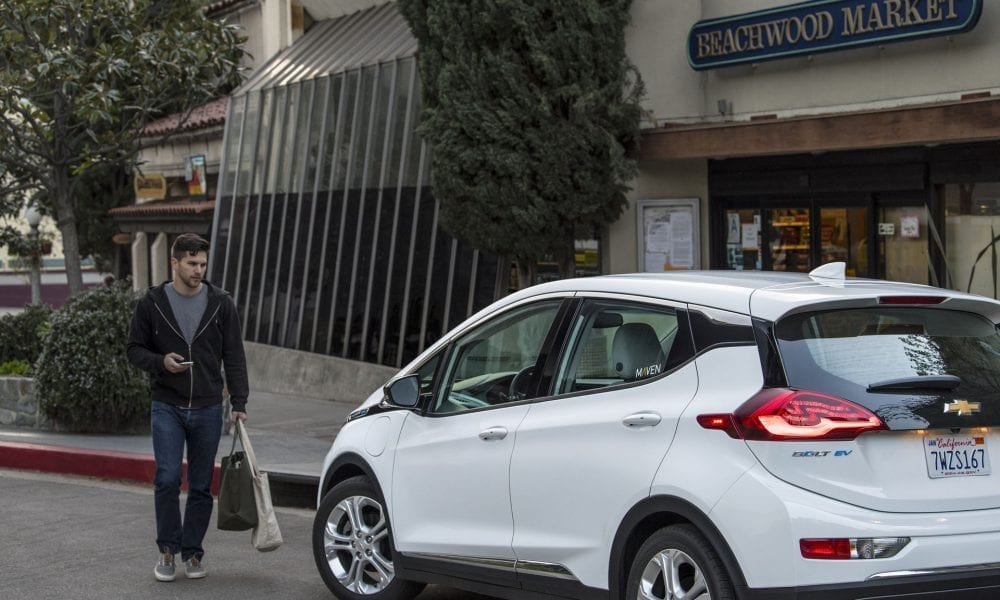 Blessing or a Burden? The Shocking Reality of Owning An Electric Car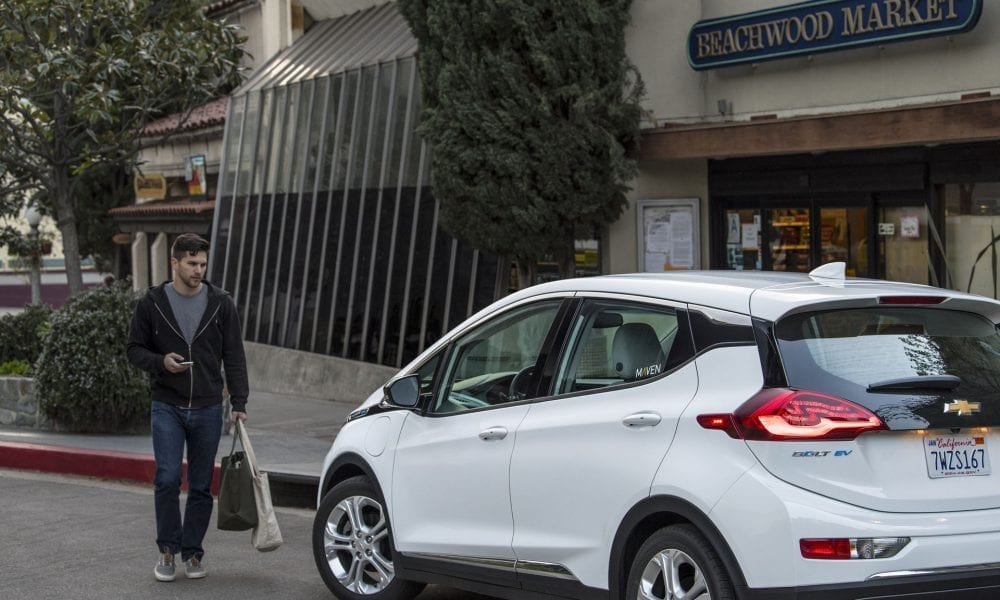 Owning an electric car sounds heavenly. You'll reach your destination without having to fill up on gas, all you need to do is recharge the batteries in your garage and you're good to go. There are plenty of long-term benefits of owning an electric car: you're helping the environment by not contributing to the pollution, you are promoting green living and also saving money.
Anybody who knows about electric cars is familiar with its benefits. However, far from the public's eyes are the hidden costs of owning an electric car that will leave you in shock. It turns out that the savings made from fuel are cancelled out by high car insurance premiums and other maintenance costs.
Lower Electric Car Sales
Honest John says that insurance companies are skyrocketing premiums for electric cars. The shocking statement stems from an investigation by the consumer website after receiving complaints from electric car owners about high insurance cost.
This was seen as a big reason behind the drop in electric car sales for the first half of this year. Additionally, there is a striking contrast observed between the number of registered petrol and diesel cars and the electric cars sold.
To be exact, the data from Society of Motor Manufacturers and Traders revealed that there were over 1.2 million diesel and patrol vehicles sold versus 7,441 electric cars during the period between January and June this year. This shows that green cars obviously have fewer fans than diesel and petrol cars.
But why do people prefer diesel cars over the electric kind despite the environmental benefits the latter has to offer? Owning an electric vehicle can have its advantages. As mentioned before, you can save up on fuel expense and you're basically helping to save the planet while getting to work every morning. However, there's always a good and a bad side to everything.
Opponents of electric cars blame the inconvenience of charging the batteries every now and then or having limited access to charging ports for the decrease in sales. Some say that  higher prices and maintenance costs are the problem.
Real Reason For Drop
Honest John points out that Insurance Premium Tax is the reason for significant decline in electric car sales for the first half of 2018. The tax has increased premiums by 60-percent in electric cars in comparison to petrol and diesel vehicles.
The website's managing editor, Dan Powell, explained that the government can make a change in the declining sales numbers by scrapping the IPT and hence lowering the insurance on electric cars.
As a result, more car owners will opt to have their diesel or petrol cars traded with an electric one. Of course, this will be better for the environment as well.
The ones who are affected the most by the higher premiums are young professionals who are heavily targeted by electric carmakers. These individuals have to pay up to £1800 per year to insurance companies which can put them under a lot of financial stress.
Cause of Increasing Premiums
The Association of British Insurers, meanwhile, connected the high premiums to expensive car parts as well as special skills needed to repair electric cars. This means that while these greener vehicles are smaller and are relatively less powerful, the required technician with a rare skillset.
Moreover, these electric cars are still quite uncommon as compared to their petrol and diesel counterparts, so parts may be more costly. The association explained that it is expected that the car insurance on electric vehicles will decrease if they become mainstream.
A test quote from Confused.com showed that a petrol car of the same model and manufacturer costs a £567 in insurance premiums, a diesel vehicle, £607, and electric car, £1,854. The significant difference in the cost of insurance policies is evident. Powell said that the government needs to act on this issue as soon as possible for the sake of reducing environmental pollution.
Electric cars can now be charged for a shorter period, are relatively cheaper than when these were first introduced, and have good mileage, but their popularity continues to plummet with each passing year.