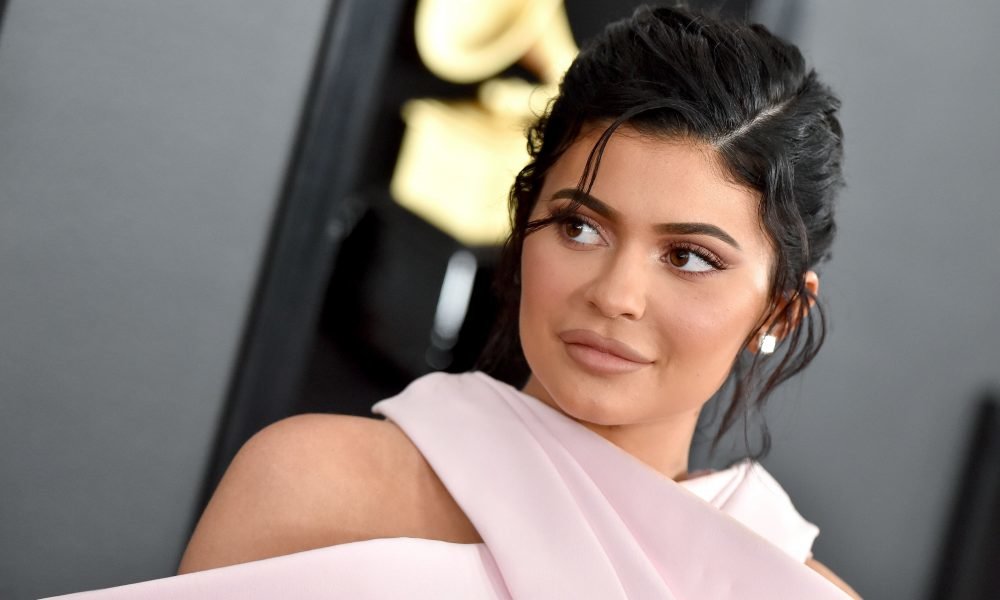 Here's an Exclusive Look at the Newest Addition in Kylie Jenner's Luxury Car Collection!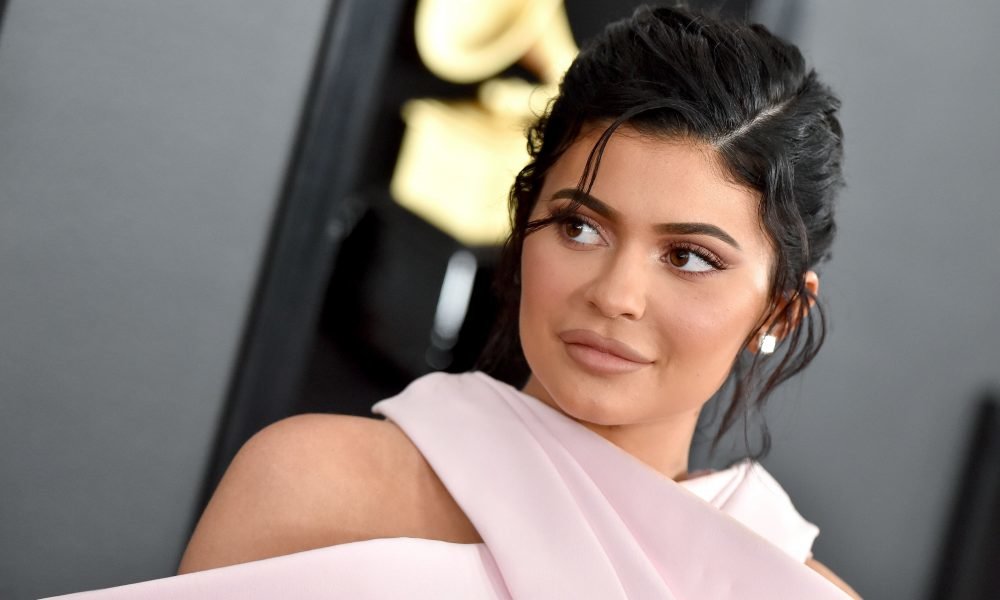 After Kylie Jenner was recently named as the youngest self-made billionaire in the world, there's no hiding the fact that wealthy 21-year-old is enjoying all the fame and fortune in her life. Not only is her prestigious cosmetics company doing good business, but she also makes millions from her Instagram sponsored posts, endorsements, and television shows. With the massive wealth she has accumulated, Jenner chose to splurge on buying expensive vehicles to reward herself for all her hard work. Take a sneak peek into Kylie Jenner's newest customized car in all of its sparkling glory!
The Sparkling Car
Jenner recently posted a photo on Instagram giving her fans a first up-close view of her customized vehicle, fresh from the delivery truck. The renowned model and entrepreneur couldn't help but gush about her newest luxury car. Jenner revealed how she waited for months to have her own ice baby blue Wraith. Aside from repainting her favorite hue on the vehicle, Jenner also showed off its custom engraved nameplate as well as the sparkly interior ceiling she had installed inside.
Jenner adds how the astounding $350,000 amount she spent to have the car customized was all worth it. According to her, she's been obsessing over it, and couldn't wait to hop in and ride her new baby around town. Aside from her latest Rolls-Royce Wraith, the renowned social media influencer also has these expensive vehicles hiding inside her garage.
Ferrari LaFerrari
Jenner received a lavish $1.4 million Ferrari LaFerrari as a birthday present from her former boyfriend, Travis Scott. The vehicle features a powerful 949 horsepower with 669 lb.ft. Torque. Most car racers would also love to ride this car due to its 217 miles/hour top speed which can go up to 60mph in just 2.6 seconds! Aside from her Ferrari, Travis Scott also gifted her a vintage white Rolls Royce car for her birthday.
Rolls Royce Ghost
In 2015, Jenner also flaunted her Rolls-Royce Ghost vehicle with a bewildering price tag of $320,000. The youngest Kardashian shared her excitement on getting and riding the car after two months of waiting. The vehicle's "Ghost" nameplate was adopted by the car model in honor of the company's first ever vehicle produced in 1906. It features a 6.6-liter V12 engine capable of generating an astounding 603 horsepower.
Mercedes G Wagon
Mercedes' G Wagon car model showcases powerful features like a 4.0L V8 bi-turbo engine capable of generating 416 horsepower as well as a 450 lb.ft., torque which is perfect for mountainous terrains and extreme adventures.
Due to its unique features, it wasn't easy back then to acquire the vehicle especially since carried a massive price tag that most of us couldn't even afford to look at. But not for Kylie Jenner, who didn't hesitate for a second to spend 140,000 British Pounds. She spent even more on top of that to have a tangerine paint job.