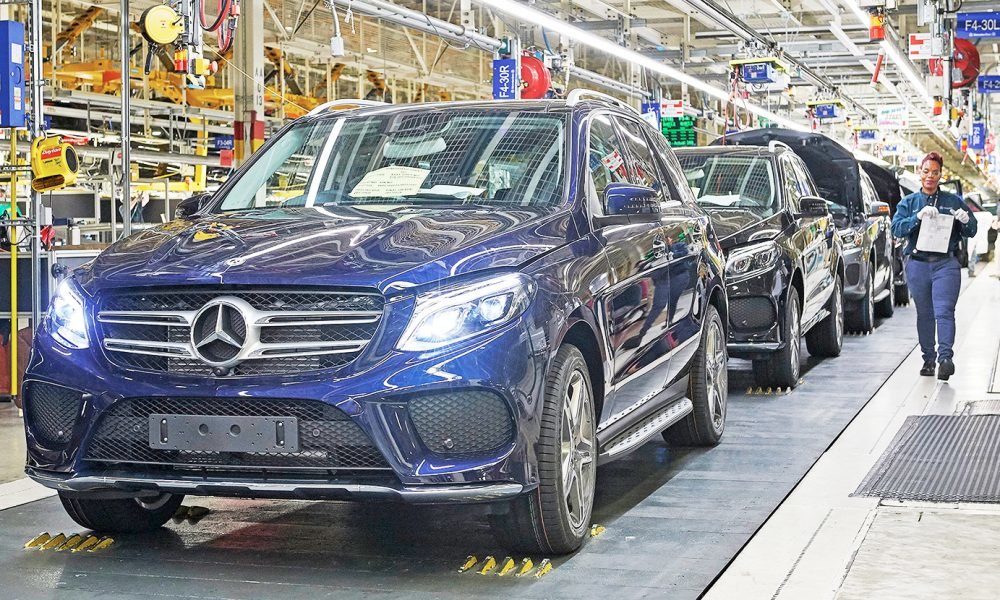 Mercedes and Maserati Sales Drop In British Columbia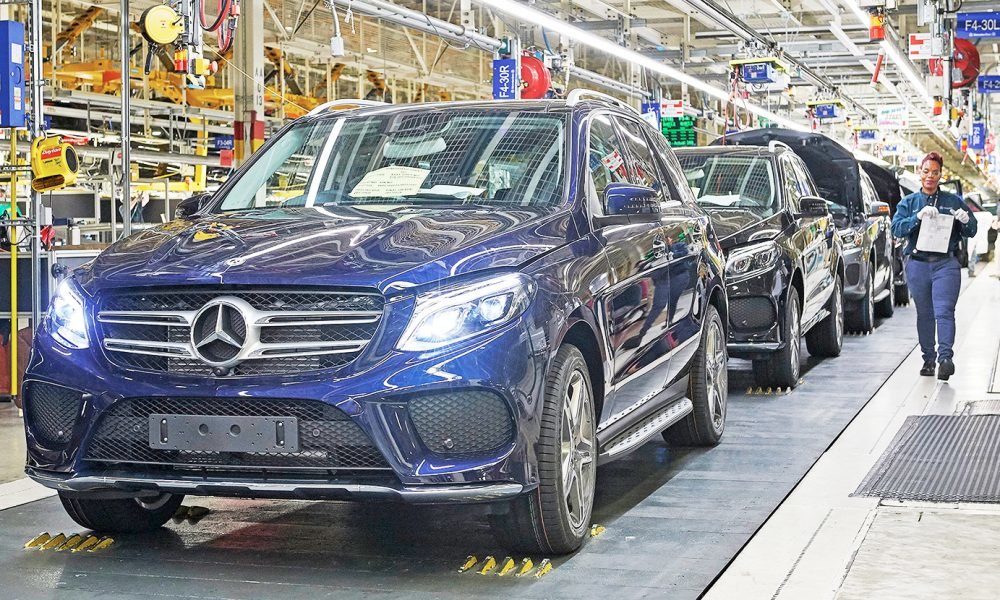 2018 Records
The most recent breakdown of sales of new cars by Ontario-based Automotive consultants highlighted that about 135 Maserati were sold in British Columbia in 2018 as compared with a previous 248 in the year 2017. In 2018, Mercedes sold about 8,939 vehicles, and that was a drop from a previous 9,903 cars sold in 2017.
However, Mercedes and Maserati were not the only losers. Jaguar and BMW also recorded losses, and Land Rover also lost about 10% to 2,351 units.  In general, about 37,617 luxury vehicles were sold in 2018 in B.C, and that was made up of 7 luxury vehicle categories.
Contributing Factors
All the categories witnessed falls with the exclusion of the luxury compact Sports Utility Vehicle category that rose by 4.2% in that category to 11,466. Blair Qualey stated that the surtax does not appear to have drastically impacted the luxury vehicle sector in B.C. According to Qualey who is the New Car Dealers Association's president in B.C., the sector revolves around Burrard Street and is between the second and eight avenues.
However, Qualey added that it does not mean that the total sales have not been damaged at all, stating that there is a member that had to pay off some workers, salespeople and a mechanic. According to a spokesperson for the Ministry of Finance, the government has refused to give a break down of the entire PST it got for the different categories of vehicles. As a result, it wasn't possible to accurately report whether or not the tax rates changes affected the performance.
Also in B.C., the entire new car sales in 2018 fell by 5.6%, and the luxury market dropped by 3.7%. That can be compared with the 2.6% drop for all the new cars on a national level.
Biggest Losers
Also, Alberta recorded a 5.6% drop in its new car and Novia Scotia experienced the biggest fall from the percentage perspective as its new car sales there dropped by 11.2%. Manitoba was the only location that had a fairly bright performance. About 61,661 new vehicles were bought here which was a 6.9% increase from the previous year. It is also the first time since the year 2009 when the entire new vehicles sold in Canada dropped.
The figures from 2018 show that British Columbians actually prefer Asian vehicles as it takes up about 47.1% of the entire market. That is followed by vehicles by North American manufacturers taking up about 36%  and European vehicles taking up 16.9%. The biggest winner among Japanese vehicles last year was Mitsubishi. The year over year sales recorded a 30 percent rise as it sold 3,266 units. Lexus, Mazda, and Acura all went down.
In the European vehicle category, Maserati suffered a major hit and Volvo recorded the highest percentage increase of about 30.5% as it sold 1,126 units. When that number is broken down into light trucks and passenger cars, the figures show that there was a big fall in the total number of passenger vehicles sold as only 62,744 passenger vehicles were sold, amounting to an 11.3% drop. For the light trucks, the total units sold was 157,851, and that was a 3.1% fall on sales.
Biggest Winners
In British Columbia, light trucks enjoy more popularity than passenger vehicles.  Reports indicate that British Columbians are shifting away from subcompact vehicles and there was a 23.4 percent fall on sales last year to only 5,564 units. Even at that, the biggest gain based on category was the subcompact sports utility market that witnessed a 25.1 percent increase as 9,362 units were sold.
This category has been around only since 2010, and it has been recording growth since then. Cars in this category include the Honda HR-V and Mazda CX3. The sales for the standard luxury Sports Utility Vehicle in British Columbia had a slight fall to 99,417, and that was down from a previous 100,578 in 2017.