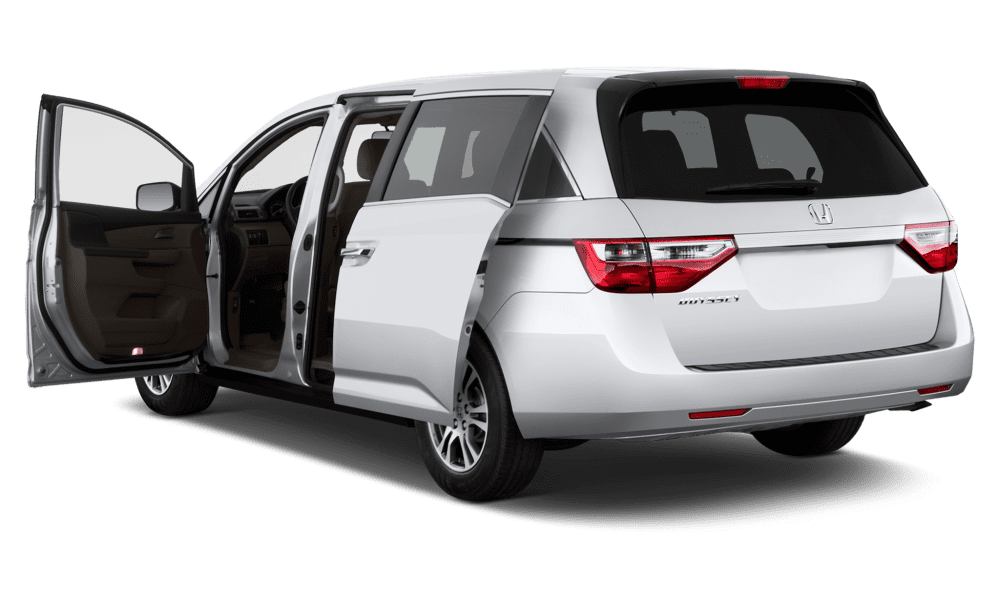 The Cheapest Cars to Insure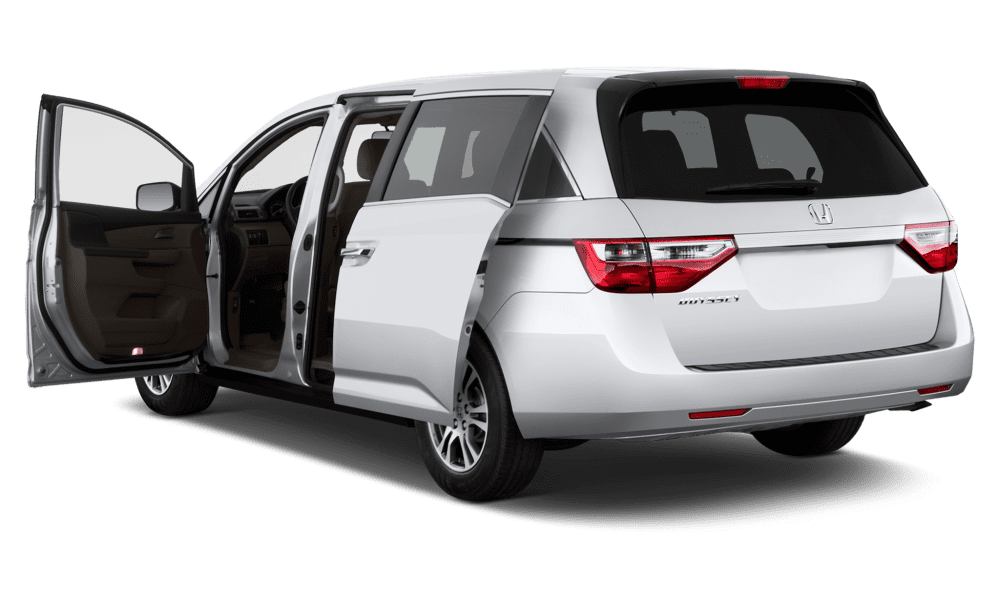 While definitely not the only contributing factor, the car you chose to drive plays an important part in getting a cheaper car insurance. Who knows, maybe reading this article will save you some cash.
Even though a good history will definitely help you keep those premiums low, purchasing a car that is inherently cheaper to insure is still pretty high up on the list of ways you can drive down the cost of your insurance.
 
What are the insurance rates based on?
Crash tests are critical. A model that gets higher marks in crash tests conducted by the National Highway Traffic Safety Administration and the Insurance Institute for Highway Safety will automatically have lower rates.
In the end, claims history, including the cost of damage both cars suffer from a car crash and the level of personal injuries involved of the model in question affect the rates for the insurance. To put it simply, vehicles that are the cheapest to insure are usually those that are traditionally driven by safe drivers. Most commonly, this refers to parents that drive their children.

 The top 10 cheapest cars to insure:
For this year, nine out of ten cars that are on this list are family-friendly SUVs. Believe it or not, five are manufactured by Jeep. The prices for insurance of these vehicles are usually taken from an annual study done by Insure.com.

 Subaru Forester 2.5i AWD
This family-friendly SUV from Subaru has a starting price of just over 22,000 dollars. It is a four wheel drive and is one of the cheapest cars when it comes to insurance premiums. To insure this car, you will need less than 1,200 dollars. To be more precise, you will need 1,196 dollars.
 
Jeep Patriot Sport 2WD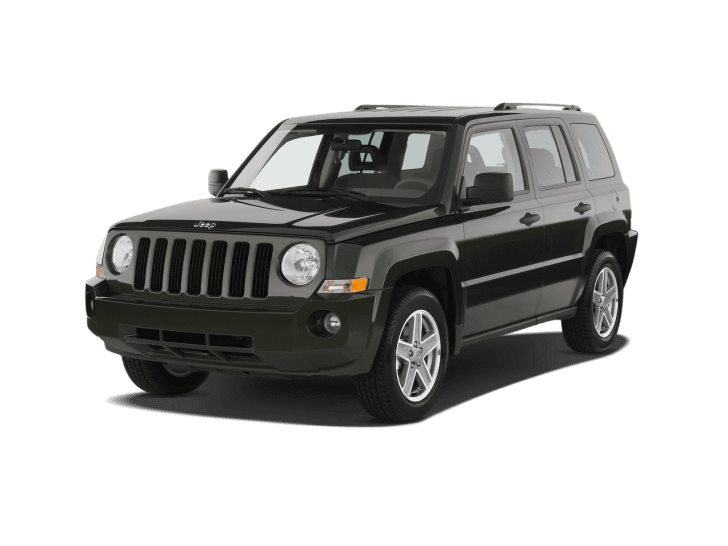 With an average annual premium of 1,190 dollars, this Jeep's model is quite cheap to insure. And the fact that the manufacturer's suggested retail price starts as low as 18,000 dollars really makes this car a value pick for anyone who is trying to save up while still buying a new car.

 Buick Encore 2WD
To be fair, this Buick's model is tied with Jeep when it comes to the average annual premium. It will also cost you 1,190 dollars; we simply put it lower on the list since it looks better. The manufacturer's suggested retail price starts at 22,290 dollars.
 Jeep Cherokee Sport 2WD
If you want to save two dollars every year on insurance premiums and drive a Jeep, you can purchase Jeep Cherokee sport. However, the two dollars you save by only paying 1,188 dollars for insurance each year do not compare with the difference in the manufacturer's suggested retail price which, for this car, starts at 25,000 dollars. Nevertheless, the car looks a lot more stylish than Patriot.

 Subaru Outback 2.5L AWD
Yet another SUV on this list. The manufacturer's suggested retail price for the 2018 model is 25,895, and you can insure it for only 1,187 a year.

 Jeep Compass 2WD 
The Jeep Compass is an SUV introduced for the model year 2007. A decade later, the new model is being favored by insurance companies around the states. This led to the average annual premium of 1,183 dollars. The retail price suggested by the retailer is standing at just below 21,000 dollars.
 
Honda CR-V
CR-V, the name of this car, stands for Compact Recreational Vehicle, and it has been around for well over two decades. However, the fifth generation has started with this year's model, and it owns it when it comes to the safety rating with perfect scores for everything and 4 out of 5 stars for rollover. That leads to the cost of the annual premium being 1,170 dollars.

 Jeep Wrangler Black Bear AWD
The Wrangler is one of the most widely recognized Jeep models. It has been winning awards for popularity and function for decades now. The fact that its premium is just 1,148 dollars just serves to further solidify its position as one of the best choices around.

 Jeep Renegade Sport 2WD
We did warn you that Jeep is definitely the manufacturer to look for when it comes to low insurance rates. You can insure this one for 1,138 dollars a year.

 Honda Odyssey
On a list dominated by SUVs, Honda Odyssey takes the first place as the only minivan around. While you do lose some of the prestige of driving an SUV, you get a very safe family car that you can insure for only 1,112 dollars a year. However, the manufacturer's suggested retail price is just under 30,000 dollars.