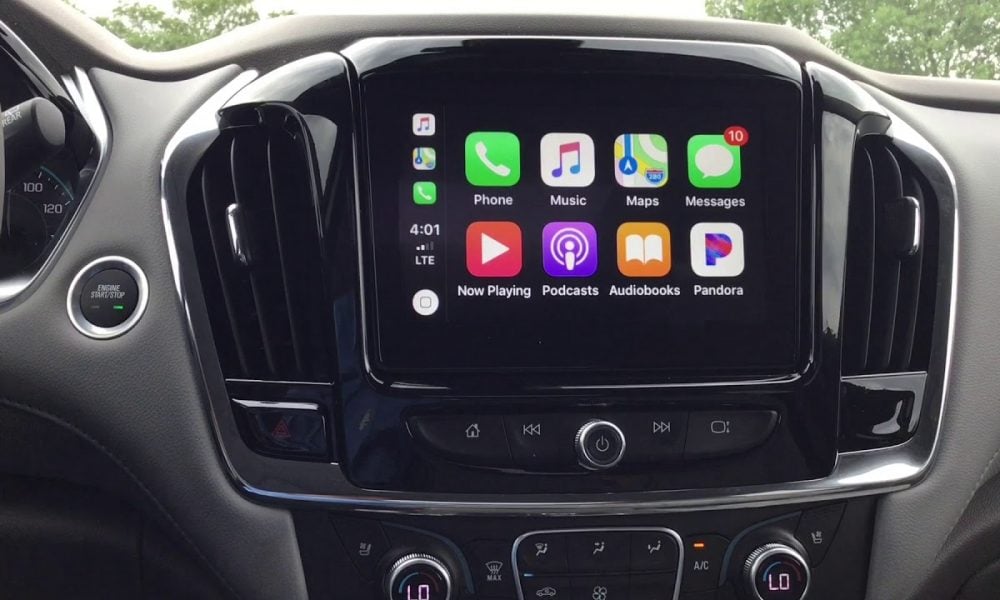 General Motors Restricts Android Auto & Apple CarPlay in its New EVs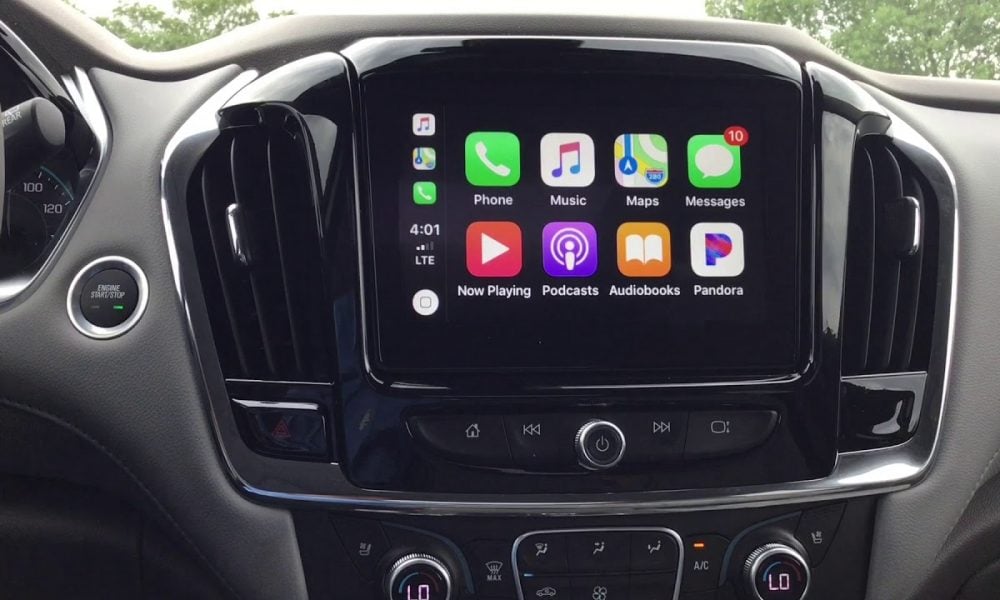 General Motors (GM) has created a stir in the auto industry with its recent announcement that it will restrict Apple CarPlay and Android Auto from being used in some of its new electric vehicles (EVs). GM intends to favor a native Google infotainment system instead.
What is Apple CarPlay & Android Auto?
Apple CarPlay and Android Auto are both digital interfaces that allow users to access their smartphones on compatible vehicles. This enables drivers to use their phones for navigation, music streaming, making calls, and more – all without having to physically interact with their devices in an unsafe manner.
However, it is essential to note here that all leading carmakers give access to Apple CarPlay and Android Auto. But General Motors has taken a unique approach to exclude them from its electric vehicles and focus on their proprietary technology.
GM's Rationale
GM is looking to the future by focusing on its own homegrown infotainment software, using its own proprietary systems and algorithms. GM believes that this approach will give it a competitive edge when it comes to developing cutting-edge technology for its EVs.
The company also sees the potential benefits of consolidating all of its services into one platform, which could save time and resources on development costs in the long run.
Impact on Consumers
The move by GM is sure to be a disappointment for many consumers who have come to rely on Apple CarPlay and Android Auto in their vehicles. While GM's native infotainment system will likely offer some features similar to its competitors, the lack of compatibility with these familiar systems may be a deterrent for potential EV buyers.
Little About GM & its Subscription Rules
GM is one of the most recognizable automakers in the world, having been in business since 1908. The company has long been known for its commitment to innovation and staying ahead of the curve when it comes to technology. Recently, GM has made several changes that may have a major impact on how drivers interact with their vehicles.
In an effort to make its EVs more appealing, GM has implemented several subscription-based services. These subscriptions will provide drivers access to features such as Wi-Fi hotspots, infotainment systems, and even remote vehicle control. The company is also looking into using its native infotainment platform to deliver advertisements directly to car owners, another way in which it hopes to monetize its EVs.
Final Thoughts
GM's decision to restrict Apple CarPlay and Android Auto on its new EVs will surely cause a stir in the auto industry. It is sure to be a contentious one. While the company's long-term strategy may pay off if its native infotainment system proves successful, it could be a tough pill for consumers to swallow in the short term.