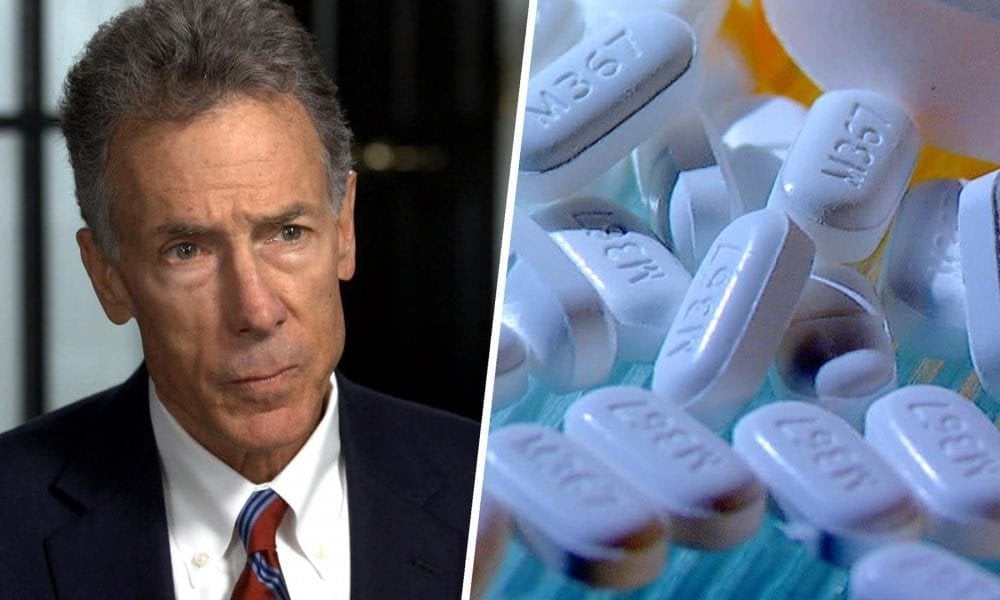 Lawyer Sensationally Sues Big Pharma Over Opioid Crisis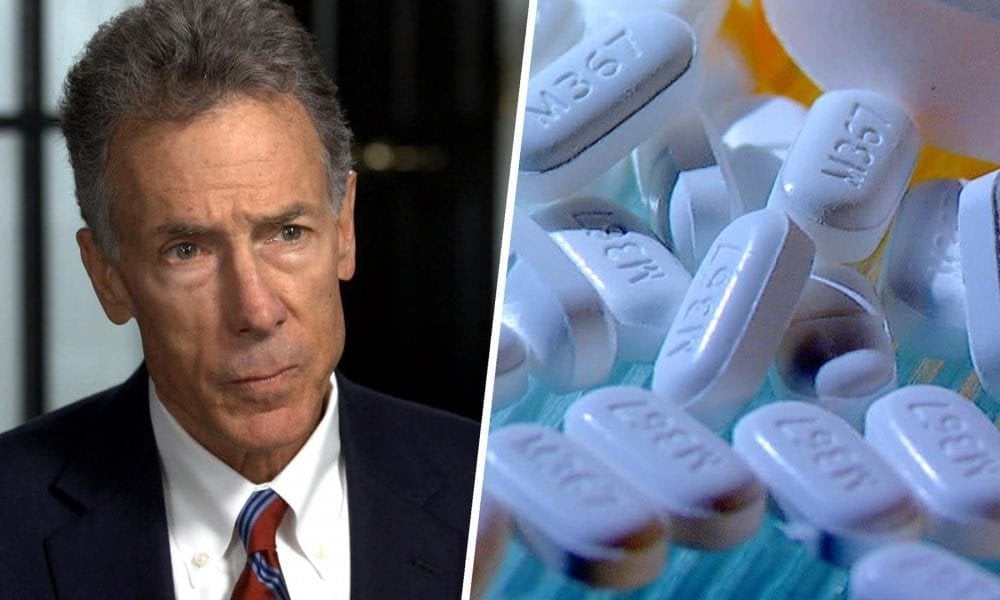 Former Mississippi attorney general, Mike Moore, is at it again. Having made his name as the lawyer responsible for bringing down Big Tobacco about two decades ago, he's now bracing himself up for another big fight in the ring. His opponent? Big Pharma.
Right after he emerged victorious, in a state suit where he was joined by numerous other elite private attorneys, he exclaimed that the moment was the "most historic public health achievement in history."
He now plans to put to good use what he learned fighting the tobacco industry to confront pharmaceutical companies who he claims are to blame for the nation's opioid epidemic. As a youngster, Moore, now 66, shared that he always wanted to be a priest, helping out people in whatever way he could. Having turned a leaf and embraced the law world, he still seems intent to right the wrongs in the world by working on the new case 7 days a week in order to leave a lasting impact.
Through his career, he has managed to recruit 23 state attorney generals. In addition to that, he has recently gone on record to call out President Trump to do more in terms of taking on the menace. In 2017, he called on the president to declare the opioid epidemic a national health emergency.
Different Strokes
While Moore can be said to be optimistic about the matter, others, like Chip Robertson, a former chief justice in the Missouri Supreme Court is anything but. Robertson shared that many other well-intentioned people like Moore have tried doing the same and given up in the process. He shared that Moore is not scared to take on the big kahunas because of his firm conviction that he was doing the right thing.
According to the National Institue on Drug Abuse research, in the United States, opioid addiction has increased sixfold since 1999. Today, drug overdoses are said to result in at least 115 fatalities every day. An interesting stat is that about 75% of people who began using opioids in the 2000s cite that they were first introduced to the drugs in the form of prescription drugs.
As per Moore's assertions, drug companies are "pretty evil" because they lied about the addictive properties of their drugs. He began his campaign way back in 2014 when together with his companions, they filed multiple suits against manufacturers of prescription opioids. Amazingly, his home state, Mississippi, was the first in line to sue the drug companies. The data shows that most of the suits name drop Purdue Pharmaceuticals, the makers of OxyContin, a powerful prescription painkiller, as a defendant. Interestingly, Purdue released a video in 1998 that claimed that the rate of addiction among patients after doctor treatment, was less than 1%.
Bone of Contention
The video campaign hit a raw nerve in Moore who went on a rampage citing that Purdue Pharmaceuticals was telling blatant lies. He painted them as liers because they went ahead to train their workforce about the perceived harmless effects of their products, despite the fact that no study has ever been done to back up those claims.
Taking a defensive route, Purdue spoke to members of the press and claimed that Moore's assessment about their company was flawed because Oxycontin accounts for less than two percent of all opioid prescriptions. Instead, they deflected the crisis to the rising cases of illegal trafficking, heroin, and illicit fentanyl abuse as the main suspects.
Even with all his years in the legal profession, Moore has not yet grown accustomed to defeat. Having served 16 years as attorney general, he branched out to private practice in 2004 to specialize on conflicts between the government and major corporations.