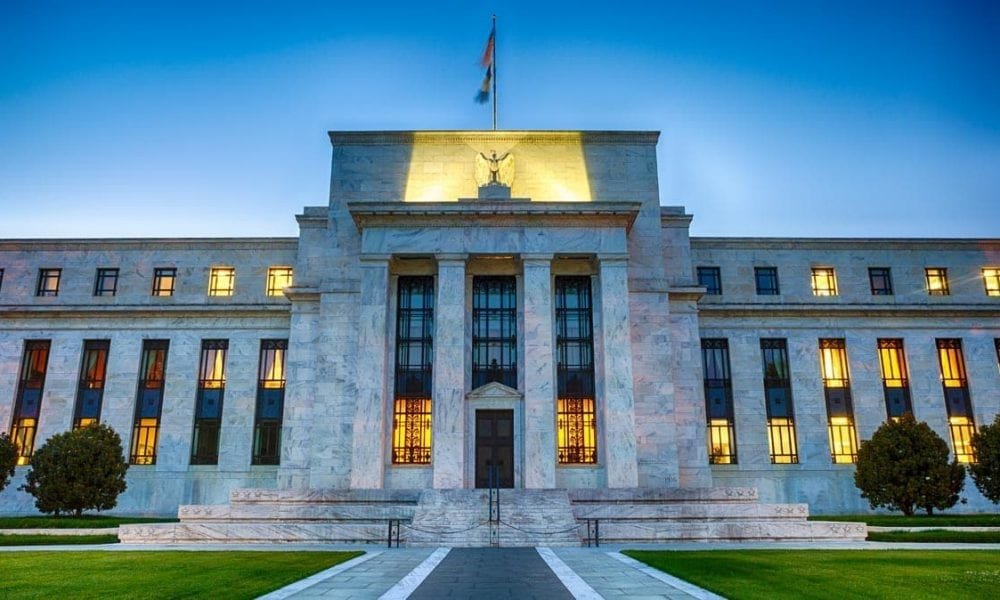 New Rate Hike Announced by Federal Reserve Might Affect the Following Loans (Cars' Included)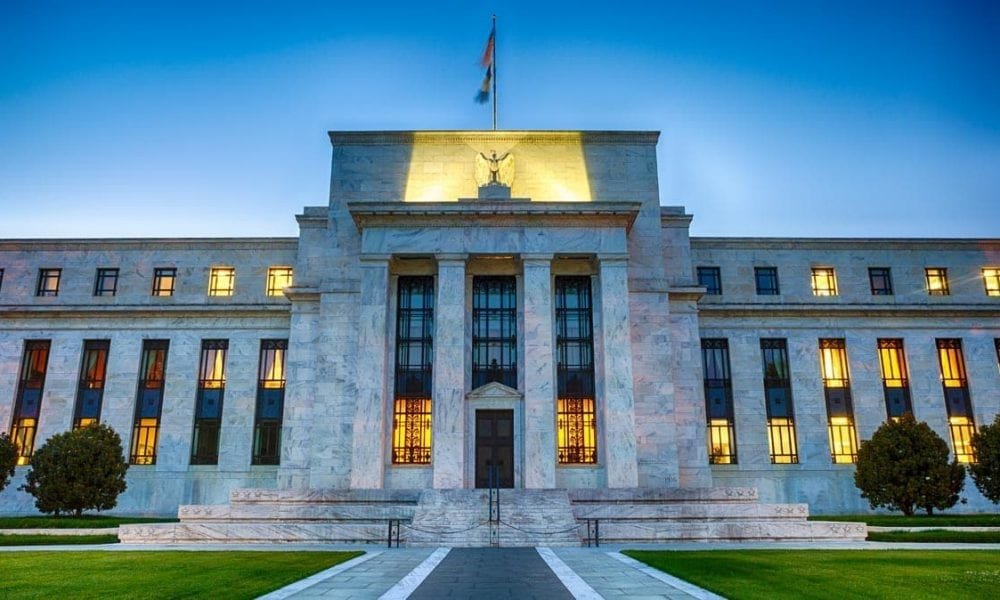 Americans are facing higher borrowing costs after the Federal Reserve announced a new rate hike on Wednesday last week.
On the other hand, the move could prove to be beneficial for bank customers who will see their saving rates go up and receive some decent returns.
Experts predict that the rates on home equity lines of credit, adjustable-rate mortgages, and rates on credit cards will rise, subsequently increasing the monthly payments for Americans.
The aforementioned are revolving loans that have variable rates and hence, will be directly affected by this new move. The Federal Reserve has also increased its short-term rate by a quarter point, moving it from 2 to 2.25 percent. Additionally, it has also maintained its forecast for a subsequent hike this year, and potentially 3 in 2019.
Consistent Quarter-Point Rate Hikes
According to co-founder of MagnifyMoney, Nick Clements, he predicts that the rates will only continue to go up. Which translates to life becoming rewarding for savers, but expensive for debtors. So if you are currently in debt, this is the most opportune moment for you to get the lowest rate in the market.
It is also predicted that new auto loans could have higher monthly payments. Nevertheless, some car buyers might not feel its effects due to having auto dealer incentives.
Additionally, the trend could trickle into long-term loans and 30-year mortgages. That being said, here are some of the ways that these new might affect consumers.
Adjustable Rate Mortgages, Helocs, Credit Cards
Within weeks of the new rate's application, these loans will increase in terms of expense primarily because they are normally fixed to a prime rate, which is influenced by the benchmark rate of the Federal Reserve.
As from the data by Bankrate, the average credit-card rate is about 17.31 percent. Hence for a credit card with a balance of $10,000 minimum, the new hike will add about $2 in monthly minimum payments. However, calculating the total of the 8 cumulative hikes since 2015, the monthly payment has risen to $16 a month.
That being said, the rates for home equity lines fall much lower, coming in at 6.07 percent. According to figures released by Bankrate, this quarter-point increase when actualized on a $30,000 line of credit will result in a monthly payment increase of about $6.25. On the other hand, adjustable-rate mortgages have their rates modified on an annual basis. Which means that the impact will be felt only once.
Indeed, the new rate hikes have seen the average rates move up by half a percent to 3.92 percent. This means that an additional $50 will be added to the monthly payment of a $200,000 mortgage.
Fixed-Rate Mortgages
The new Federal Reserve hike will indirectly affect long-term rates and 30-year mortgages in the following ways.
For starters, the rate for a 30-year fixed mortgage has moved from 4 percent to 4.65 percent, primarily because of investors planning adequately for spending increases as well as federal tax cuts.
Additionally, the presence of a healthy economy has resulted in increased inflation.
For home buyers, this will mean that there will be an increase in the monthly bill, though relatively small. It is predicted by the end of the year that the quarter point rate for a mortgage around $200,000 would mean an increase in monthly payments by about $30.
That being said, the already existing fixed-rate mortgages would not see these effects,
That being said, other Federal Reserve moves could also be influential in the whole setup. Last year, the Federal Reserve announced that it would steadily reduce the bond portfolio that it accumulated during the financial crisis aimed at minimizing long-term rates. This would greatly affect fixed mortgage rates.
Auto Loans
As for auto loans, the new quarter-point rate hike will probably increase monthly payments to about $3 for a new car worth $25,000.
That being said, existing loans would not be affected.
According to chief economist at Lending Tree, Mr. Tendayi Kapfidze, auto manufacturers normally provide discounts to customers during financing so as to encourage the sale of cars, which forces other lenders and banks to compete with these rates.
According to Bankrate data, the current loan rate for five-year auto loans is at an average of 4.8 percent.