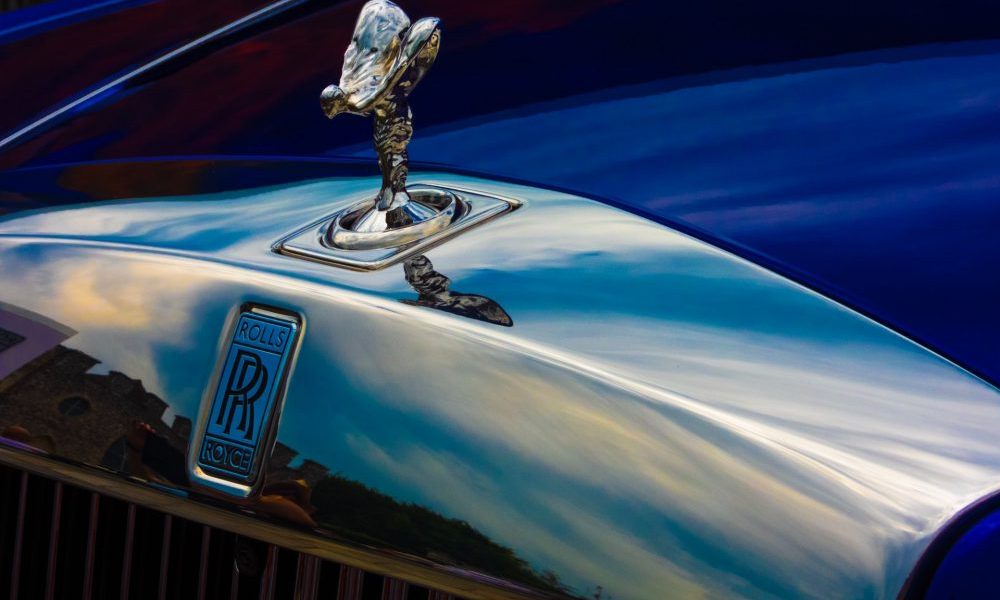 Is the Rolls Royce Stock Worth the Investment for 2021 and Beyond?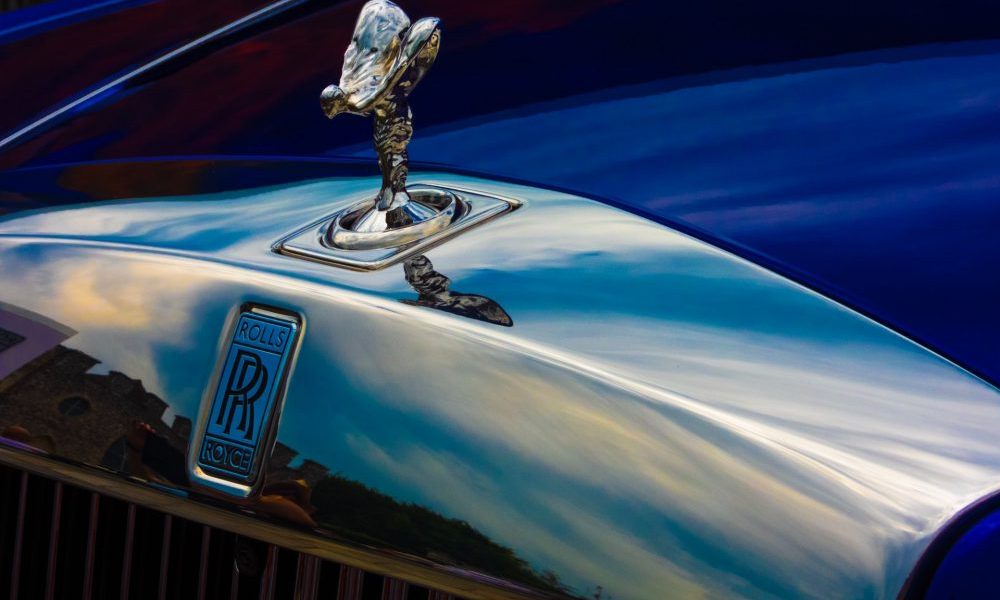 With the world's economy showing signs of improvement, the next few months could potentially witness a stock market rally – which basically means that stock prices might keep rising sustainably. Such a possibility brings immediate cause for investors to paddle around for the shares that promise the best results. After all, after the swift market fall, every investor has the goal of recovery in mind. As such, Rolls-Royce's (LSE: RR) share price is one such that features on the top list of some investors.
A Look at the Stock Market Rally
Thanks to the rapid vaccine rollout, the global economic reopening plan is all set to run its course. Statistics estimate the economy will return to its 2019 levels of activity by early 2022. Bear in mind that this forecast is highly optimistic. Nevertheless, we must remain hopeful while not relying entirely on the numbers.
The Rolls Royce Share Downfall
The pandemic affected some companies to a significant extent, and Rolls Royce was one of such companies. It is a momentous feat that ensured its survival throughout the disastrous economic climate. A large chunk of its income is derived from engine service contracts. Though the company is far more than just an engine manufacturer, a steady cash inflow is promised by these contracts even years after selling the product.
Further, the revenue on the contracts is gauged depending on how long these engines spend in the sky. The lesser the time, the lesser Royce gets paid. It is unnecessary to state the magnanimous impact this had on the company in 2020.
Signs of Recovery
Figures gathered over the last couple of months indicate smooth economic growth. Share prices of stocks such as the LSE: RR has seen a steady recovery. The aerospace engineering group witnessed a 42% increase in its stock price over the last 6 months. Its performance over the last 12 months, moreover, sits at 45%.
Royce has also revealed mini nuclear power plants' production, or Small Modular Reactors, which itself boasts enormous promise. The first of the prototypes will be available in the UK by the 2030s. Though the company is largely dependent on its aerospace wing, its investment in green technology, renewable energy, and artificial intelligence could yield huge profits in the future.
Wrapping It Up
With global economies slowly opening up, there's no reason to think the Rolls Royce stock will keep falling – in fact; recent market trends suggest exactly the opposite. However, while the prospects look good for the company, nothing can be stated with absolute surety given the stock market's static nature.