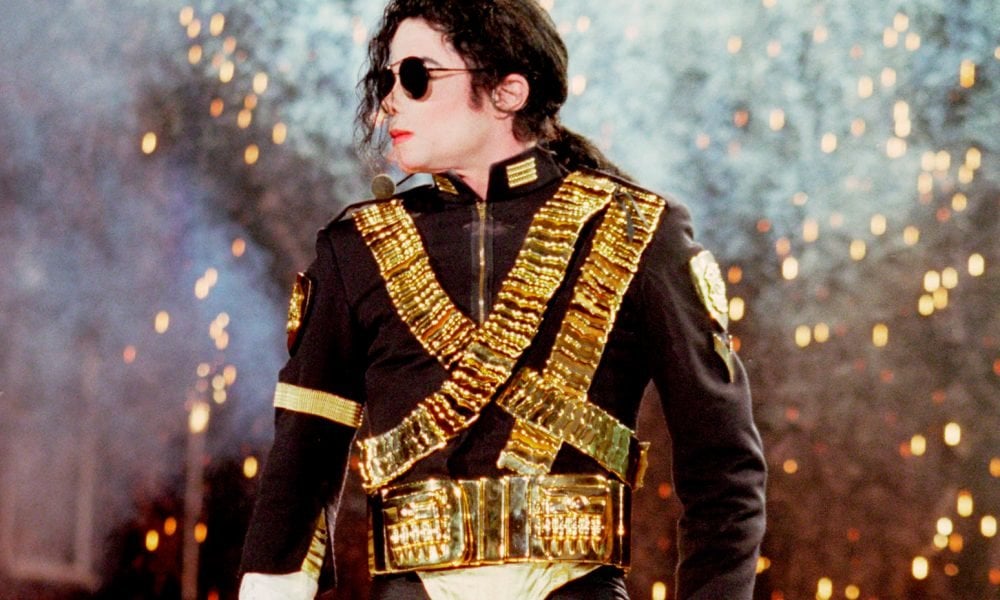 How One Investment Decision Added MILLIONS to Michael Jackson's Net Worth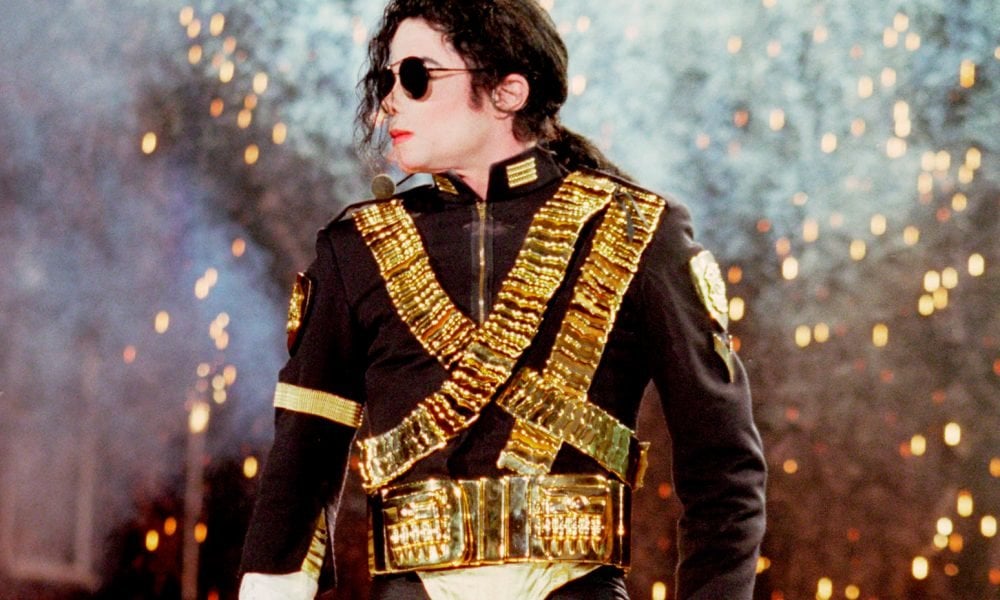 Most people around the world may know Michael Jackson as the King of Pop who earned his vast fortune from millions of albums he sold worldwide — but the late pop icon's fortune went beyond his singing talent. What most people didn't know was that he bought The Beatle's music catalog and since then he made millions out of it. How did he do it? Let us uncover how Jackson transformed The Beatles' music publishing arm to grow his wealth empire back then.
The History
In 1984, Robert Holmes a Court, a popular Australian business tycoon back then, announced that he was putting ATV Music Publishing on sale. The said company was responsible for producing nearly 4,000 songs worldwide, including some of the biggest hitmakers from bands like The Beatles.
At that time, ATV Music partnered with The Beatle's music publishing arm, Northern Songs, to produce and distribute their music. By 1984, Yoko Ono, John Lemon's widow, as well as Paul McCartney announced their music catalog was up for sale. However, back then no one bought the catalog since its $40-million price tag was a bit too high for a normal investor, but Court saw potential in the investment and decided to buy it.
The Acquisition
A few years later, Robert Holmes à Court announced that he was planning to auction the Beatles' music catalog. When the 25-year-old Michael Jackson heard of the sale back then, he became interested in acquiring the renowned band's songs after Paul had bragged to him years ago how he earned an astounding $40 million from his royalties. Since then, Jackson had been saving up and investing millions of dollars in acquiring other artists' publishing rights.
Some of his notable purchases included The Family Stone and Sly's entire catalog which include hit classic singles like When a Man Loves a Woman, Sake Rattle and Roll, Great Balls of Fire, and Runaround Sue. When Jackson's renowned lawyer, John Branca, heard of ATV's bidding, he approached the famous singer and made an offer. Jackson then wasted no time to acquire The Beatles' publishing rights for an astounding $47.5 million.
The Birth of an Empire
After the deal was sealed, Jackson had the power to sell or license the Beatle's songs, including their iconic "All You Need Is Love," Yesterday," and "Revolution" to any brand he wanted. In 1987, Michael Jackson entered a deal with Nike for an astounding $500,000 to license the song Revolution. Even if the said contract angered Paul, he couldn't do anything about it since the King of Pop already owned their publishing rights.
Since then, Jackson made some fortune out of these music catalogs as he got approached by Sony's executives with an irresistible offer. Sony paid the King of Pop an astounding $95 million to merge his ATV Music with their company to establish a 50/50 joint owner music powerhouse. Not only Jackson earned twice as his initial investment, but Sony/ATV's value today is already worth a staggering $1 billion! Despite his massive wealth, though, Jackson still had some debt due to his high-maintenance lifestyle.