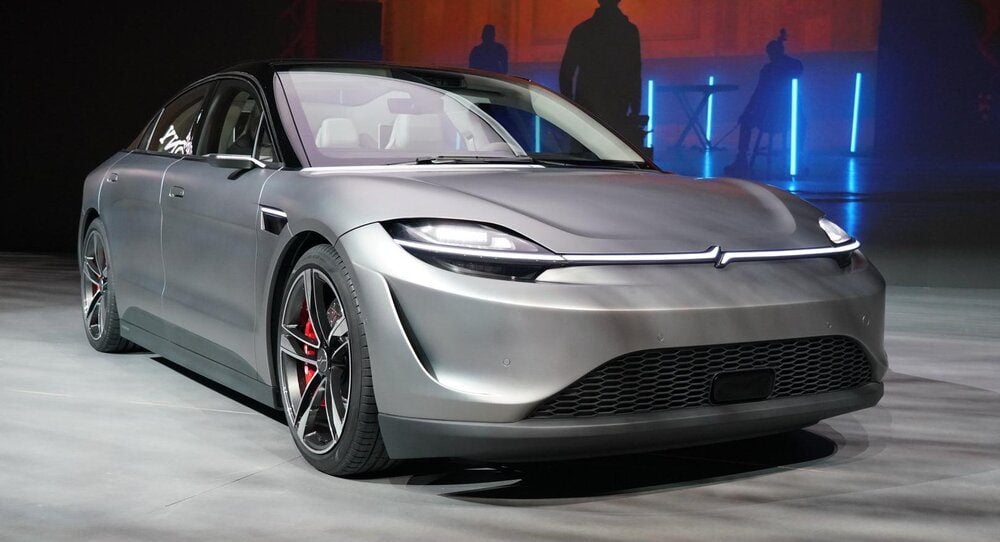 Here's Why Sony Turned Down Manufacturing The Vision-S Car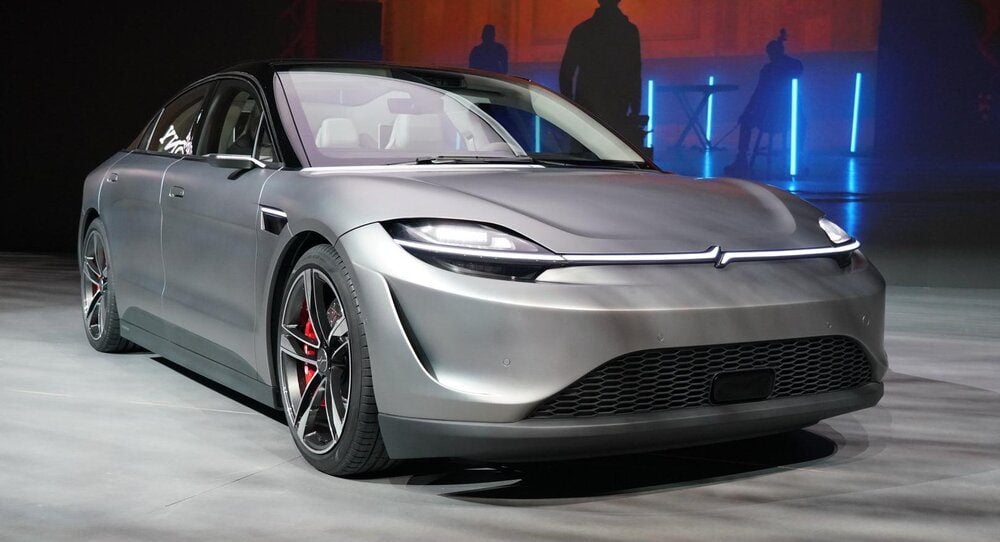 Sometimes, over-expectation leads to disappointment, and something similar has happened in Sony's case.
In 2020, Sony revealed the Vision-S concept car and surprised the attendees of the CES tech conference. In January 2021, the company revealed, with footage, that they were testing the Vision-S car on roads to ensure public safety.
Quite expectedly, fans were overwhelmed and excited about hearing this news. People even expected Sony to build and sell Vision-S cars in the future. But all their dreams came shattering down when the company issued a statement stating that it won't be selling the automated car.
Sony has publicly stated that the Vision-S car is just a test-bed for Sony's technology. It's a concept that ensures and proves that the company isn't a weak link in the era of autonomous driving. But while Sony made its point, it's slightly disappointing for people who were hoping for a new ride.
Read – Take a look at Sony's Airpeak drone
Let's dig a little deeper into the matter.
Sony's unexpected revelation
In a recent media briefing, a Sony spokesperson revealed that currently, the company isn't planning to start the mass-production or sale of the Vision-S car. He said that keeping the rising popularity of automated cars in mind, Sony is also exploring its contributions in the sector, and these could be related to entertainment, safety, and reliability. But nothing concrete has been planned with respect to the manufacture and sale of automated cars as yet.
He concluded by saying that fans need not be completely disappointed since Sony will be offering customers a powerful entertainment experience in the mobility space.
Now while that's something to look forward to, considering Sony's past inventions of the Walkman and the PlayStation, fans had a different level of expectation when it came to the automated car segment.
A look at the features the Vision-S concept car supported
If the Vision-S was pushed into production, as per what was showcased at the CES, the car would be equipped with 40 sensors (including four are Lidar) as part of the car's safety cocoon. This would help monitor the interior and exterior by creating a 360-degree view of the surroundings.
There would be a Level 2+ driver assistance package installed (subject to upgrade to Level 4). Moreover, the car would have a 360 Reality audio along with a PlayStation and a 5G connection for online gaming purposes.
Read – Take a look at the features of Sony's 2021 Bravia XR
Other companies planning to step into autonomous driving
If reports are to be believed, Apple is also entering the market of autonomous cars. There have been rumors that Apple will push its planned vehicle lineup into production by 2024 and will collaborate with Kia for the purpose. Considering the cutting-edge tech in its other gadgets, watching Apple's self-driving car would be a treat.