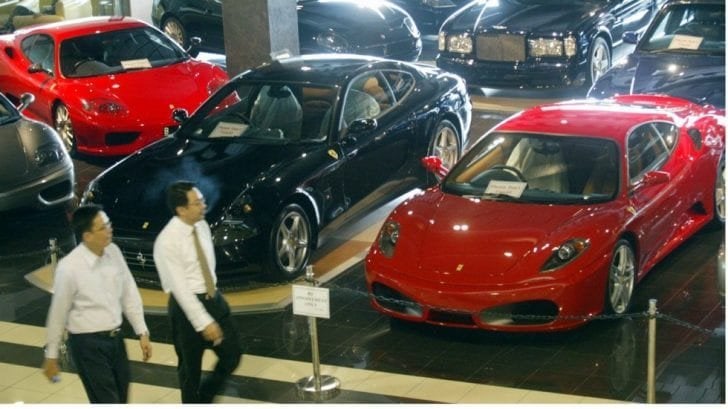 Is the Decline of the Real-Estate Industry Affecting the Sale of Luxury Cars?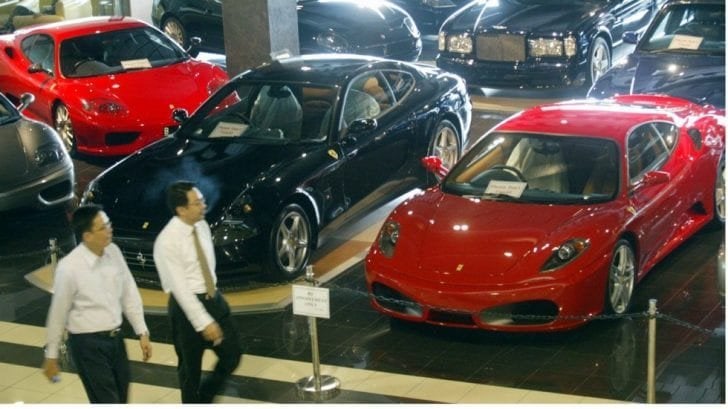 Across the sea to the land of Oceania, German car dealers are facing a major problem. As a matter of fact, Audi, for example, recorded a whopping 25.8 percent decline in its sale for cars in the month of August, while BMW experienced a dip of 12.2 percent, and last but not least, Mercedes-Benz experienced a dip of 11.5 percent.
Taking a Closer Look at the Statistics
When analyzing the figures from the previous year and comparing them with these ones, Audi has been hit the hardest, further recording an 8.5 percent dip compared to the same period in 2017.
Additionally, BMW has been down by 3.8 percent while Mercedes-Benz has been down by 7.5 percent.
Comparing their sales to that of Volkswagen, Kia, Honda, and Toyota within the same time frame, it is crystal clear that there is a trend of declination across the board, with the least affected being Hyundai, which recorded a 1% drop, making it one of the healthiest car manufacturing brands in the mainstream market.
From the Words of the Managing Director
In an interview with Car Advice, managing director of Audi Australia, Paul Sansom gave his sentiments to this worrying trend, stating that the sudden decline in the demand for luxury cars could be a by-product of the housing market crisis, as well as other uncertainties in the economy.
He continued on to say how tough the current market is, noting that there has been a contraction in the luxury car market in the last couple of months. Thus, from an economic perspective, the fact that house prices are softening is a major factor for all to see.
He believes that the current situation can be traced back to the past 2 decades when house prices began steadily rising. This, in turn, caused the premium market to follow suit, leading to the financial crisis that is in place.
According to Sansom, another major factor that could be causing the decline in luxury car purchases could be government instability, and runaway interest rates that have no doubt dented consumer confidence.
Audi Confident of Turning Things Around
That being said, Audi still believes that they can turn it around, and hopefully bounce back as the market rebounds.
Sansom believes that Audi is well-positioned for such a rebound. He believes that their business is still in its prime health, and the release of new products to the market anytime soon will definitely attribute to the impending rebound.
The new products he speaks about are of the SUV sector, and they hope to ameliorate consumer value albeit at an affordable price.
Additionally, the fact that the company has an astounding dealership network in Australia is further evidence, and they intend to capitalize on that.
However, there is still uncertainty as to the duration in which the current degradation of the economy will continue to affect both the car market and the house pricing.
Nonetheless, analysts put it from between six to 18months; but these estimates vary from one analyst to another.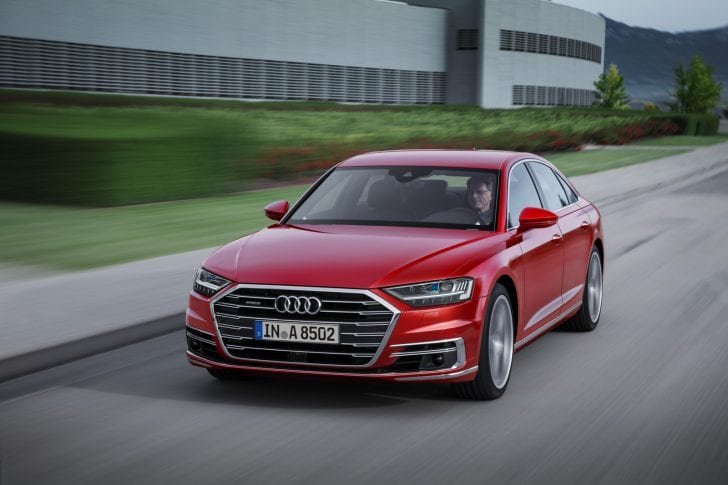 Top-End Luxury Car Brands Seem Invincible
Interestingly, while a majority of luxury car brands have recorded declines in their sales this year, the likes of Lamborghini and Ferrari seem untouchable. They recorded massive increases of 14.1 percent and 22.1 percent respectively.
As a matter of fact, in the month of August, Ferrari recorded an impressive 46.2 percent increase in its sales, same as the previous year. This strongly shows that top-end brands are not been affected by the current economic upheavals. It seems that the crème de la crème are still splurging their cash for the most expensive cars.
That being said, an economist will probably be confident that the market will be able to rebound despite its current worrying trend.
Conclusively, these three brands will have to come up with decisive ways to counter their losses. The fact that Audi has taken a closer step to rebounding by looking to release a set of new products soon is one sure way of getting traction. People will have to just wait and see to know what the likes of Mercedes have up their sleeve.