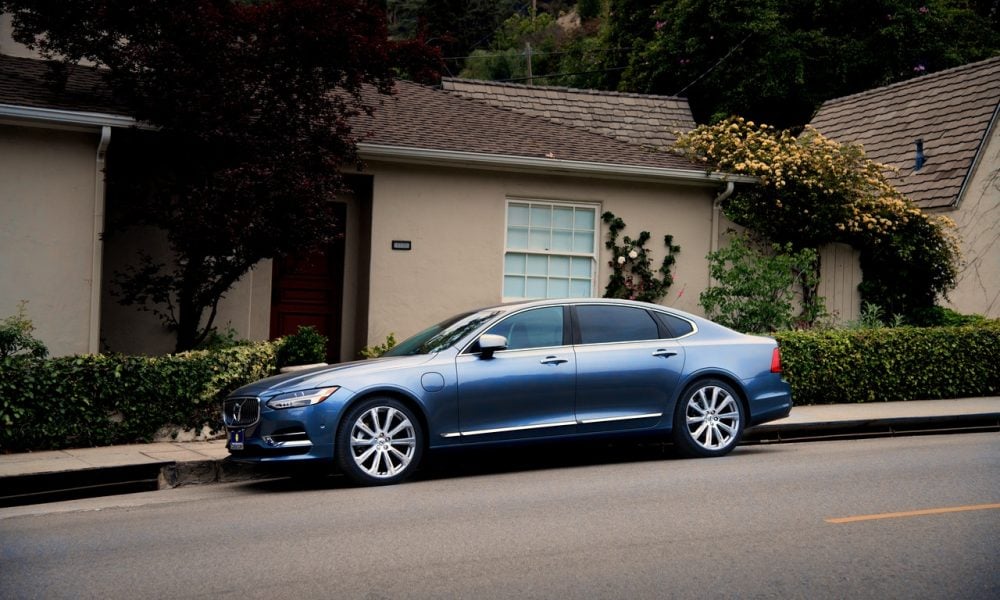 Your Used Car Might Be Worth More Now Than a Year Ago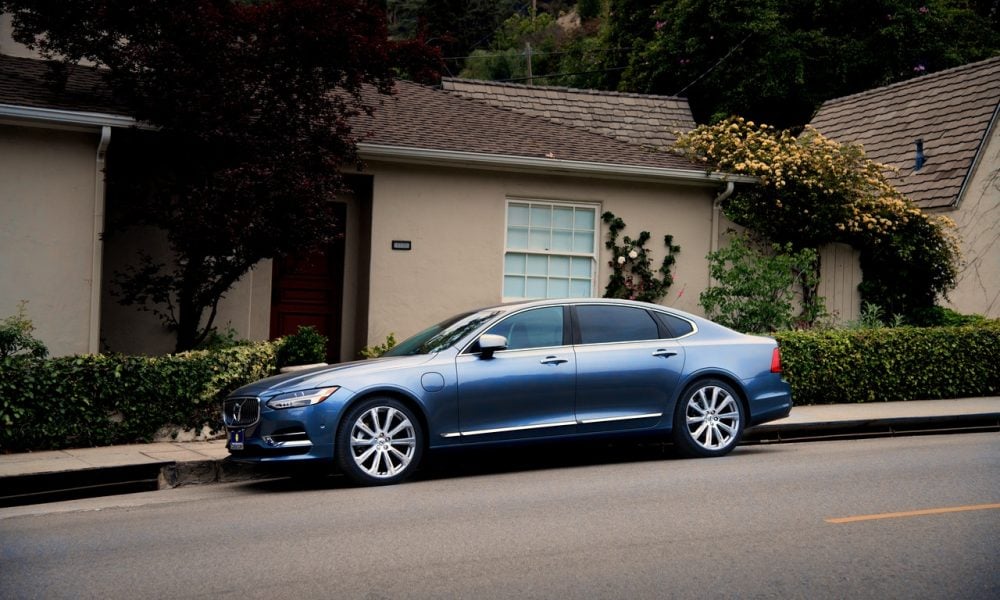 Ever since the pandemic broke out, the word "unprecedented" has become widely overused. The "new normal" isn't anything like we expected it to be – even in the automobile world. What once was considered a depreciating asset is now increasing in value even after a year or two of use!
Why Are Car Prices Soaring?
Used car values are soaring higher than we've ever seen them. The number of people with year-old trucks or SUVs worth more now is just unbelievable. Even though cars are traditionally known to be depreciating assets, some people are luckier than others.
These record prices started back in March 2020 when the world was still navigating the dos and don'ts of pandemic life. Anticipating a recession that would halt the purchase of new vehicles, car companies pulled down their factory shutters.
They also canceled supply orders from chip-makers, fearing an extensive slump that never came about. Instead, to keep their market going, these chip-market diverted their business towards phones, video games, and computer manufacturers – an industry that continued booming during the pandemic.
We see now a classic economics lesson playing out because now that car manufacturers are demanding chips again, there isn't enough to go around. It is estimated that the chip-making industry will take up to June 2021 to catch up with the soaring demand. Until then, since car manufacturers remain unable to meet consumer demands, the prices will remain higher than ever.
What Is Consumer Behavior Like At This Time?
Currently, more than 40% of consumers are willing to buy vehicles for up to 12% over their sticker price. At the same time, there's a whole other spectrum of consumers that have shifted to the used-car market.
When there's a shortage of products in the market, customers go looking at a year or two old models to fit their needs. Many dealerships depend on auctions to source used cars, but stay-at-home orders have been preventing that since last year.
How Much Has Vehicle Prices Increased?
According to a reputed automobile search engine, iSeeCars, used car prices have increased by 6.6% since the start of the year. In January 2021, the average price stood at $2,522 and is now $24,009. A year ago, the 2019 Nissan Rogue SV that was listed for $17,000 has now swelled to $21,000 – a 17.3% increase. Similarly, the 2018 Ford F-150 XL that was listed for $27,000 last year now costs $34,000 – a whopping 25.4% increase.
Bottom Line
The market has never been better for used cars. If you've been looking to upgrade, we suggest you head on down to your nearest dealership and see what can be done. Act now before you miss out on this amazing opportunity!