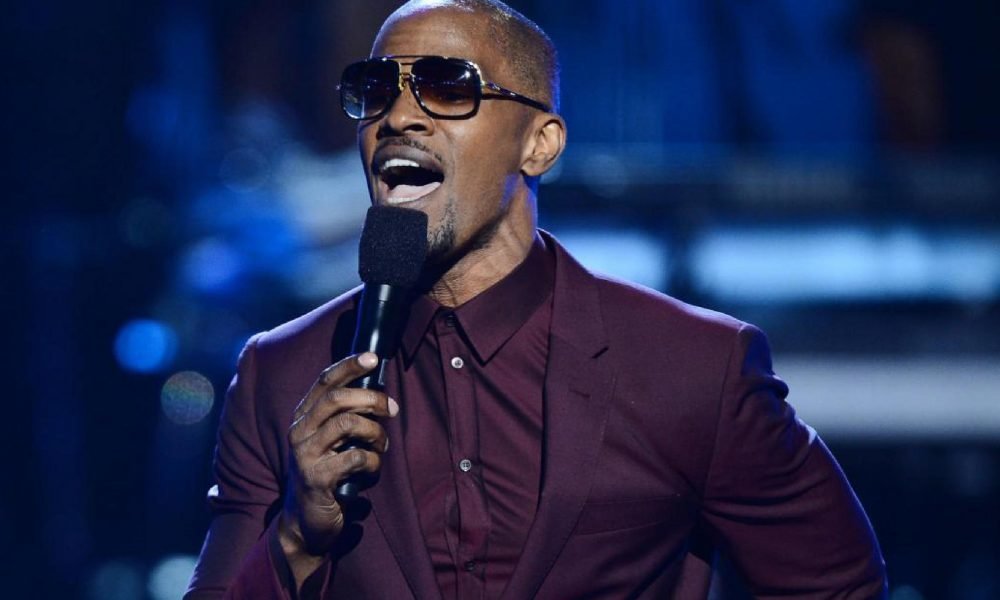 Jamie Foxx Just Spent a RIDICULOUS Amount to Buy an Armored Tank SUV!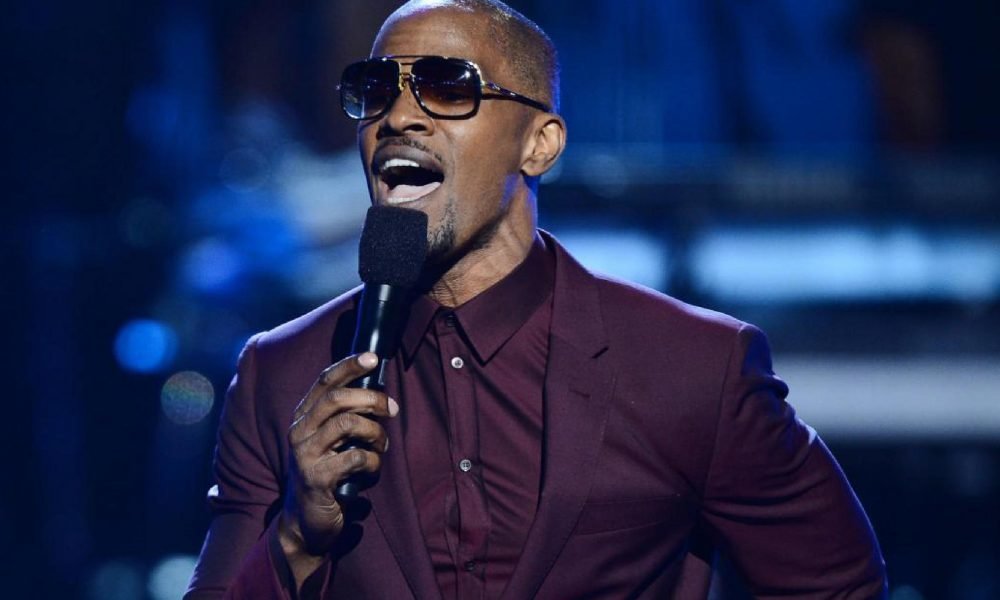 Most Hollywood celebrities splurge millions of dollars on exotic things that most of us can't afford. From expensive supercars to palatial mansions, stars go above and beyond to reward themselves and prove their wealthy status. One notable example of an actor who loves expensive things is the renowned Hollywood A-lister Jamie Foxx who's known for purchasing extraordinary vehicles. Among his impressive car collection is a gold Bugatti Veyron, Mercedes Benz, Vanderhall Vince and many more. Now he has shocked his fans once again by parading his one-of-a-kind SUV that has a very special feature. Where exactly did Foxx get this epic vehicle and how much did he pay for it? Let's find out
The Purchase
Last October, Foxx dominated headlines when the cameras caught him cruising around in his armored Rezvani SUV Tank in the streets of Malibu. Jamie was apparently making his way out of a local restaurant after enjoying a meal when the paparazzi snapped him getting in the beast of a car. The outing turned into a show-stopping event as onlookers couldn't help but stop and look twice at the majestic military-inspired SUV.
The vehicle features an on-demand four-wheel drive, a body-on-frame design, a thermal night vision, bulletproof glass, ballistic armor protection, and military's run-flat tires. What's more, the car experts say buyers must be granted VIP access to purchase such a rare high-class supercar. In Jamie's case, his armoured tank is the first production sample of its kind!
The Price
The army city car has a 6.4-liter V8 engine capable of a massive 500 horsepower. According to sources, they speculated Foxx must've spent over $300,000 (or more) to purchase the newest model. They based their estimated price on the cheaper V6 model available on the market that starts at $146,000. Meanwhile, a V8 Rezvani Tank's price begins around $180,000. Based on this data, they predict that SUV Tank's price is at least double or triple the price of the V8.
Aside from his newest Revzani Tank, James Foxx also hides these incredible cars inside his garage.
Mercedez Benz G Class
It's no secret that Katie and Jamie are very much in love with each other. Since they become a couple, they've been inseparable to the point where they share everything — even this luxury car. The car has been with them ever since they got together and often use it for special occasions like date nights or romantic dinners.
Katie also bought her G-Class car as a sign of their love, while Jamie had his model repainted with a golden hue. The vehicle is capable of generating an astounding 577 horsepower with top-notch speed.
Vanderhall Venice
Jamie Foxx's unpredictable personality isn't only limited to the humorous characters he portrays on screen, but it also extends to his love for vehicles. The renowned actor recently purchased a rare three-wheeled car from America which can only fit two people inside. The exotic automobile is capable of generating 200 horsepower and has a 1.4L turbocharged 4-inline engine to conserve more fuel while reducing its carbon emission.