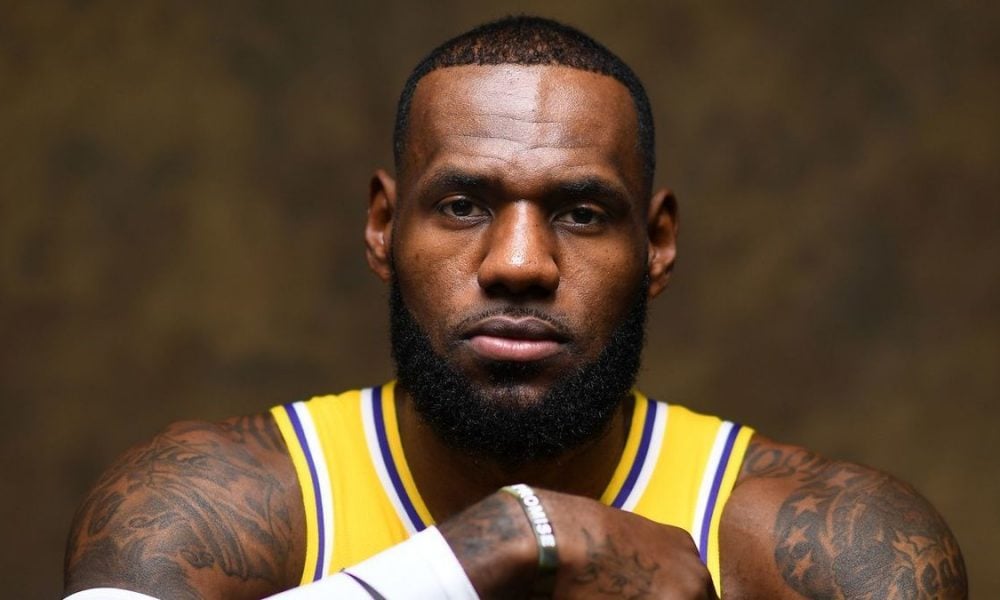 Check Out LeBron James' INSANE Car Collection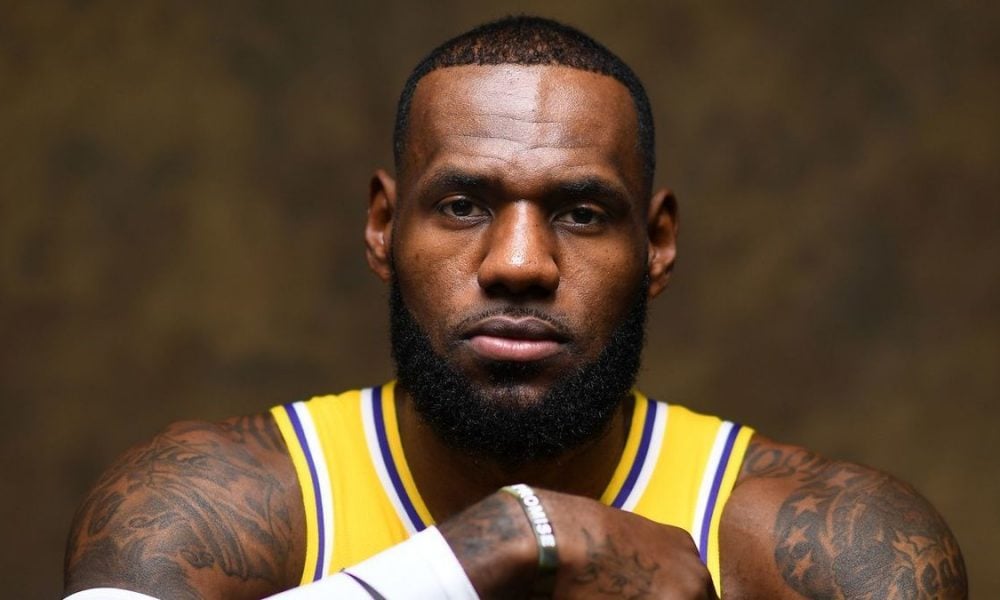 NBA Most Valuable Player LeBron James is named among the wealthiest athletes who have ever lived on this planet. The gifted hands of this talented basketball star have given him the opportunity to mingle with the rich and mighty. He may be known as a magician on the court, but auto enthusiasts recognize him for his fantastic car collection.
James has been seen riding some of the hottest rides you can think of. From exotics to SUVS to luxury sports vehicles, you name 'em, James probably owns 'em.
James has a customized Lamborghini Aventador that was bought in celebration of King James' legacy  and 'Lebron 11' shoes. What we don't know is if the player wears the shoes when he is cruising in his shinny Lambo. Among his many cars are some renowned models like Porsche 911 Turbo S, Mercedes-Benz S63 AMG, Hummer H2, Ferrari 458 Spider, Ferrari F430 Spider,Dodge Challenger SRT, Chevrolet Impala Convertible, Maybach 57S, Maybach S600, Jeep Wrangler,and Chevrolet Camaro SS.
These cars are not cheap! When you see someone with such an impressive car collection, know that some crazy amount of money was spent on the cars.  While James is a car freak, he is also good in selecting luxurious homes for himself.