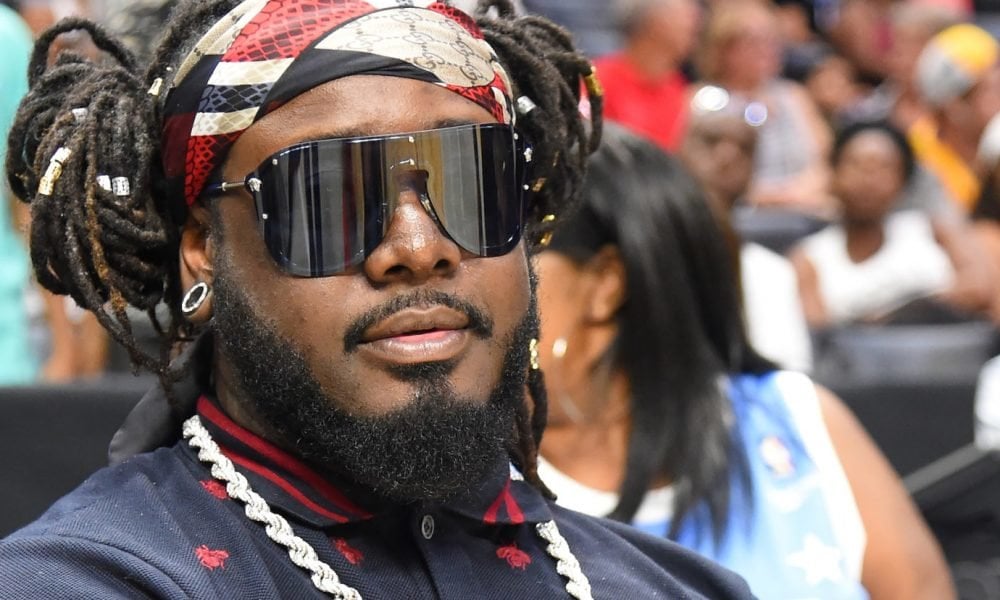 T-Pain's Cadillac Hearse is the Ugliest and Most Awesome Car in the World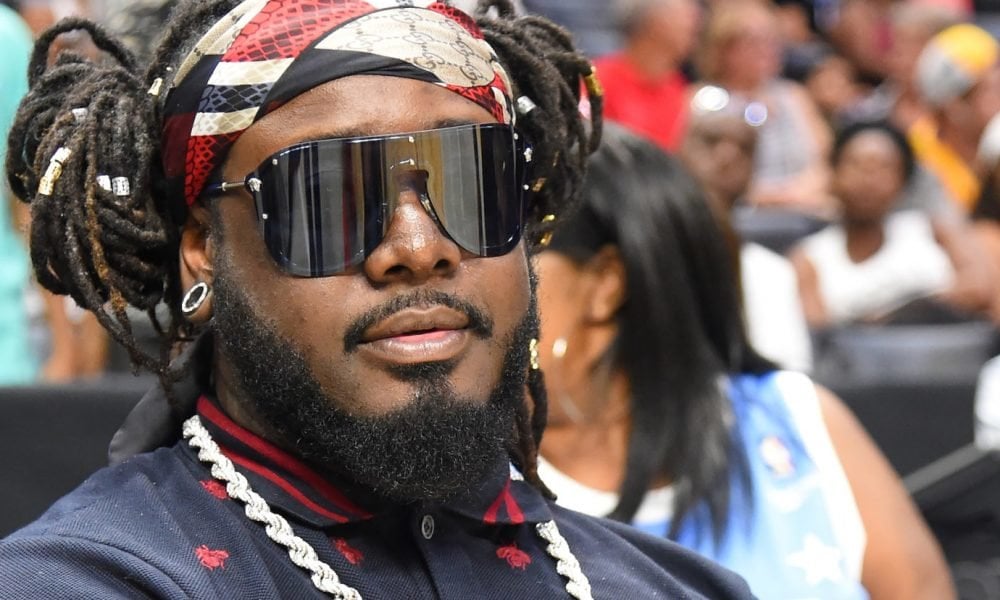 There is no better way to know how well your favorite celebrities are doing than by checking the cars in their garage. We have seen stars splash millions of dollars on luxurious rides that are customized to their taste, but to the onlookers, the cars can look strange and ugly. We often wonder if these celebs have so much money that they simply don't know what to do with it. The truth is that when you have millions of dollars in your bank account, you can buy any type of car your heart desires without having to think twice about it.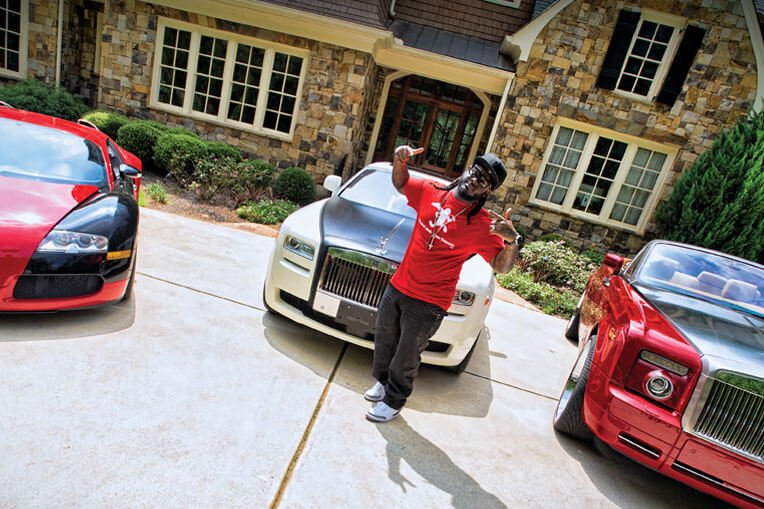 T-Pain once had a creepy car that most of us wouldn't want to be seen in. The rapper pimped an old hearse, a 1991 Cadillac Hearse and painted a photo of a coffin on it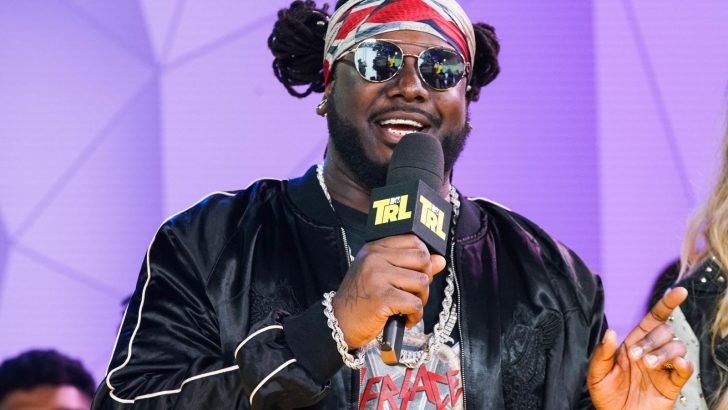 The Miami Dolphins inspired him to paint the car and the end product was drawing more attention on the streets than any Lamborghini or a Ferrari. The interior of the car boasted a 19-inch TV employed inside a real coffin and eight 12-inch speakers.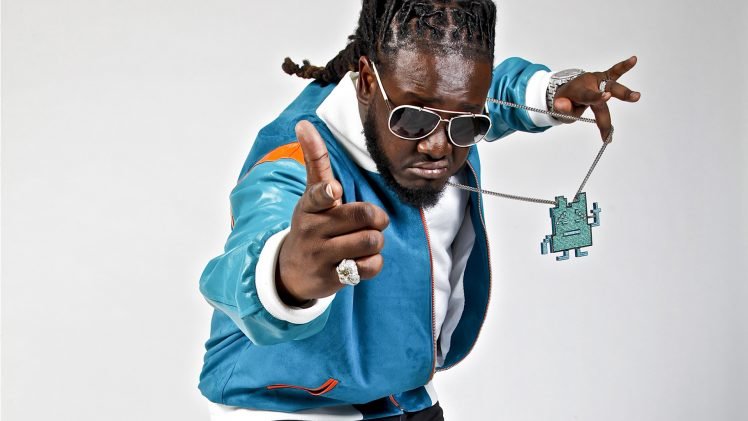 The rapper had up to 40 exotic cars in his garage before he sold most of them because they were no longer fashionable and had no modern amenities. He even sold his Bugatti Veyron because of its high maintenance cost. But back to the hearse, do you think you can ride such a vehicle in our present day?