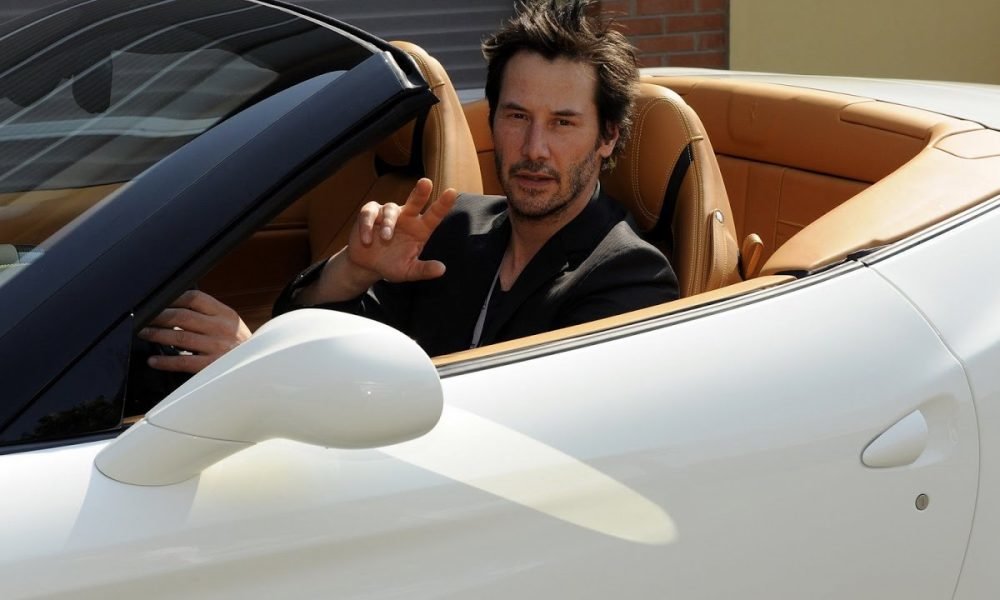 Why Keanu Reeves Rides the Subway Despite Owning Many Expensive Cars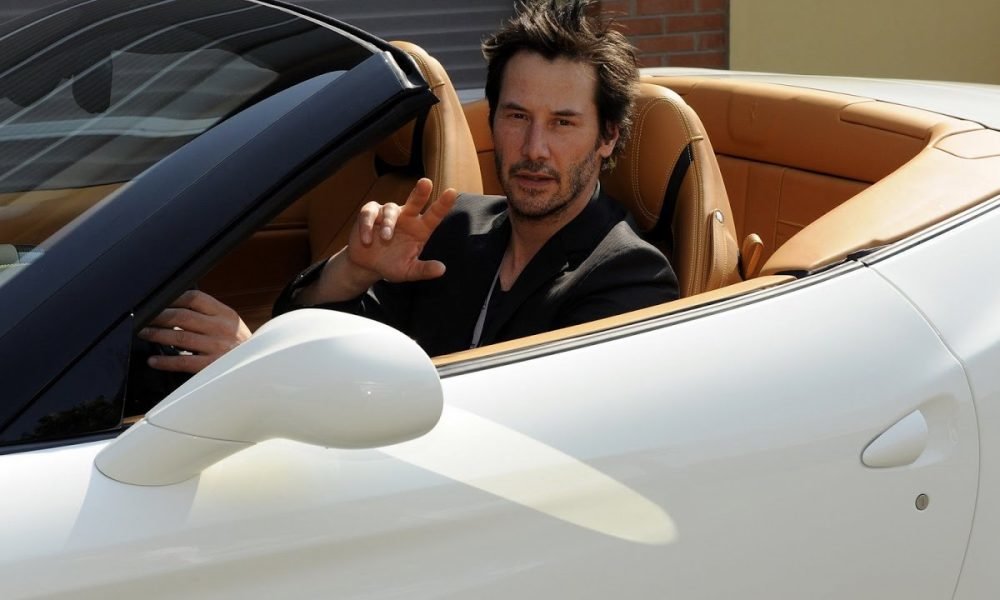 Keanu Reeves is a sweet guy!  He is an amazing actor and more importantly, a big giver to charity. The Canadian actor has seen pain in life but has translated his experiences into help others. But when he is not on the big screen or fighting for humanitarian causes around the world, he can be spotted in some of the most luxurious rides.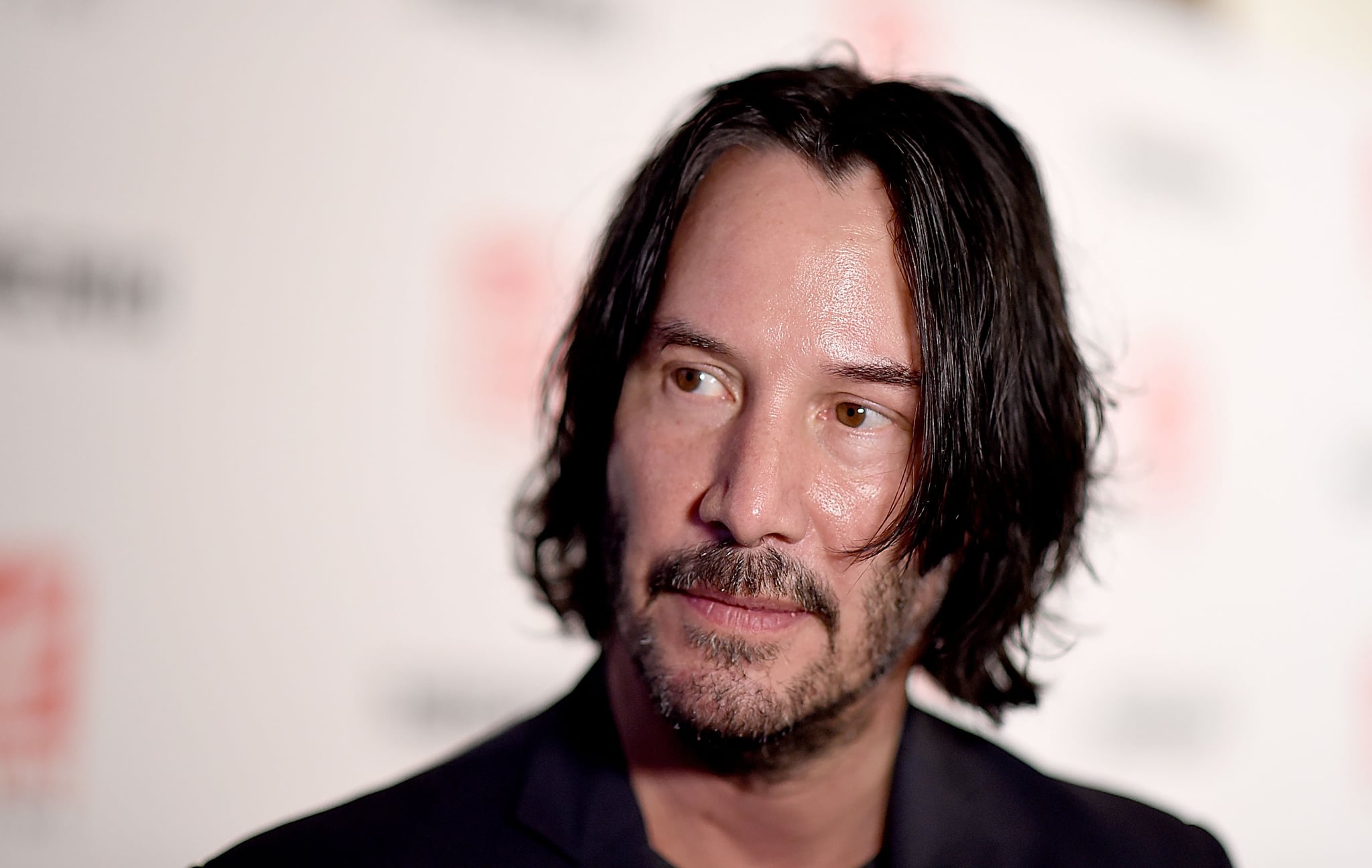 The actor's fascination with high speed sports cars dates back to his childhood. The Matrix star loved playing with toy motorcycles and cars, and his obsession lived on even after he grew up.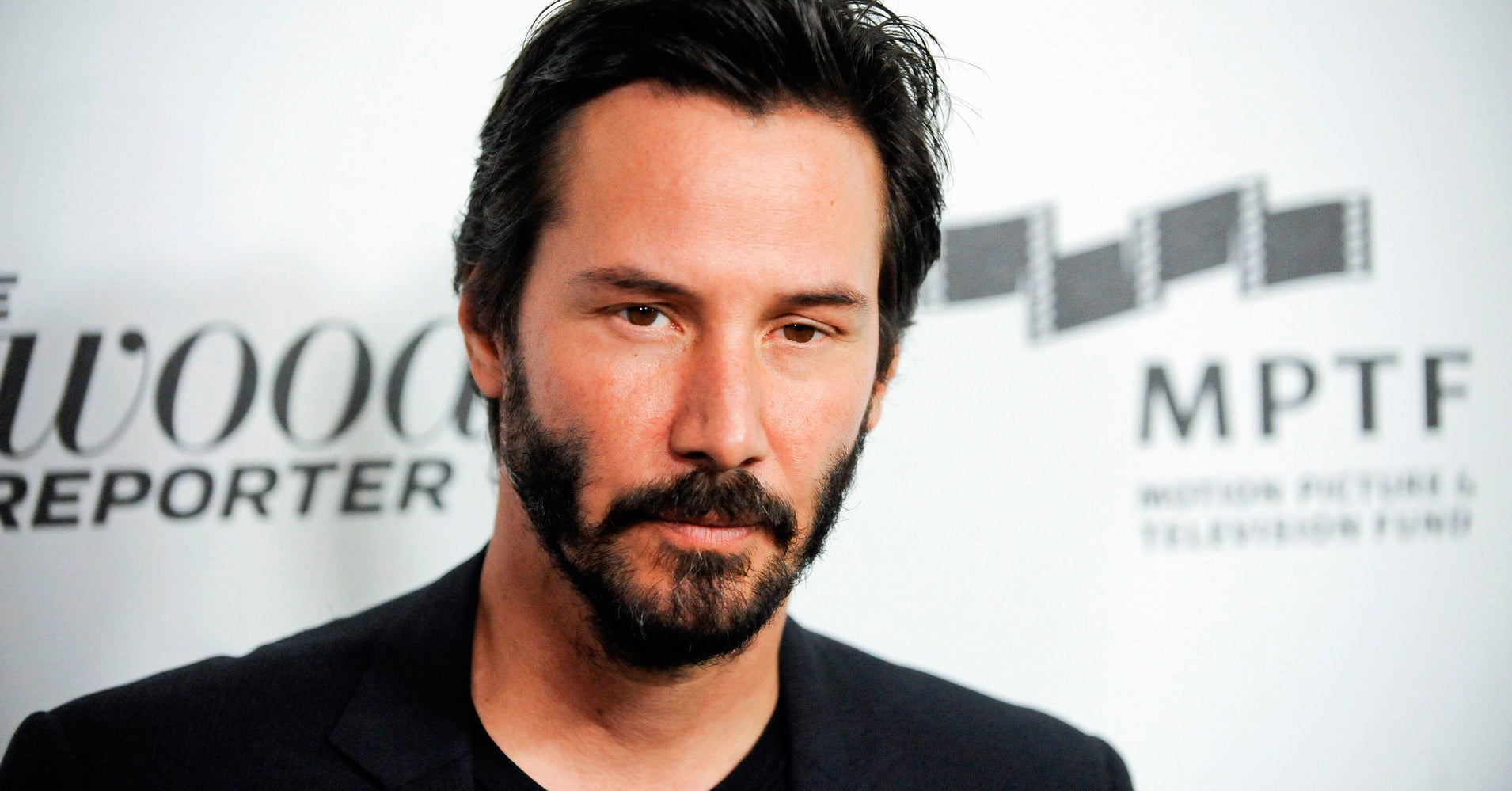 While growing up, he had Matchbox car collection that included Porsche 911, John Player I race car, Ferrari 512 Berlinetta and many others. After becoming a successful actor, he traded in his miniature toy collection for full-sized cars, including some of the most expensive brands like Porsche (which is his personal favorite).
His passion for big toys has grown over the years as he is always spotted in a different car. As a 17 year old boy, he owned a Volvo 122S that was not extremely glamorous but was sufficient for him. He drove the car from Toronto all the way to Los Angeles where he started his career as an actor. He was fond of the Volvo but had to upgrade his rides when money started pouring in. Today, his garage is packed with cars including a Porsche 911 among many other exotic rides.