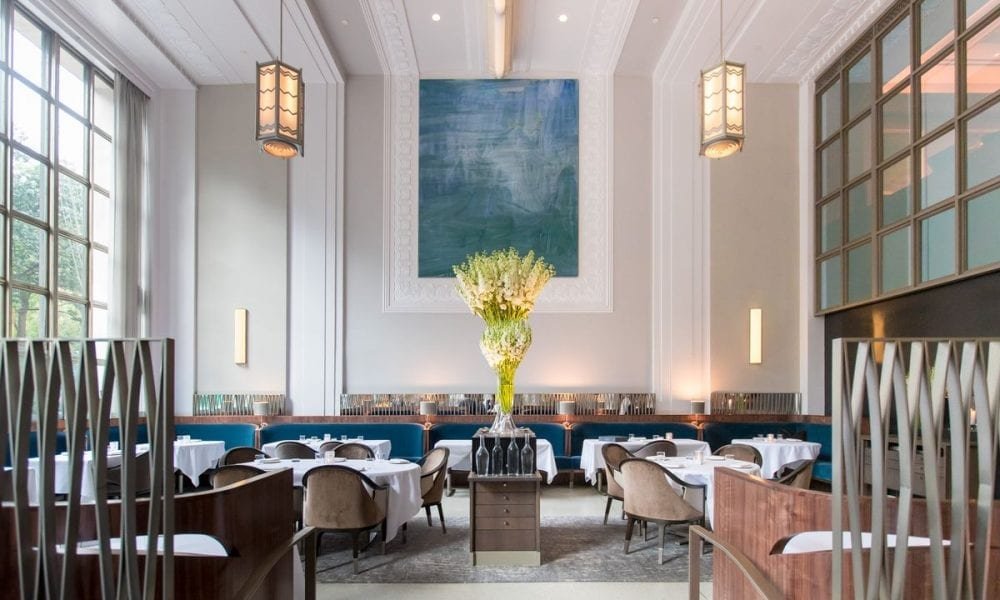 A List of the Best Restaurant Chains You should Try out in 2018!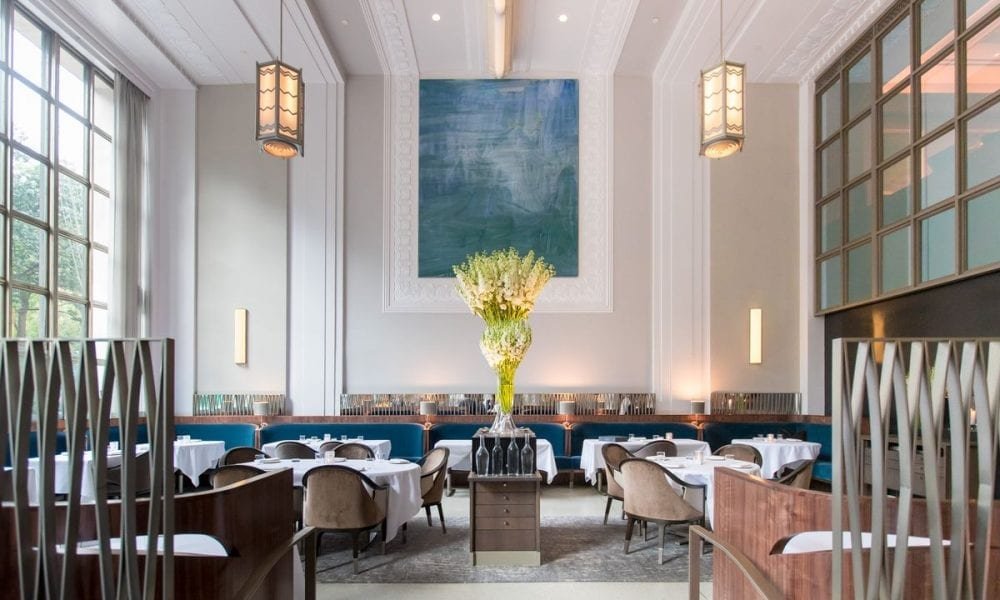 Strapped for time and need to have a quick snack? Simply waltz into your nearest diner, fast-food joint, or restaurant, and have a scrumptious snack whipped up for you in a jiffy. This has become the norm for nearly half the American population, whose undying love and loyalty for their favorite restaurant chains know no boundaries.
In fact, cooking is steadily on the decline. Perhaps this is one of the reasons why the most popular dating profiles rarely have 'I'm a great cook' as part of their portfolio. Let's face it, with Wendy's right around the corner, who cares whether or not they can bake a tuna casserole?
That being said, here are some of America's most beloved restaurant chains that have slowly but surely climbed to the apex of the food industry thanks to their popularity and ranking.
Some of the factors that have been used in this ranking include the tastiness in food, the quality, the customer service, the cleanliness, and the overall value. So without further ado, let's get started!
Cheesecake Factory
There's no doubt that the cheesecake factory is the Holy Grain of chain restaurants in America. Perhaps it's got something to do with the ambiance coupled with the scrumptious pastries that enable this restaurant to score so highly amongst its contemporaries.
Another thing you'll love about this chain is their guarantee of nourishment. Heck, their massive portions can serve as two meals in one plate, so you can never be disappointed about how much you are consuming!
Texas Roadhouse
Texas Roadhouse is really impressive when it comes to ambiance, service, and food. So it's no surprise that this rib joint and steak restaurant comes in second on this list. The only issue is with their portions. Despite their claim that they provide more value in terms of food for every dollar you spend, their portions are quite small. Other than that, you can count on having a great meal with friends and family.
Olive Garden
In terms of ambiance and atmosphere, Olive Garden definitely scores a 10 out of 10. That being said, this Italian chain is uber-famous for their limitless salad, unending pasta bowl, and ooh, let's not forget their breadstick options that are to-die-for! Overall, it did pretty decently on things like cleanliness, service, and food quality. Their one major issue was value in taste, with the feeling that some meals were missing that oomph factor to keep you coming every weekend.
P.F. Chang's China Bistro
In terms of sampling the ideal Chinese cuisine, this restaurant is pretty great. However, there's no lying that the chain has had its series of shortcomings in the ambiance, scenery and cleanliness department. As a matter of fact, it was voted one of the least child-friendly restaurants in the United States.
Carrabba's Italian Grill
This classic Mediterranean eatery is famous for its ambiance, with a classical feel thanks to its fire-grilled setup that captivates the heart and soul. As a matter of fact, this restaurant is to-die-for, especially if you're looking for a great place to casually dine. However, the ratings are not so impressive when it comes to food, but it's not to say that the food is not delicious.
Red Lobster
If you're a big fan of seafood, then it's a given that at one point or another, you must have made your way to red lobster to sample some of your favorite seafood dishes! That being said, Red Lobster is a pretty great place to eat if you're looking for a unique experience away from the proverbial cheeseburger and fries that you consume on a daily basis.
The only downside is that the restaurant doesn't fare so well in its cleanliness and ambiance ratings.
Outback Steakhouse
This is hands down one of America's most favorite steak and grill restaurants in the country, right up there with the likes of Texas Roadhouse. That being said, the restaurant offers some of the largest portions around, with a wide variety in its menu to enable you to enjoy the best of all that it can offer.
However, the restaurant didn't rank so well in terms of cleanliness, with ambiance not receiving a great rating as customers have on numerous occasions complained about such issues.