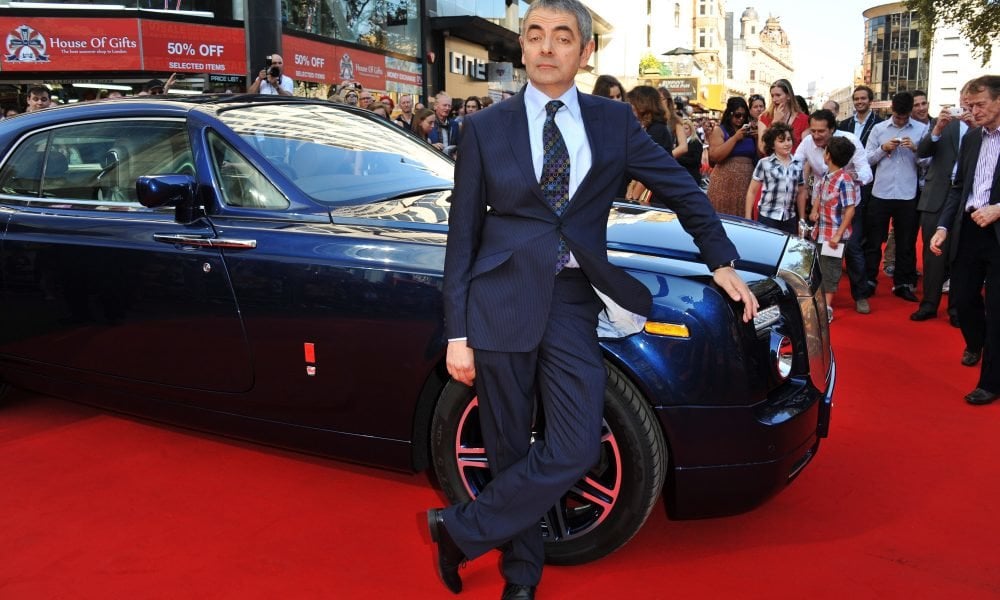 Rowan Atkinson Can Afford All These Expensive Cars Thanks to Mr. Bean!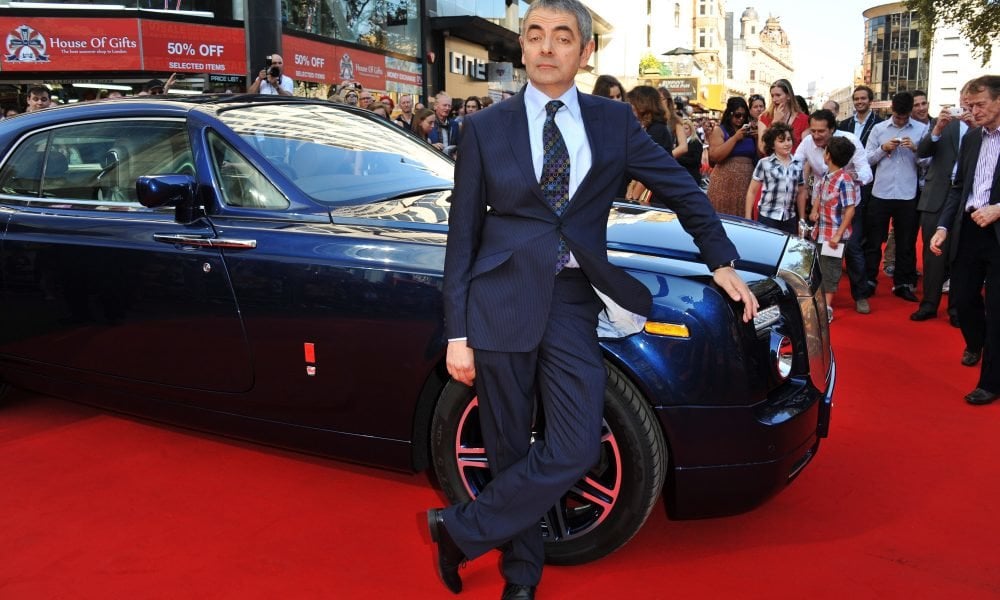 Rowan Atkinson may be one of the funniest comedians who has the ability to make you laugh without saying a single word. After so many years of playing the joker, Mr. Bean on television, the world has forgotten to take this talented actor seriously. But if you take a closer look at Rowan Atkinson, the businessman, you'll change your mind about him completely. Take for instance the fact that the actor has an expensive taste in luxury rides, and he has squandered millions of dollars on his car collection.
When Rowan crashed his McLaren F1 supercar, it took four weeks to analyze the extent of the damage.  The insurance provider was at loss when they realized they had to cough out almost a million dollars to get the car repaired.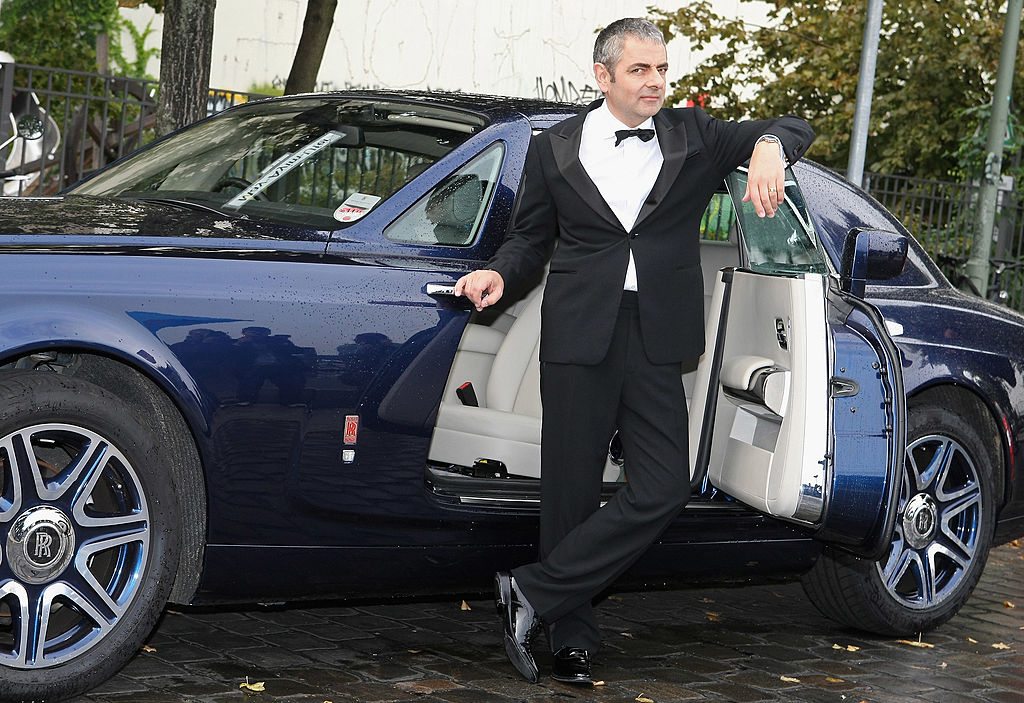 The actor bought the car for £640,000 with the money he made from his first Mr Bean movie in 1997.  He sold the car after repair for £8 million, a huge profit that made him one of the richest celebs in the entertainment business.
The enthusiastic car lover had used Renault 5 GT Turbo and Aston Martin V8 Zagato for racing before he quit his dangerous hobby. He has a 1964 Ford Falcon, a Mulsannes, Lancia Delta Integrale, Skoda Superb, and more others.  The actor's car collection is amazing but he doesn't like Porsche. Rowan said that he has problem when it comes to Porsche.